Anthony Millican likes to stay one step ahead of the headlines.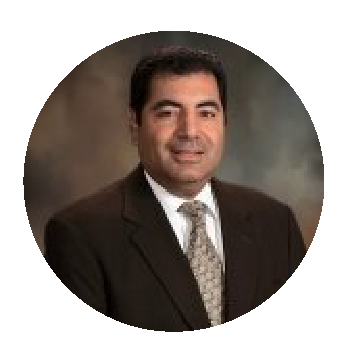 As communications director for the Chula Vista Elementary School District in California, Millican needed a better way to track and respond to media inquiries.
So, he started logging those requests into Let's Talk!, from K12 Insight. Whether the requests come in as phone calls or emails, he quickly and easily loads them into his Universal Inbox.
That way, when he and his superintendent sit down to prioritize responses, they have all the information they need at their fingertips, and they can take action. The same is true with public records requests.
"The report feature in Let's Talk! allows me to share data with my superintendent about the number of media inquiries we receive, and, through the use of tags, what the different 'hot topics' or dialogues are all about," Millican explains. From boundary issues to student enrollment to budgets to board policies, it's all there, in one place.
Making parents feel heard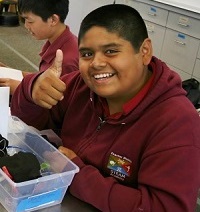 Media inquiries aren't the only benefit of Let's Talk! in Chula Vista. Millican and his team receive a ton of valuable feedback from parents too. Responding to those people quickly is a priority.  
By inviting that feedback through Let's Talk!, the district is able to quickly route and reply to parents, keeping them informed and engaged.
"We have 45 schools and nearly 30,000 students," says Millican. "We had to go digital to keep better track of issues, to stay on top of parent concerns, and improve our level of customer service."
District leaders also use Let's Talk! to listen to community feedback on other channels, such as on social media–Twitter, for example. All of these comments can be easily converted into new Dialogues in Let's Talk!.
"I had a healthy skepticism when this platform was first introduced to my district," says Millican, who is still exploring the many benefits of Let's Talk! for his district. "I now am one of its biggest fans."
How are you using Let's Talk! in your school or district? Tell us in the comments. Want more ideas for how to use Let's Talk! in your schools? Reach out to our team, or take a look at these great case studies.