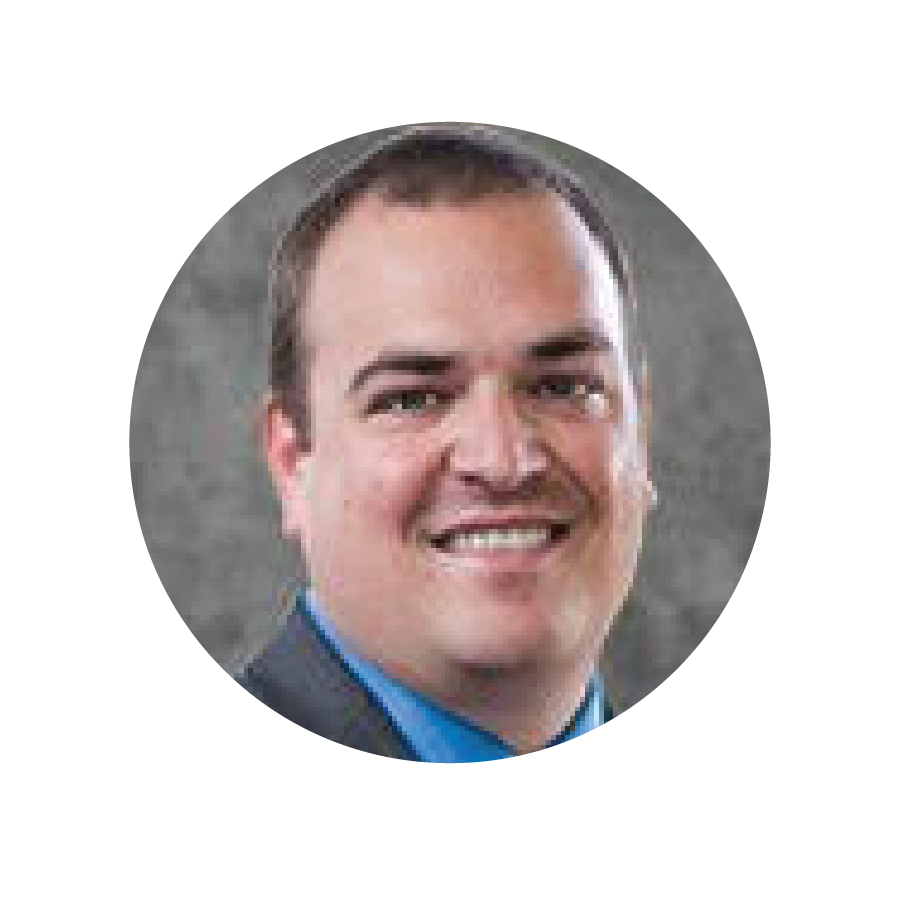 At the Clover School District in South Carolina, educators put a premium on community engagement. School leaders want parents and students to feel included in their decisions. In a district that serves the needs of more than 7,000 families, that requires a 24-7 commitment.
For Public Information Officer Bryan Dillon, success is defined by the ability to reach students and parents where they are, and to ask the right questions.
The district uses K12 Insight's Engage survey solution to create research-backed surveys. The goal is simple: help school leaders understand community sentiment and make more informed decisions for students and families.
While there are plenty of survey tools on the market, Dillon says the district uses Engage, from K12 Insight, because it's the easiest to scale. Whether the central office wants to conduct a district-wide climate survey, or individual school district principals want to reach parents and students in their local communities, he says, Engage helps school leaders easily create the right survey for every occasion.
"K12 Insight's Engage platform makes it easy to build something quickly that looks very professional and allows us to obtain all of the information we need," says Dillon.
He points to the software's recently redesigned user interface, noting that its intuitive features make it easy for school leaders at the school and district level to build surveys, with little training.  
Clover has used Engage for a range of survey projects, including site-level climate snapshots and program evaluations. School leaders also use the tool to create simple online questionnaires for everything from Homecoming voting to career fair registration to Teacher of the Year. Engage is even used in the grant application process.
"K12 Insight helps us build relationships in specific areas of our district by gaining trust with the use of Engage and by implementing the suggestions that come back through the questions we ask," Dillon says.  
Want to learn how to use Engage in any of the ways described above? Reach out to your strategic account executive today. We're here to help.