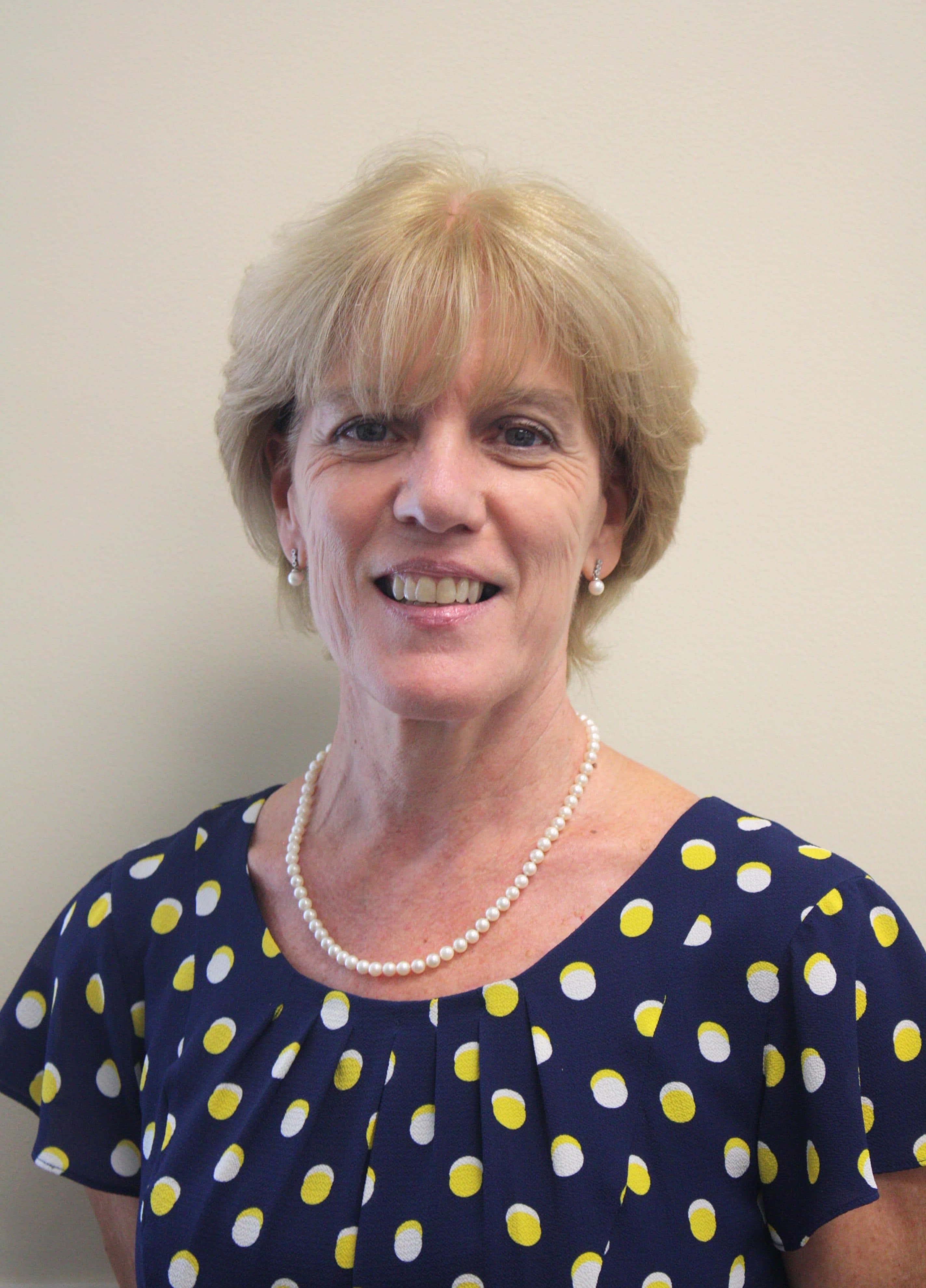 Perception data is what you make of it.
Some school districts accept survey data at face value. Others work to understand the story behind the numbers. What really counts, though, is what districts do with that information.
Is it used simply to check a box? Or does the data end up collecting dust on a shelf? Is it imported into a plug-and-play school improvement plan template? Or is it put into the hands of people who can create a customized action plan and do good with it?
With mandated perception surveys, such as New York's Diagnostic Tool for School and District Effectiveness (DTSDE) Survey for Focus and Priority Schools, data can easily be overlooked and underused. But Dr. Mary Keenan-Foster, interim superintendent of Peekskill City Public Schools in New York's Westchester County, was determined to not let her district's recent DTSDE Survey data go stale.
Peekskill partnered with K12 Insight—a New York state approved survey vendor—to administer the DTSDE Survey and compile the results. The survey showed the district various perceptions across the six DTSDE tenets: district leadership and capacity, school leader practices and decisions, curriculum development and support, teacher practices and decisions, student social and emotional developmental health, and family and community engagement.
While mandated, Foster said the survey was critical to understanding the different perspectives in their diverse community. "We embrace diversity in our staff and students. We make a conscious effort to embrace multiculturalism."
Peekskill City Public Schools serves around 3,000 students from pre-kindergarten through grade 12, with three of their six schools identified as Focus Schools by the state. The district is high needs, with a poverty level around 74 percent, Foster said. The district has grown to be around 61 percent Latino, and English Language Learners make up more than 21 percent of their students—a number that jumps up to 32 percent in lower grades.
Like many other districts, understanding where perceptions aligned and differed was key to understanding the Peekskill community and developing the right plans for their schools. In addition to help with conducting the survey, the district partnered with K12 Insight to facilitate a series of Making Feedback Matter workshops with school administrators designed to help them understand the data and its implications.
"You have to really get down to nailing the why," Foster said, "or you'll make an action plan that doesn't address the problem at the end of the day."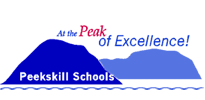 Foster empowered principals to determine what the data meant for their schools and develop responsive campus-level action plans. She said creating a culture where people feel emboldened to try new things was critical for each focus school to meet the needs of its students.
What resulted were school improvement plans that integrated established themes, capitalized on existing strengths, and truly spoke to the community they were intended to serve.
At Woodside Elementary School, administrators broke their priorities into three categories: mind, heart, and home. The mind category responded directly to survey concerns about literacy instruction and curriculum development. About 70 percent of participating parents said they were not satisfied with the quality of their children's writing curriculum, which Foster said validated the district's existing plans to pilot new writing instruction in schools.
The heart category addressed embracing diversity, among other things, and the home category considered more ways to get families involved in schools. Woodside Elementary also conducted a follow-up parent survey to get at the root of family engagement in their school.
Oakside Elementary School decided to play on its superheroes theme as it focused on addressing issues such as literacy and community engagement. School leaders started the "We are super readers" movement to inspire their students and build reading confidence. To increase community engagement, the school hosted a "Dads Taking Kids to School" day—and saw more than 200 fathers and male role models come to the 500-student school.
Peekskill High School leveraged its principal's commitment to using data to back every school initiative. Each department was tasked with using data to drive their instruction and reviewing all course materials to ensure they were addressing concerns raised in the survey. For example, the social studies department focused on academic vocabulary, and now department members regularly review their lesson plans to incorporate the vocabulary.
Peekskill's approach showed that, even when working with the same survey data, districts and schools can turn the numbers into unique action plans that speak to their community's needs and emulate their school's unique sense of mission and spirit.
As Foster puts it: "Every school has a different style, which we love and embrace."
Want to learn more about our Engage survey solution for school improvement or our custom Making Feedback Matter workshops? Sign up for a free demo and consult here or contact your strategic account executive.