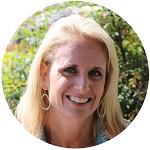 When administrators at the Temecula Valley Unified School District in California launched an online initiative to encourage students to report instances of bullying, they hoped the program would help make their schools safer. They had no idea it would end up saving lives.
Then it happened—twice. In less than a month.
The Report Bullying initiative, powered by Let's Talk! from K12 Insight, gives students a dedicated place on the TVUSD website to report acts of bullying or other potential threats to student safety.
When a fellow student saw a Facebook post suggesting that a classmate was contemplating suicide, the student used the Report Bullying feature to share their concerns with administrators. Within seconds, Public Information Officer Laura Boss received a Critical Alert to her smartphone. Even though the report came in after regular school hours, Boss was able to immediately contact the district's school resource team. Within minutes, an existing protocol for notifying the student's parents was put into action.
"It was a sigh of relief that we had something in place," says Boss, "that we had an outlet that somebody could use to report something like this." Days after the first suicide threat was reported, another concern was received. This time, a fellow student reported that one of their classmates had talked seriously about suicide. Again, the alert came in and protocols for urgent parental intervention were immediately followed.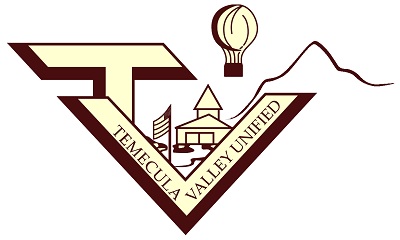 Since rolling out the Report Bullying feature earlier this year, the district has received more than 100 comments and concerns from students and other community members, each of which is routed to the right team member for investigation and follow up.
While the district is pleased with the results of the initiative so far, Boss says the volume of concerns comes as a mild surprise. With the goal of starting small, she says, administrators did not actively advertise the Report Bullying campaign. Word spread largely through conversations between teachers, students and parents.  
"They just sort of found this on the website," she says, pointing out that students are very comfortable using technology in this way. Reporting safety and health concerns online is easier, can be done from anywhere, at any time and is often less intimidating than talking to an adult.
Boss says the technology gives students and other members of the school community yet one more way to engage with administrators about critical school system issues.
The district plans to expand the use of K12 Insight's Let's Talk! system this fall, coinciding with training for all administrators and site-level leaders. Down the road, school leaders plan to expand the use of technology into other critical areas, where community engagement can aid in district planning and decision-making.
For now, though, Boss says she's happy to see fellow students displaying empathy and reaching out to help friends in need—"that they had a way to do it, and that they felt compelled to do it, could well have saved two students' lives," she says.
Interested in learning more about how to use Let's Talk! as a bullying prevention and student safety measure in your schools? Want to integrate the technology with your existing safety protocols, sign up for a free bullying prevention demo and consult here.