There is no busier time than back-to-school—except for this year. Because the typical uptick of incoming communications won't stop after the first few weeks, or even months, of school. 
Between navigating fluid reentry plans and balancing virtual and in-person learning options, there will be questions and concerns year-round. 
And that's not to mention the influx of communications you'll see when—not if—a school has its first COVID-19 case. 
When families, teachers, staff, and others reach out, they expect a timely response. But that's not always easy when you have hundreds (or even thousands) of communications coming at you from multiple channels: phone, email, text message, and social media—to name a few.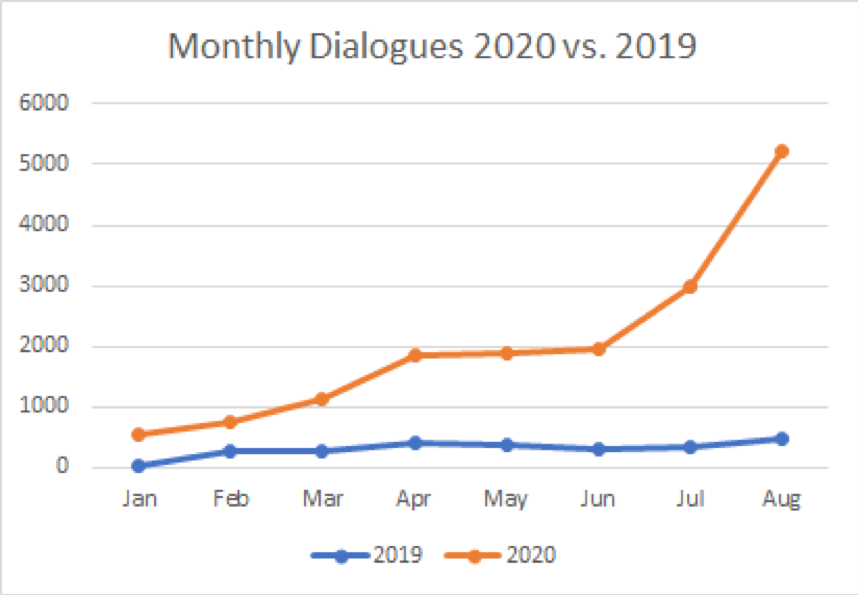 With Let's Talk!, our online customer service solution designed specifically for school districts, you can guarantee that everyone who reaches out receives a timely response, instantly route questions and concerns to the right team members to save time, and easily monitor the quality and result of each conversation. 
Below are 4 scalable strategies for managing an avalanche of incoming inquiries using Let's Talk!. These approaches help drive internal efficiencies while maintaining the personal touch that helps build trust and reassure your school community during and after re-entry. 
1. Answer questions before they're asked
If you're seeing a large number of inquiries coming through, it's likely there are recurring questions or themes. Compiling, answering, and publishing an FAQ document enables community members to get quick answers to common questions without having to reach out.
5 steps to develop a strong FAQ document ahead of back-to-school

You can then link to your FAQ document on your Let's Talk! Landing page or interest area form message to allow customers to self-help before submitting a dialogue.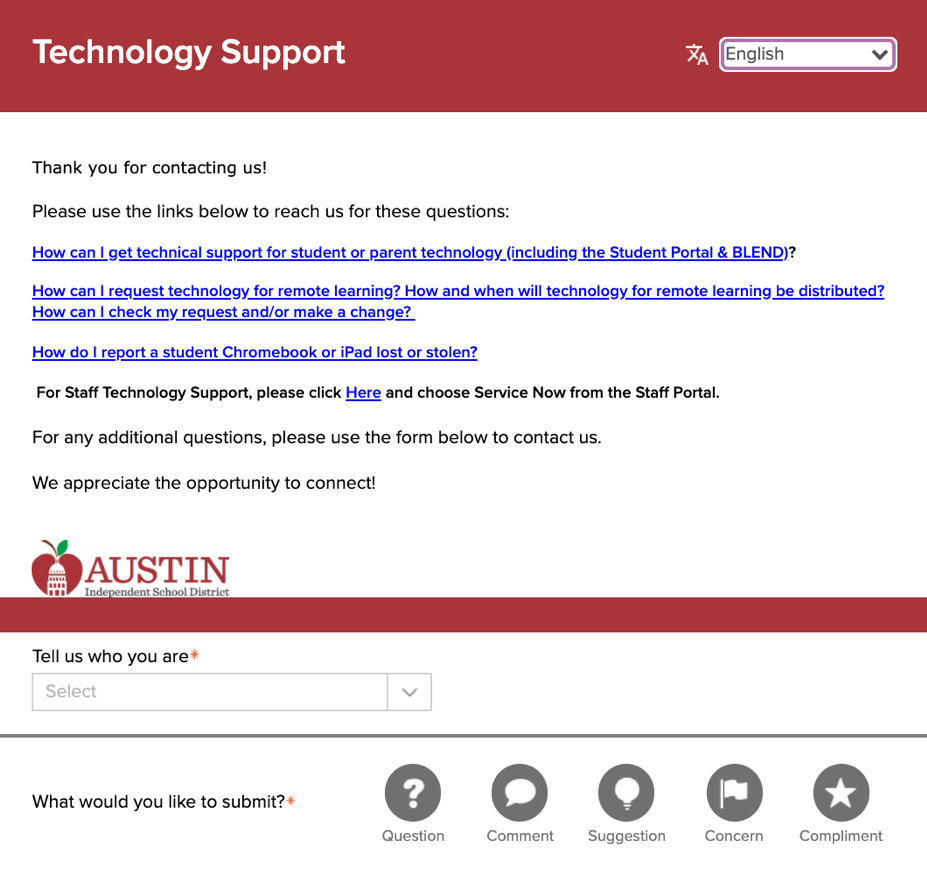 2. Create customizable Response Templates
Save your team time—and ensure a consistent district message—by developing customizable response templates for you, specific teams or interest areas, or the entire district. 
These templates are customizable, giving team members a strong starting point when fielding corresponding questions or concerns. 

3. Collaborate for a faster, more effective response
One person can't respond to 2,000+ emails. But a team can. 
Questions and comments submitted via Let's Talk! are automatically routed to the team best suited to respond. From there, staff members can collaborate within and across teams or departments to seamlessly deliver a single, accurate response—which is especially helpful when staff members are working in different buildings or from home.
Assign questions to the right team members 

See who is viewing or working on a dialogue, in real-time

Loop in additional team members using

internal comments

(which are not seen by the customer)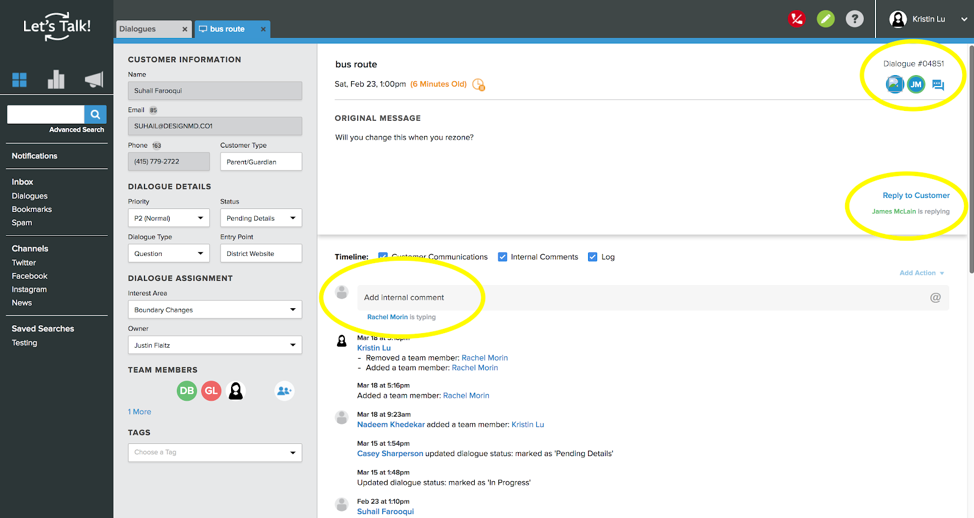 Get a dialogue that is better addressed by a different department or at the school level? Let's Talk! dialogues can be easily reassigned on the back-end without the customer seeing the handoff. 
4. Track every interaction, from start to finish
Nothing is more frustrating than reaching out with a pressing question or concern and never hearing back. 
Let's Talk! eliminates the guesswork by enabling you to monitor the progress, quality, and result of every conversation. The real-time dashboard equips you with key metrics (including number of dialogues, average response time, and quality of interaction) and other insights to help you keep improving throughout the school year. 
Ready to clear your inbox and empower your internal team with Let's Talk!? Sign up for a free, no-obligation demo—and get Let's Talk! Up and running in your district within 48 hours.