Ready to get started?
Successful customer service plans require an intentional strategy
Customer service is no longer a "nice to have" for school districts. It's a necessity.
But launching a customer service plan doesn't have to be difficult! K12 Insight has helped hundreds of school districts transform their district's customer service with intentionality.
Learn more here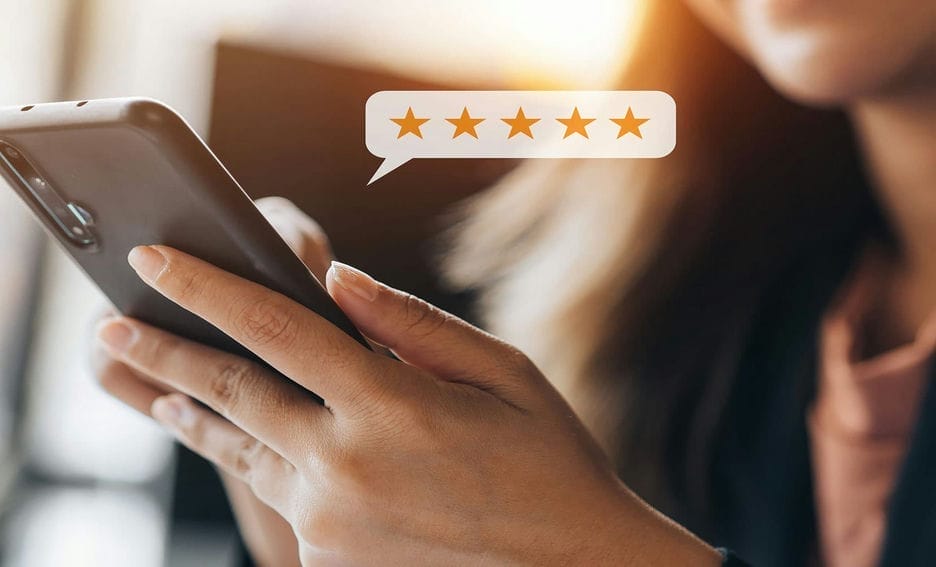 Originally published October 30, 2023
Last updated October 30, 2023