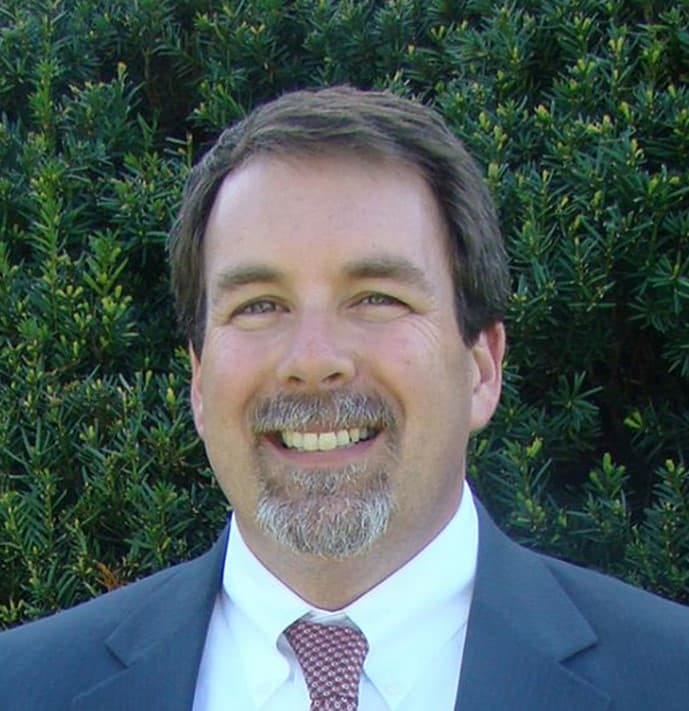 When considering the right future for your school district, every voice matters.
But when it comes to listening to your community, not every voice is easy to hear.
This was the challenge that administrators at Virginia's Frederick County Public Schools (FCPS) faced when considering revisions to its strategic plan. While the school division had a process for gathering input from principals and staff, it didn't have an equally effective way to solicit and evaluate feedback from students and their families.
"Being able to hear from students and parents and get that bigger picture across the division and within each individual school was absolutely critical as we moved forward with our comprehensive plan and our school improvement plans," says Dr. Jim Angelo, assistant superintendent for instruction of Frederick County Public Schools.
The division employs more than 2,100 staff members and serves more than 13,500 students across 23 schools, making it the 22nd-largest school division in the state. More than a third of its student population is on free and reduced-price lunch, and many students and parents do not speak English as their first language.
Such realities weighed heavily when deciding how to engage the local community in a constructive conversation about school improvement.
"We wanted to engage in a survey that would give everyone a voice. Then understand those voices in context of one another," explains Angelo, adding, "If we aren't honest with ourselves, we can't improve."
That's when the division partnered with K12 Insight. With a focus on helping schools use community feedback to improve the school experience, K12 Insight's research team used its Engage survey platform to help FCPS create, administer, and analyze a comprehensive school quality and climate survey.
The multi-dimensional assessment sought feedback on key topics, including student and academic support, safety and behavior, school quality, and family involvement. Angelo says the results helped administrators dive deeper into stakeholder perceptions, measure progress, and plan for the upcoming revision of its comprehensive plan.
"We're not about starting over every year just because it happens to be September," explains Angelo. "We want to be linear and go deeper into what we're doing."
In reflecting on the survey results, Angelo revealed several surprises. Roughly 80 percent of students and staff members participated in the survey — with vastly different perceptions.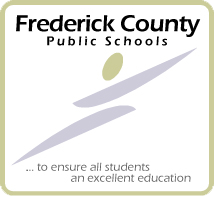 "We're looking at apples to apples in terms of percentage of population. Yet, we saw significant gaps in perception between staff and students," Angelo explains. "In every case, without fail, our staff perceived us to be doing considerably better than the students perceived us to be doing."
Parents had a completely different view. "Parents tended to be almost a bridge between the two," Angelo says. "Their perception wasn't quite as high as staff but not quite as low as students."
Armed with these various and occasionally conflicting perspectives, division leaders sought to further understand the story behind the numbers.
To do that, administrators actively shared the results with the community. The division hosted a student conference to give students an opportunity to further share their opinions. New school walkthrough forms were created to help measure progress on a continuum. Individual schools also made changes in response to the findings. When parents indicated they were unfamiliar with school improvement plans, one school created a public display to showcase its goals and its progress. Another school invited students to join a subcommittee responsible for discussing and developing improvement plans. The goal? To use the survey to make meaningful changes in how the division meets the needs of its community.
"Collecting data — whether it's student achievement data or survey data or parent involvement data — without taking action or doing anything with it is useless," Angelo points out. "You may as well not even collect the data if you're not going to take action."
As FCPS prepares for the next iteration of the survey, a commitment to research and actionable data will continue to drive the division forward.
Watch this webinar to learn more about Frederick County Public Schools' experience with school climate surveys. Ready for a climate survey of your own? Sign up for a free demo and consult or contact your strategic account executive.