Deliver superior service
Navigate complex situations
Equip your staff with the tools, training, and soft skills needed to manage complex situations, difficult conversations, and conflicts with families.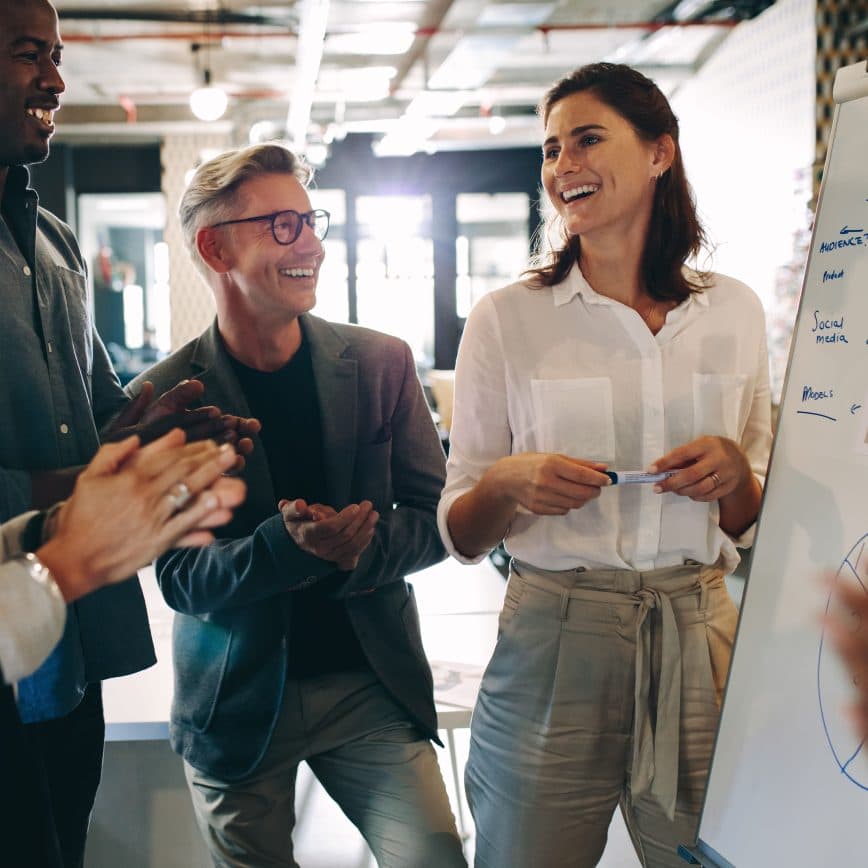 Empower staff
Turn everyday interactions into superior service
Help your staff identify problems before they become crises, improve school culture and climate, and build trust capital.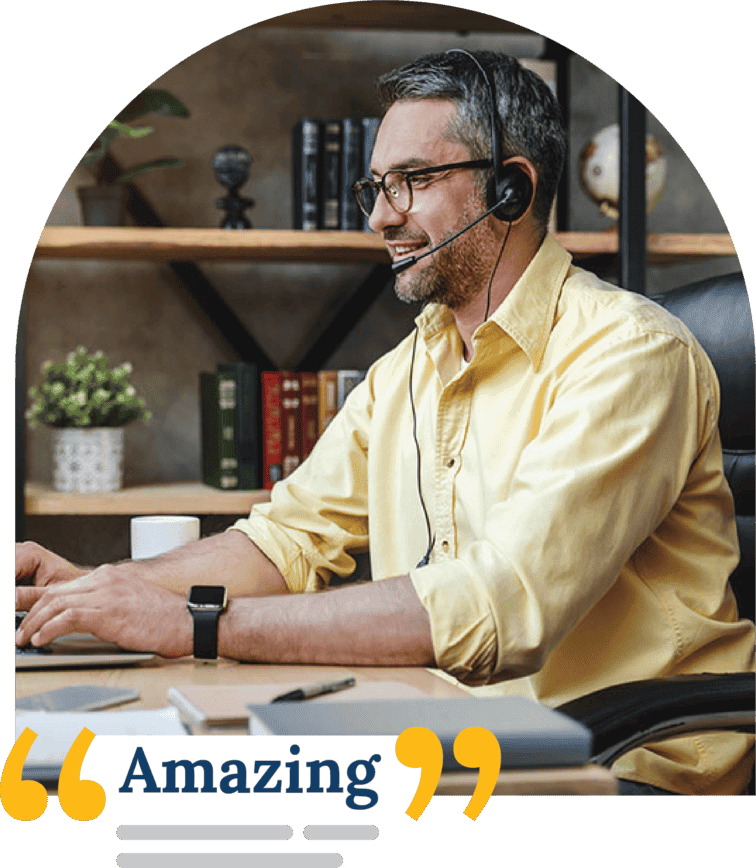 Customer service is vital for increasing parent satisfaction and keeping families in K-12 public school districts. 
60%
of parents say there is room for improvement in their district's customer service*
Dynamic, expert-led courses
Move from reactive to proactive
Go beyond answering questions to calming upset stakeholders and making improvements with every interaction.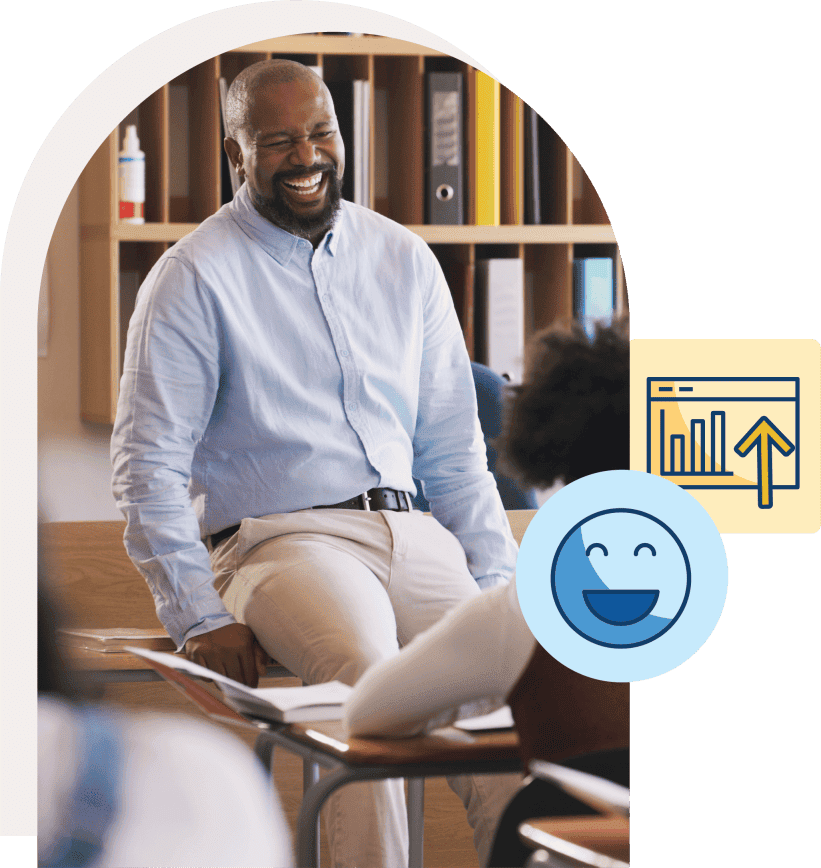 Coaching for your frontline staff
Get expert assistance
K12 Insight's interactive courses are developed by seasoned K-12 education professionals and experts who have a combined 50 years of education experience.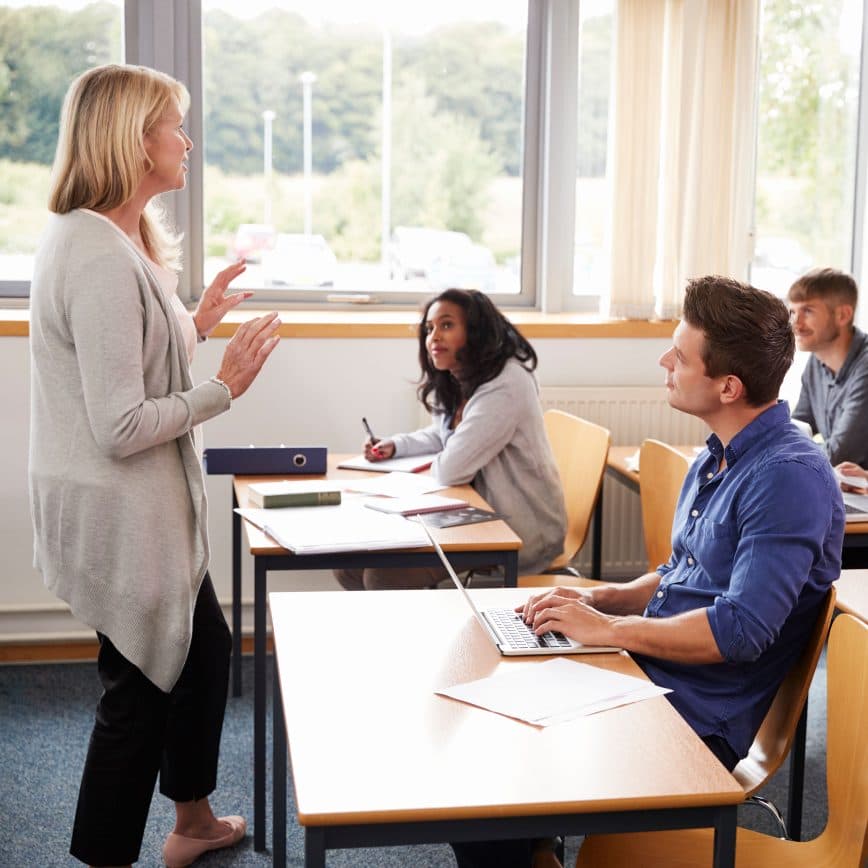 Professional Development courses
These courses equip your staff with the tools and training to turn everyday interactions into superior customer service — supporting student success, identifying problems before they become crises, improving school culture and climate, and building trust capital.
Create a Customer Service Mindset in Your District
Customer service — once only critical to retailers and restaurants — has become an area of intense focus and improvement for K-12 school districts.
In this course, the urgency for exceptional customer service within our public schools will be explored, along with how to create a customer service mindset that will help employees remain positive and grounded when working with customers. Staff will better understand what customer service means in the context of a school district and why it's important to both district leaders and stakeholders alike.
Tap Into Empathy
We have all heard a feel-good story about how one educator made a difference in the life of a child — you may even have your own story. These educators listened to our needs by asking questions, sharing interest, and expressing concern.
In this course, we'll explore how customer interactions are not transactions — they're an opportunity to create lasting positive impressions and foster strong relationships. Staff will learn how to ask questions that communicate empathy and build trust. Meeting customers' expectations is critical and exceeding their expectations and fostering a connection helps districts create truly memorable experiences that help families feel they are a valued part of your school community. 
You Can Build More With Rapport
Schools are the heart of our communities, and supporting the success and well-being of students is the top priority for school districts. Frontline staff members want to build solid relationships with students, families, and colleagues because they know these relationships will support student success. Some district staff are naturally gifted in this area, and others learn how to connect in a way that earns trust.
In this course, we'll share the "why" behind the benefits of building rapport and equipping staff with soft skills that help them develop awareness and confidence in every exchange, while creating meaningful and effective relationships, and improving school climate and culture. 
Channel the Challenging Customer
In schools, challenging customers come in all shapes and sizes — both internally and externally  and cause disruptions to your school staff's day-to-day work.
In this course, we'll help staff understand the actions of challenging customers, how to address those actions, and strategies and tools to defuse tense situations. This course will equip school staff to create a pathway for resolution after deescalating frustrated or angry customers. 
Investing in Yourself is an Investment in Your School
There is a reason why flight attendants instruct you to put your oxygen mask on before helping someone else with theirs. You cannot help others if you are not at your best — fully engaged, aware, and mentally equipped to tackle challenges. Now more than ever, our K-12 frontline staff are stretched thin. Students, families, and teachers need us to be fully present, engaged, and informed so we can support learning recovery and the social-emotional needs of students.
In this course, we'll share practical strategies and techniques to create and commit to your unique self-care regimen and support your team with theirs. 
Team Building for Work Groups and Leaders
With school district teams pivoting from in-person, virtual, or hybrid environments, many teams have lost or shaken the collaborative engagement they once shared. Some school staff find themselves working in silos — more isolated than ever before. While their work is effective, it is often disjointed from the other schools, departments, and divisions.
In this course, we'll work to integrate the workflows of our teams with a focus on communication and process improvements. This team-building course will help school staff reconnect and recalibrate.