Answer questions 24-7
Always-on support
Let's Talk Assistant provides your stakeholders an avenue to solve problems and answer questions at any time, from any device — in English or Spanish — while saving valuable staff time.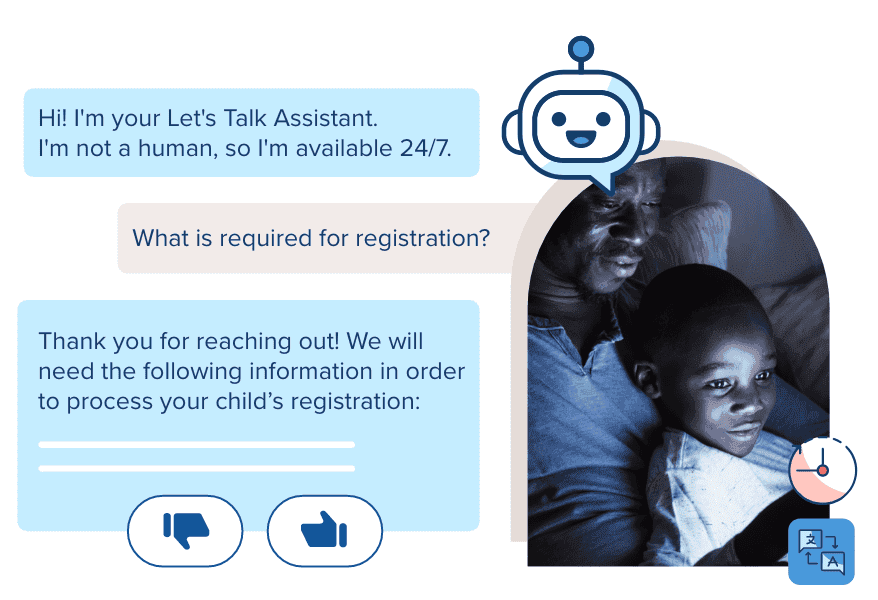 70% of inbound inquiries are repeat questions. Chatbots can reliably and accurately answer 80% of them.
Support multilingual families
Ahora en Español
Now with Spanish-language capabilities, Let's Talk Assistant allows for seamless toggling between languages — providing every family with access to crucial information.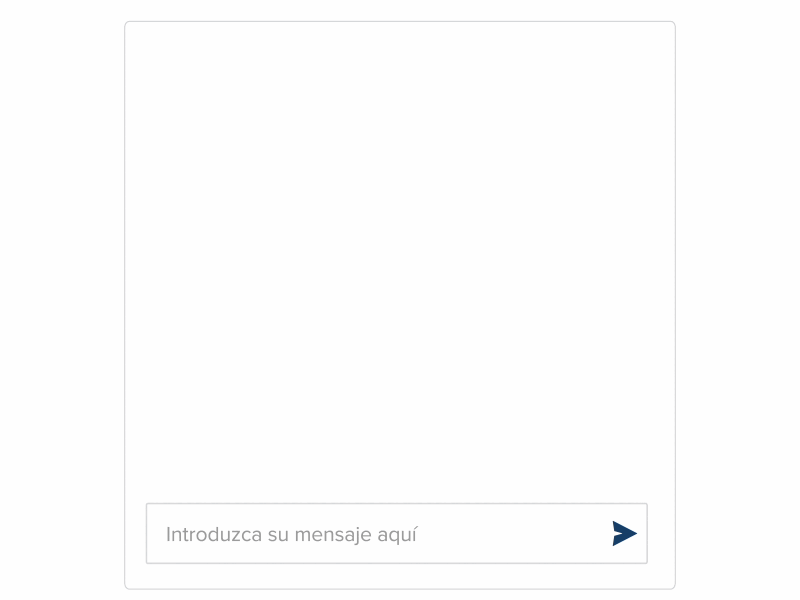 Ensure stakeholders get answers
Live agent availability
When inquiries are too nuanced for the chatbot, stakeholders can turn to a live agent — a staff member who can offer the necessary support. K12 Insight uses nationwide data to determine the best times to staff your live agent, plus tips and tricks for managing the feature.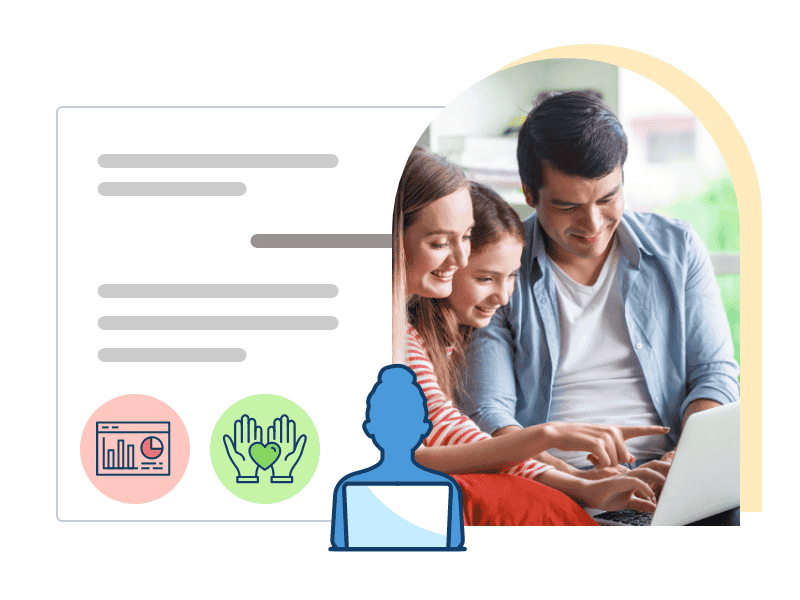 "Let's Talk and the chatbot elevate the way we serve our families and give the comfort of knowing they are being heard. Feedback from our district community helps us better understand their perspectives and satisfy their needs. I absolutely love that our families have a tool that helps them get information quickly and that we're serving them so well."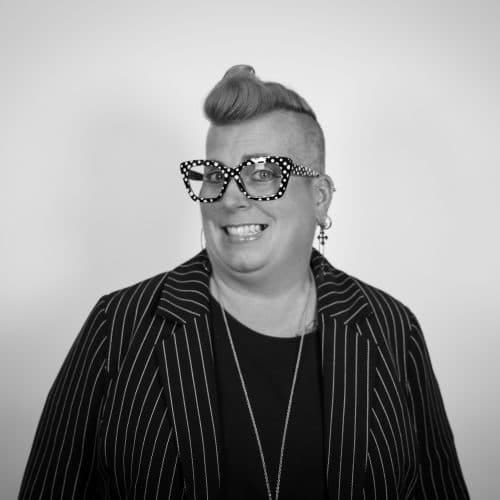 Nicole Ingalls
Former Let's Talk Lead
Virginia Beach City Public Schools (Virginia)
"Wherever our parents are, whatever their needs are, we want to meet those needs. If a parent has a question about their school, it shouldn't matter the time of day and it shouldn't matter whether they can physically come into the school. With Let's Talk Assistant, we can meet them where they are and ensure every single stakeholder has access to their school and the information they need."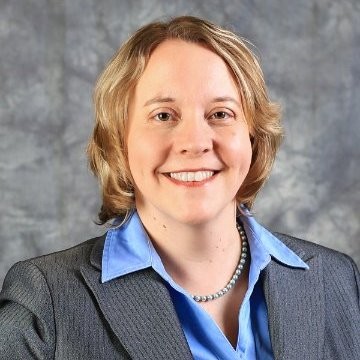 Krista Stockman
Public Information Officer
Fort Wayne Community Schools (Indiana)
"Offering Let's Talk Assistant in Providence reflects our commitment to engaging our families and ensuring we have a clear line of communication. Over half of the students in our district come from homes where English is not the primary language. This innovative tool helps us better reach the diverse communities we serve which is a core priority."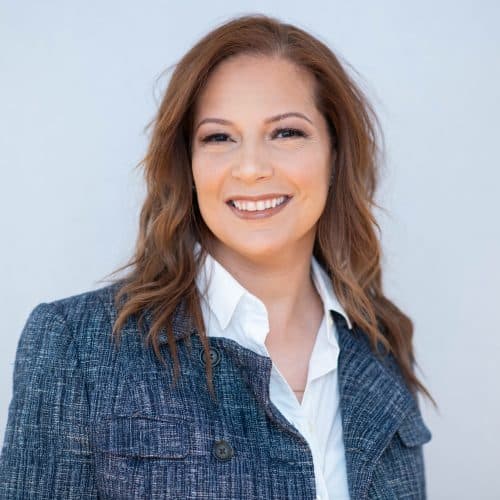 Angélica Infante-Green
Rhode Island Education Commissioner
Providence Public Schools (Rhode Island)