The only all-in-one, enterprise-wide customer service and intelligence platform built for education
Simplify communications districtwide a unified inbox that streamlines internal and external communications — helping you listen to community feedback and respond quickly to incoming questions.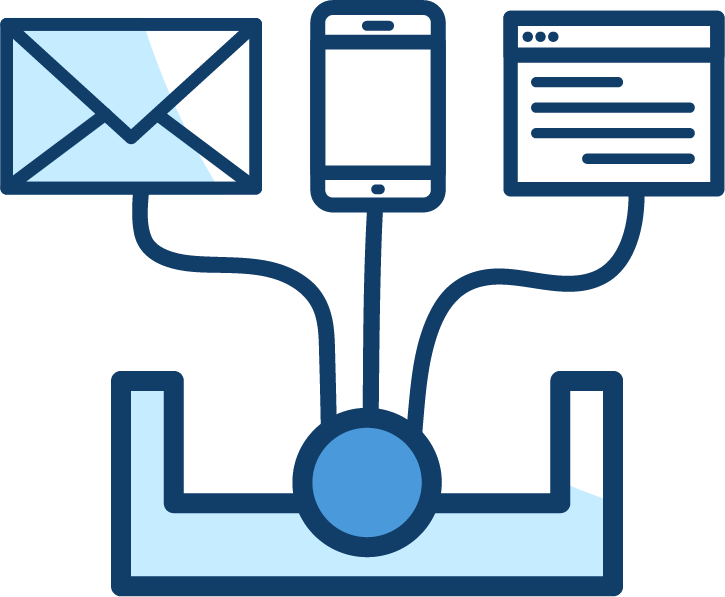 Unified inbox
to streamline inbound communications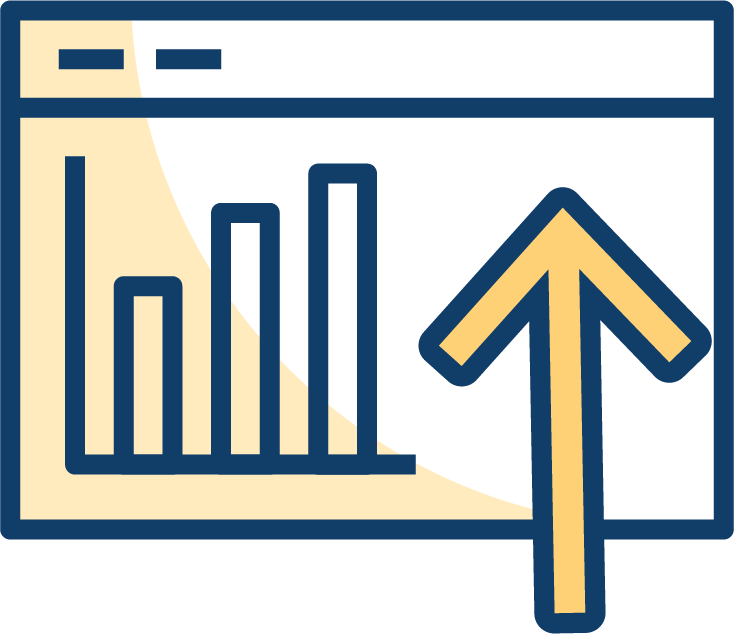 Real-time dashboard
with predictive analytics that reveals trends and needs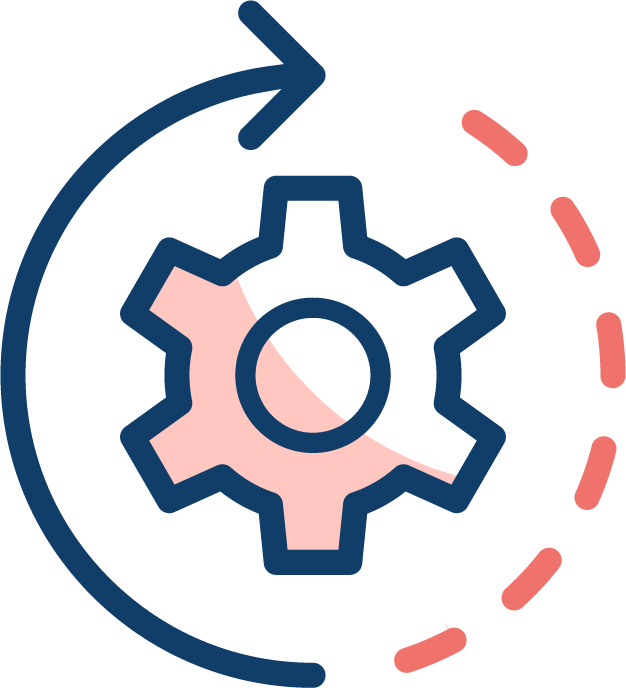 Automated workflows
to help eliminate repetitive tasks and room for error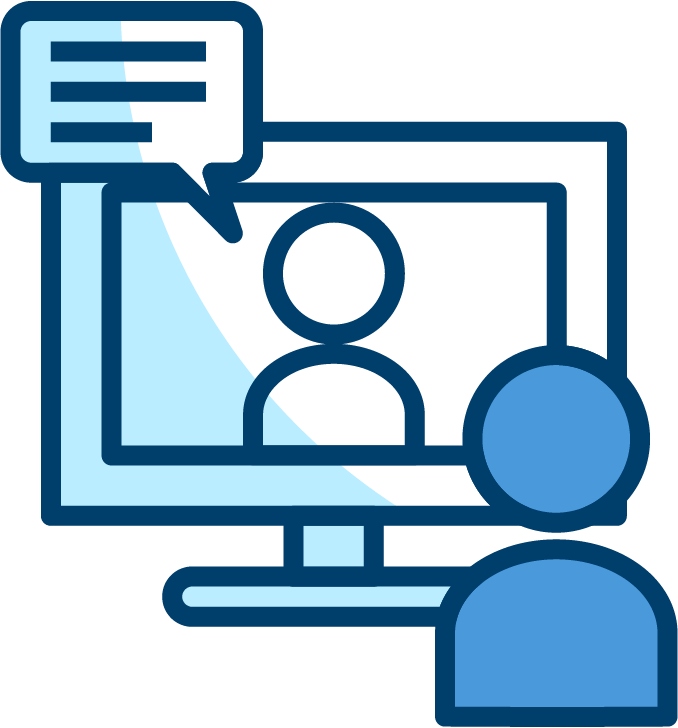 Translation tools
to help you provide equitable access to information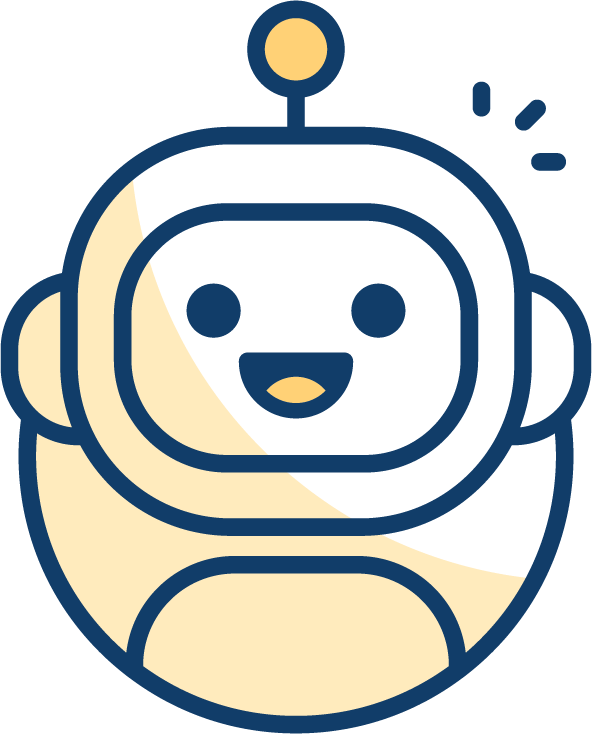 AI-powered chatbot
to provide always-on customer service — in Spanish and English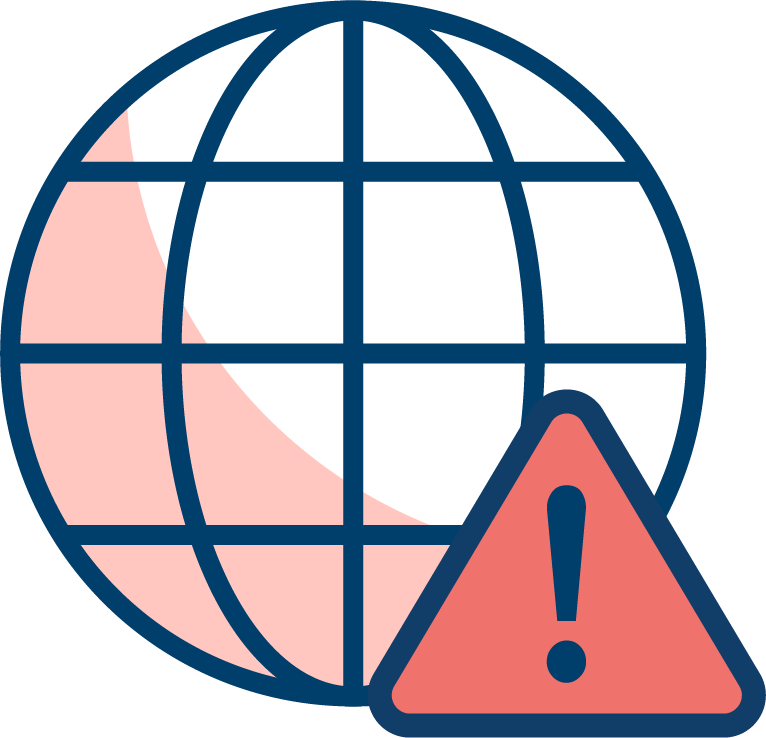 Critical Alerts
to help you identify issues before they escalate to a crisis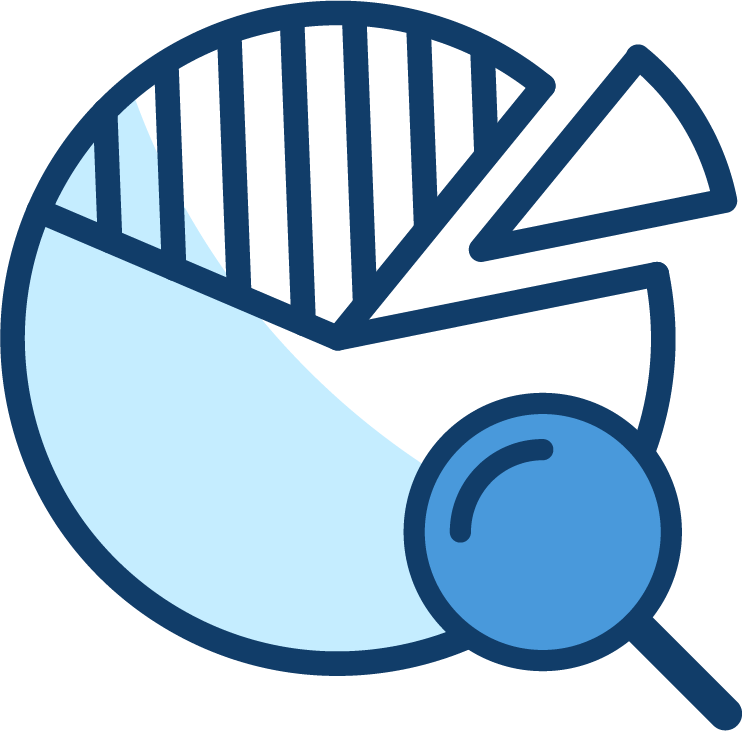 SIS integration
to help you deliver more personalized customer service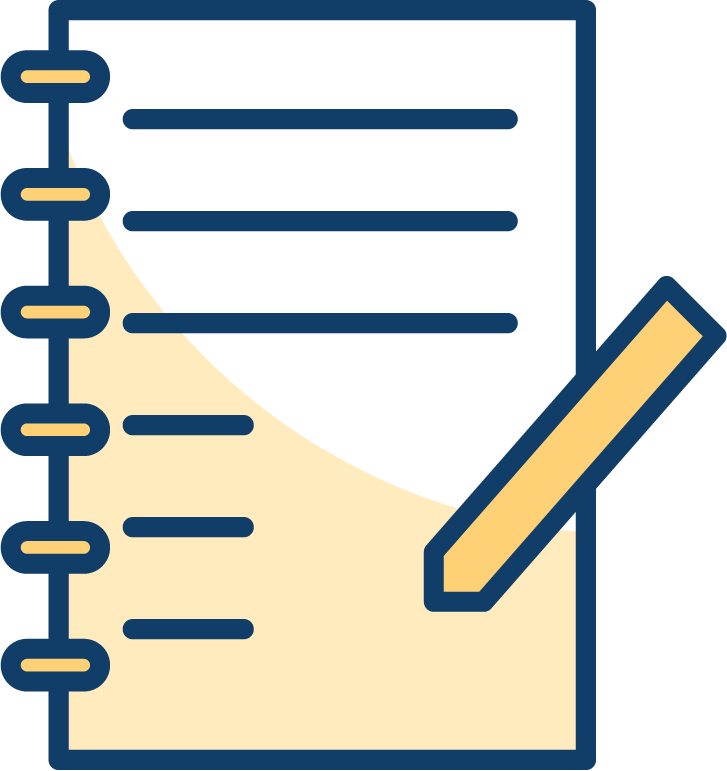 Response templates
to help staff provide consistent responses faster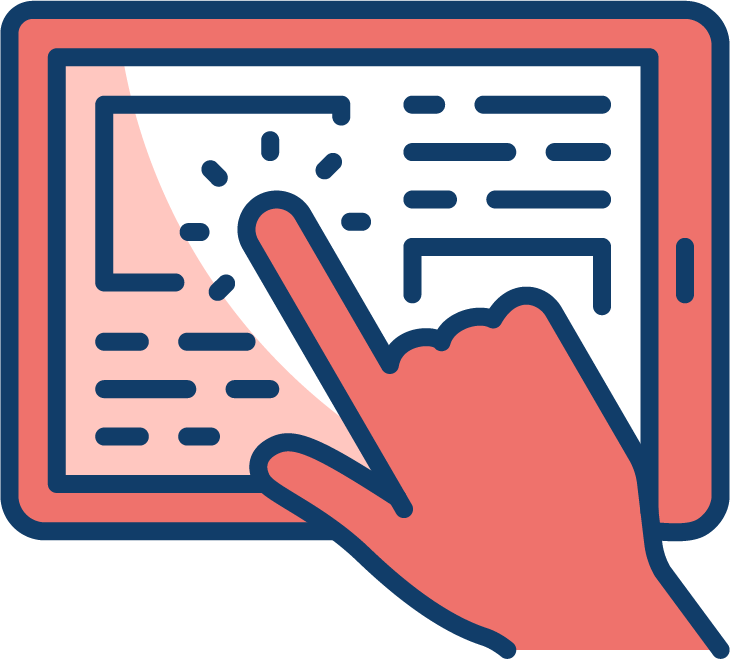 Campaign manager
for sending outbound communications districtwide
Customer service is vital for building partnerships, increasing parent satisfaction, and keeping families in K-12 public school districts.
MAKE COMMUNICATIONS ACCESSIBLE
Give every stakeholder a voice
Let's Talk gives school communities an accessible way to ask questions, report concerns, and provide feedback 24-7 from any device — regardless of their preferred method of communication or level of technology access.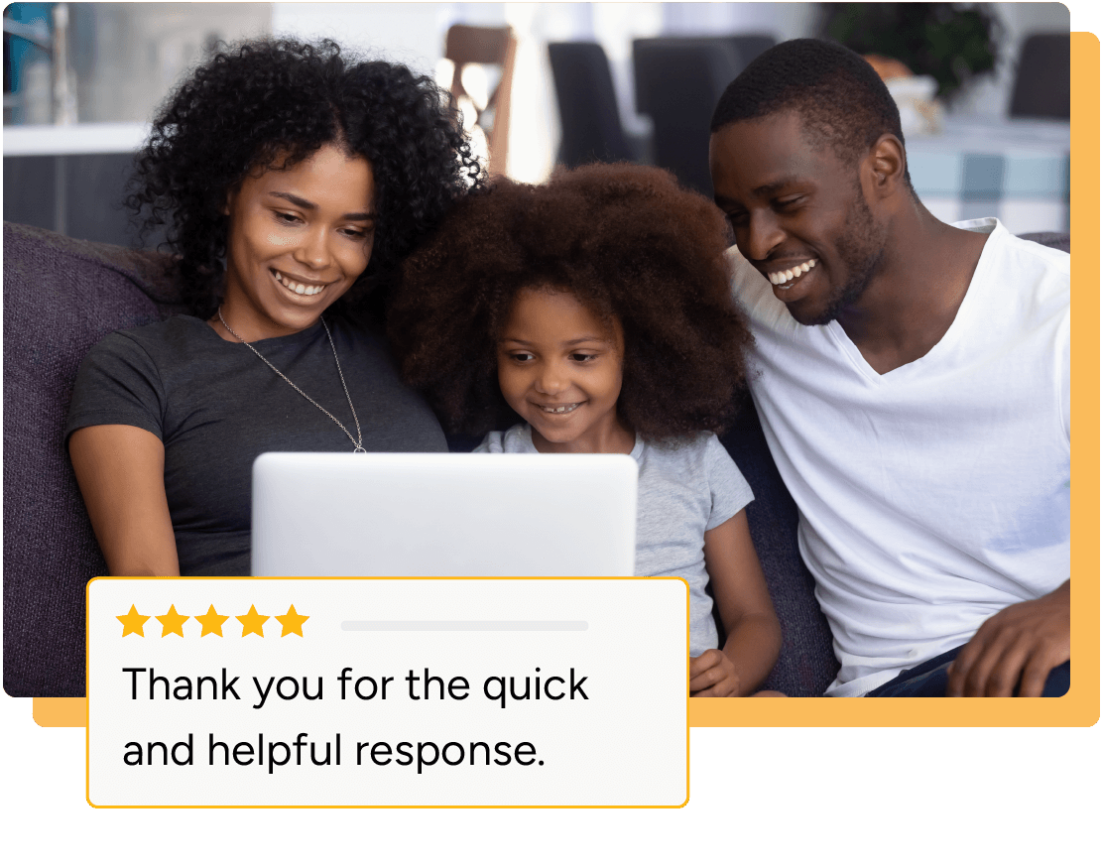 INFORM STRATEGIC PLANNING AND INTERVENTIONS
Make decisions with real-time data
The Let's Talk dashboard — powered by artificial intelligence — provides real-time data and predictive analytics to show you key metrics and insights, including trending issues, district response times, and customer satisfaction.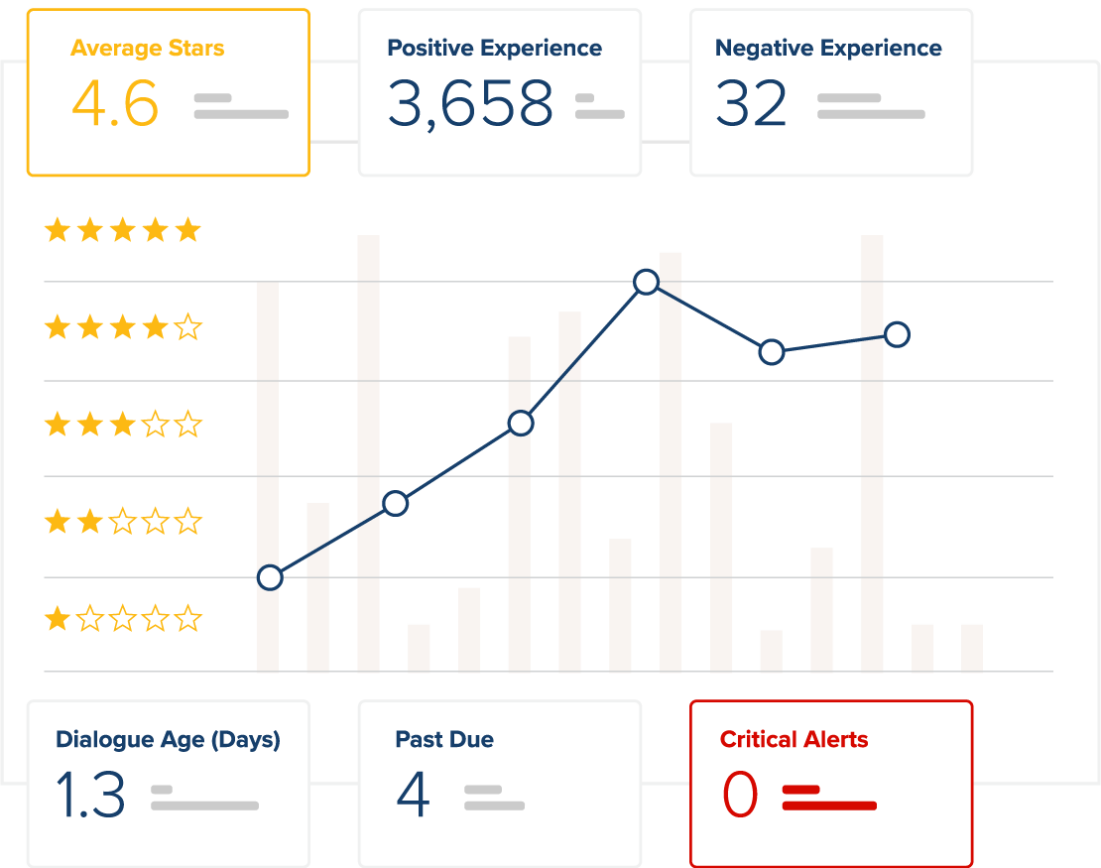 BREAK DOWN DEPARTMENT SILOS
Collaborate for faster, more effective communication
Easy collaboration in education across teams and departments in real-time to deliver a single, timely response to your district's stakeholders via any channel (email, web, phone, text message, or social media).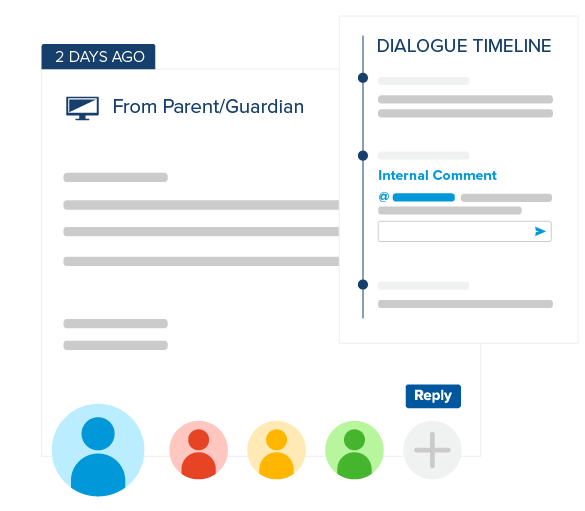 PREVENT CRISES AND REPUTATION ISSUES
Escalate concerning conversations
All it takes is one crisis to change everything. Set critical alerts to automatically flag and escalate troubling conversations — such as bullying or safety concerns.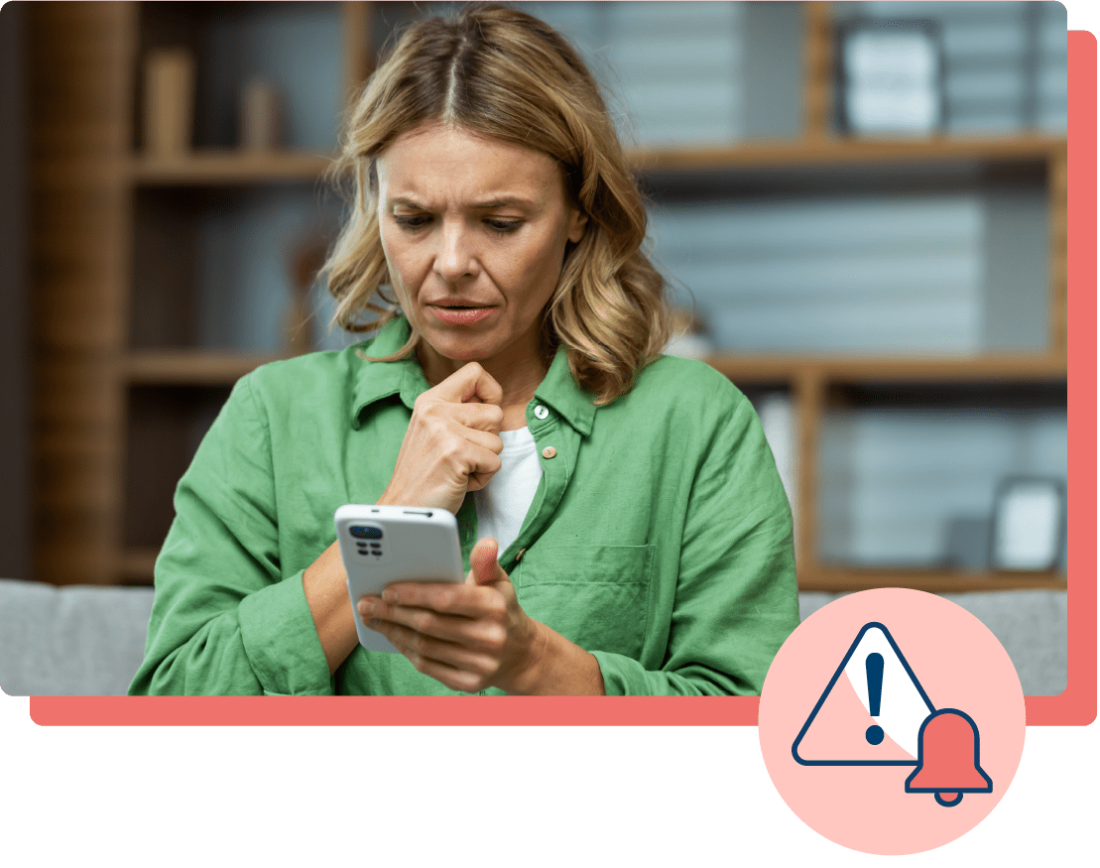 Joe Gothard, Superintendent of St. Paul Public Schools
"K12 Insight has been a solution for us to manage our inflow and ensure that inquiries coming into the district are going to the right people and senders are getting a professional, timely and effective response."
Start delivering superior customer service in your school district
K12 Insight — a leading innovator of customer intelligence solutions for schools — helps you improve customer service and stakeholder engagement using a powerful customer experience platform and chatbot, research, and professional development.