Simplify communications districtwide
Let's Talk provides a unified inbox that streamlines internal and external communications — helping you listen to community feedback and respond quickly to incoming questions.

Customer service is vital for building partnerships, increasing parent satisfaction, and keeping families in K-12 public school districts.
Make communications accessible
Give every stakeholder a voice
Let's Talk gives school communities an accessible way to ask questions, report concerns, and provide feedback 24-7 from any device — regardless of their preferred method of communication or level of technology access.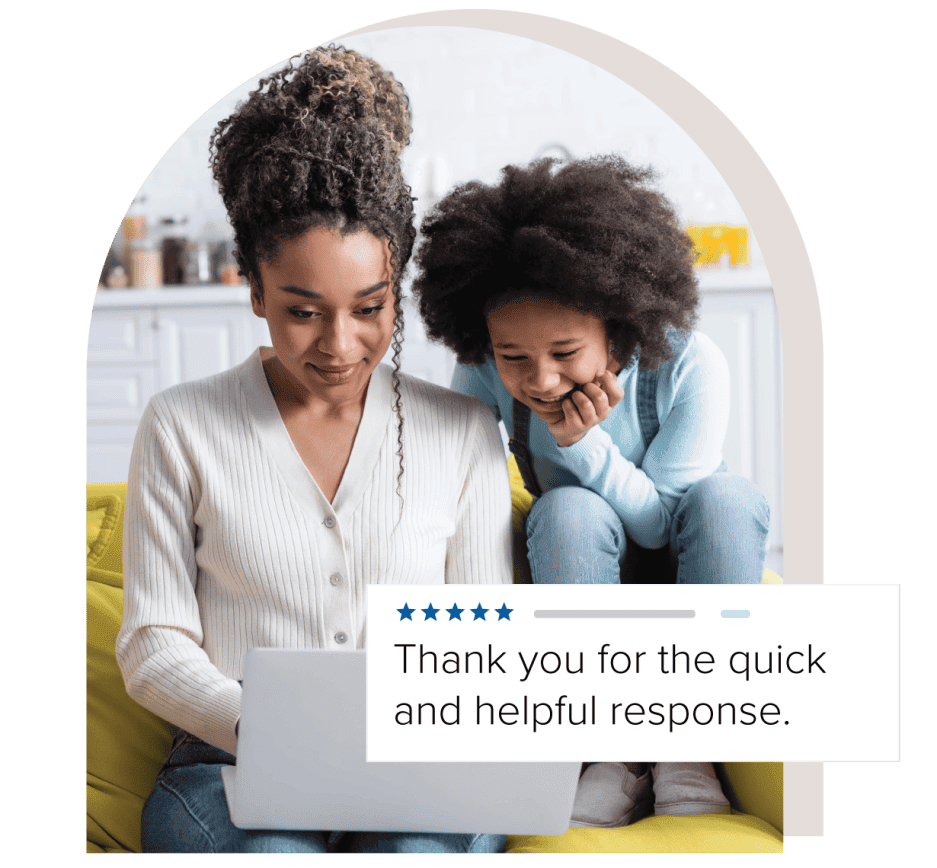 Inform strategic planning and interventions
Make decisions with real-time data
The Let's Talk dashboard — powered by artificial intelligence — provides real-time data and predictive analytics to show you key metrics and insights, including trending issues, district response times, and customer satisfaction.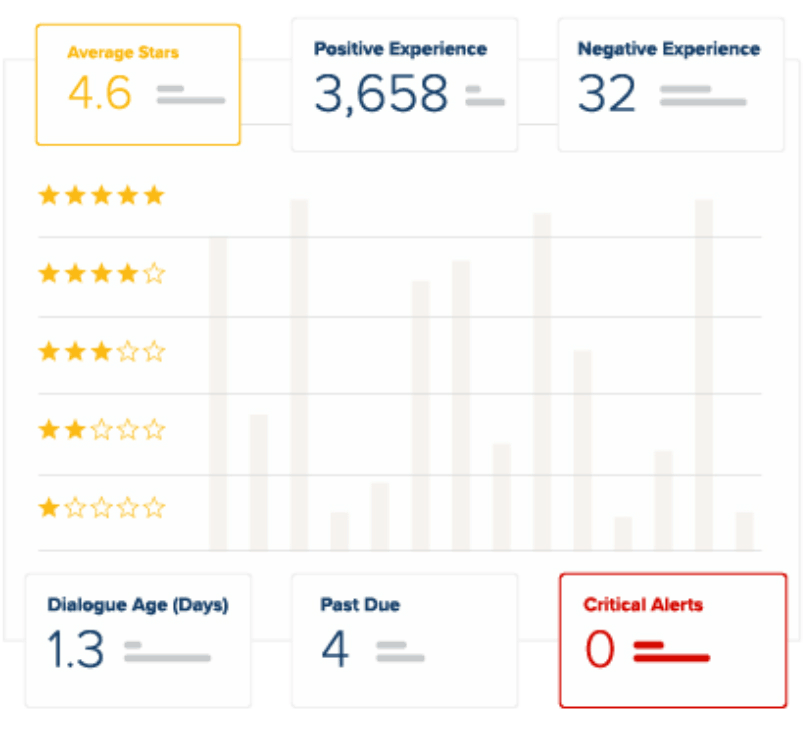 Break down departmental silos
Collaborate for faster, more effective communication
Easy collaboration in education across teams and departments in real-time to deliver a single, timely response to your district's stakeholders via any channel (email, web, phone, text message, or social media).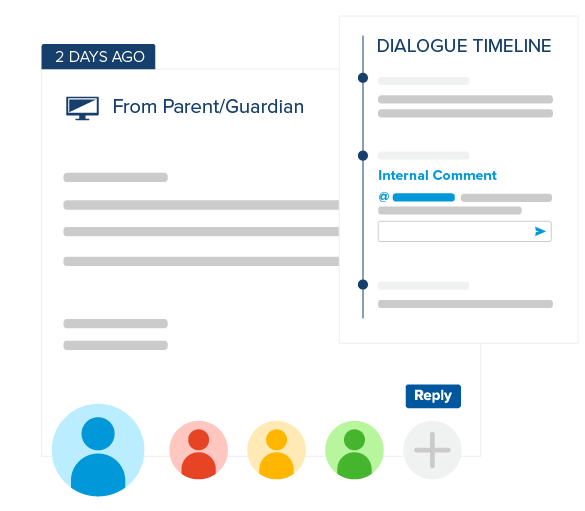 In the 2021-22 school year, 87% of parents reached out to their school district more than once.
44%
of parents reached out to their district at least six times
Prevent crises and reputational issues
Escalate concerning conversations
All it takes is one crisis to change everything. Set critical alerts to automatically flag and escalate troubling conversations — such as bullying or safety concerns.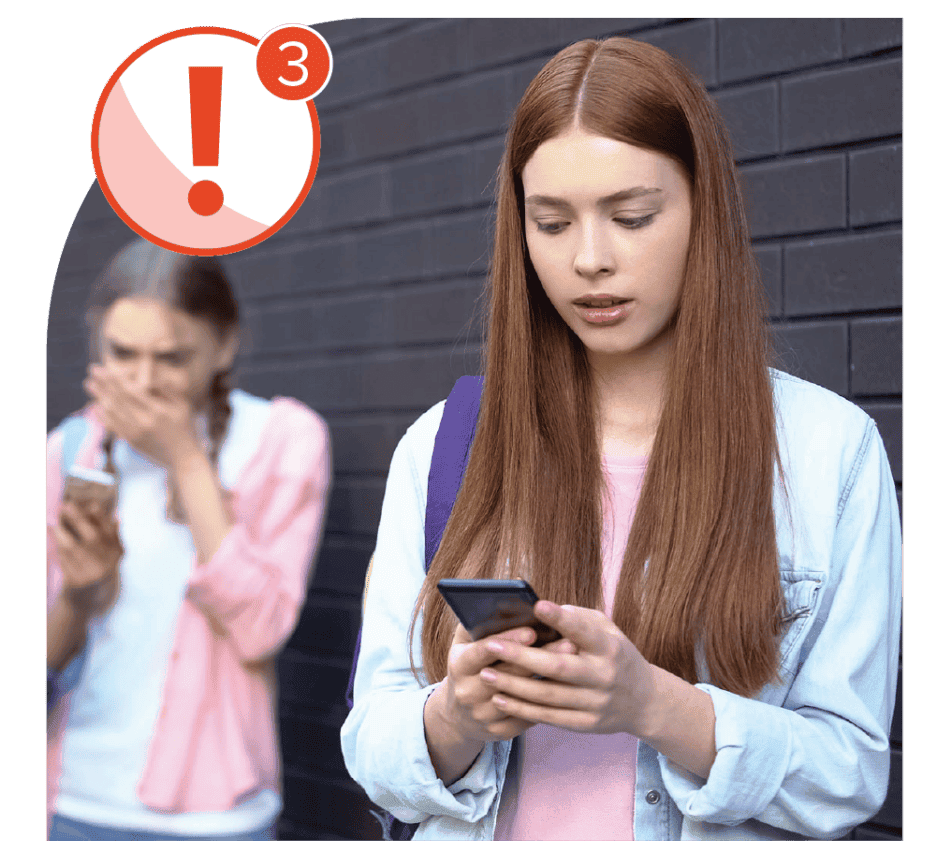 "School districts have to maintain an open dialogue with their community. Let's Talk helps us do that effectively. It's a good tool for becoming a better community partner."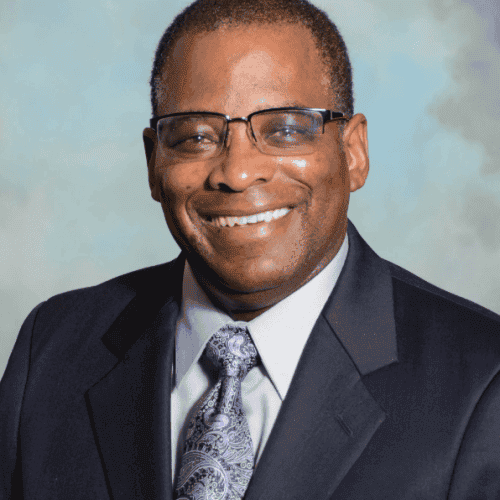 Dr. Curtis Jones
Former Superintendent
Bibb County School District (Georgia)
"We needed to make sure that, as a district, we have the same standard of holding ourselves accountable and having a true measurement to be able to say what we're doing well and what we need to be doing more of. With Let's Talk, that ownership and transparency is finally here."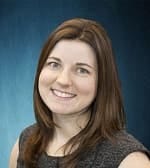 Mary Nash-Wood
Executive Director - Strategic Initiatives
Caddo Parish Public Schools (Louisiana)