Build, administer, and analyze
Create a smarter survey
Say goodbye to survey exhaustion and hello to survey results you can actually use. Build, administer, and analyze school surveys with Engage to build trust, encourage collaborative decision-making, and improve the school environment.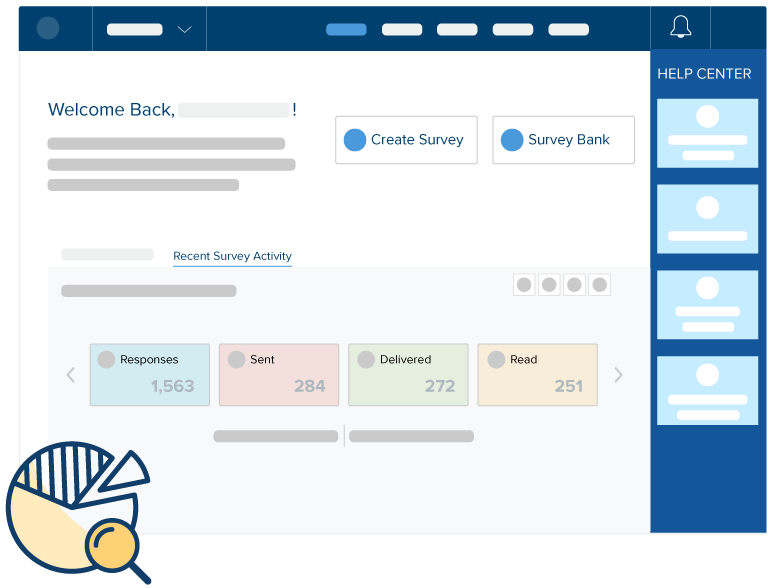 Gather greater insights
Discover actionable data
Easily segment, filter, and disaggregate data with our analytic tools and dynamic reports to gather greater insights. You can also view current and longitudinal data to guide the development of action plans to improve student success.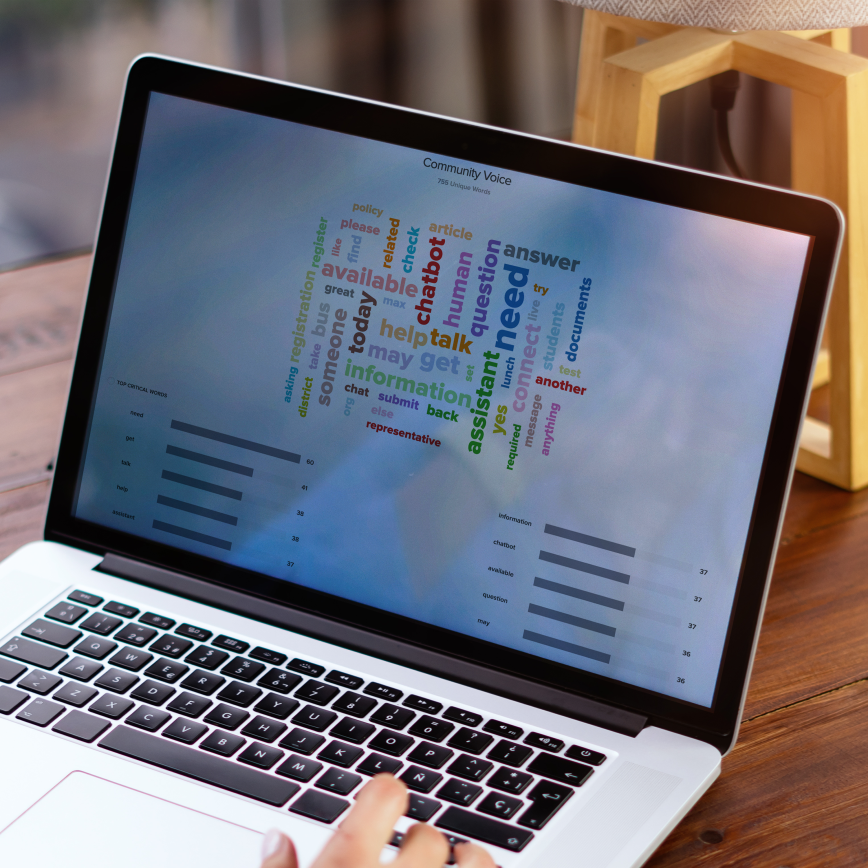 Give your students, families, staff, and community members a voice while collecting actionable insights to drive positive change.
Support multilingual families
Empower every stakeholder
Build your school surveys from more than 50 pre-built, customizable survey templates that can be translated into more than 38 languages — ensuring every stakeholder in your community has the opportunity to be heard.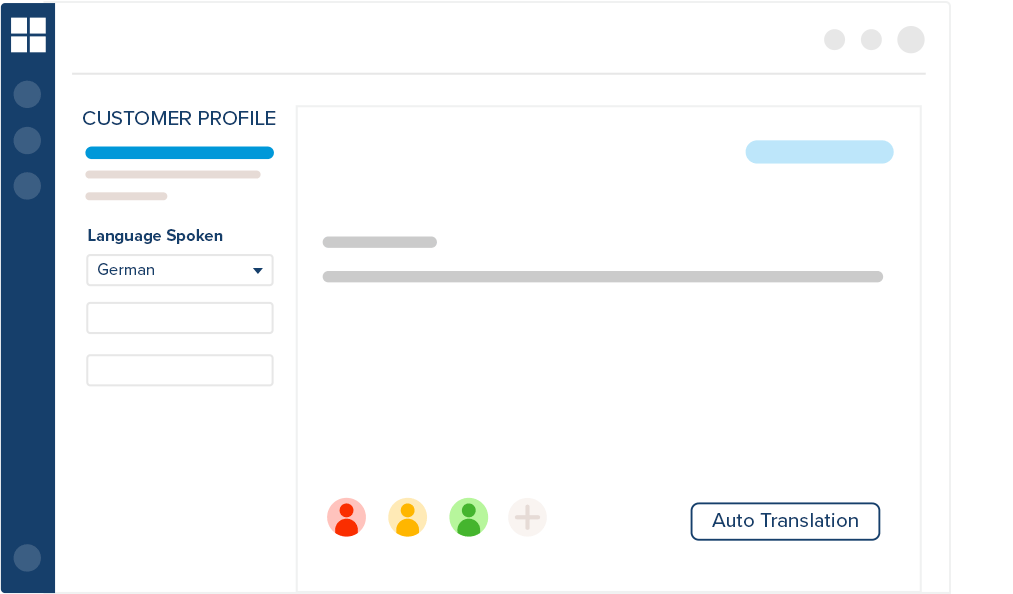 collect feedback on critical issues
Simplify the survey process
Engage makes it easy to collect feedback on critical issues related to engagement, school and district quality, equity, safety, and more — while reaching every stakeholder through email, text message, social media, and other channels.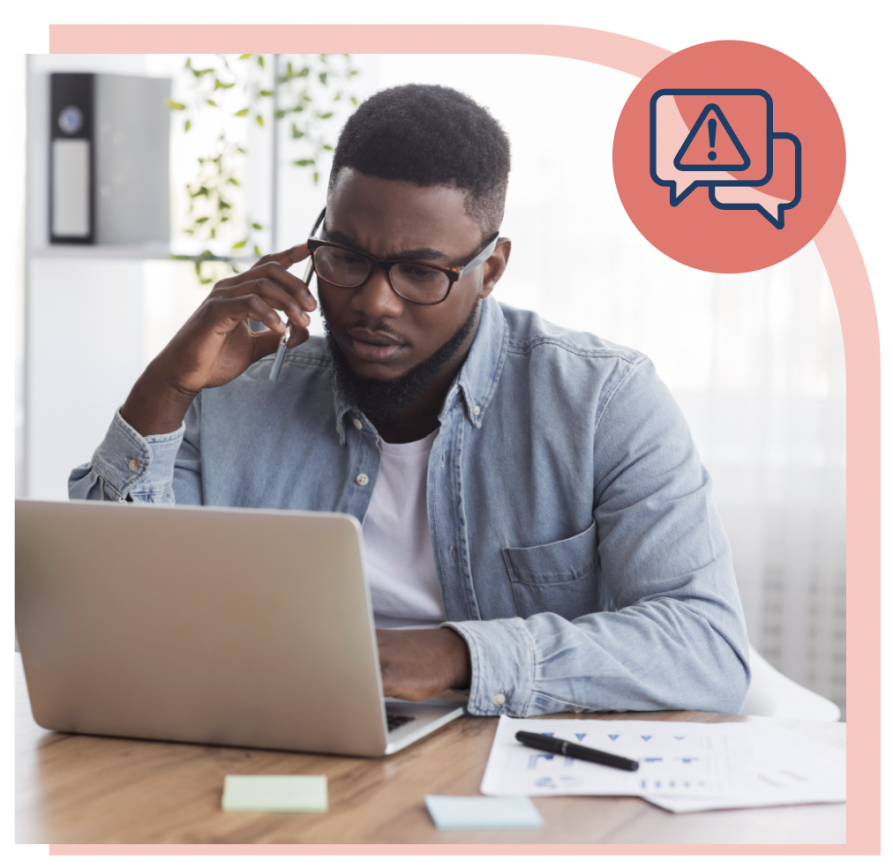 "K12 Insight's Engage platform makes it easy to build something quickly that looks very professional and allows us to obtain all of the information we need."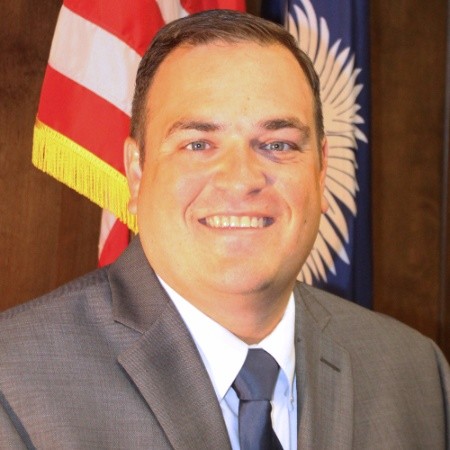 Bryan Dillon
Public Information Officer
Clover School District (South Carolina)
"We use Engage throughout the year to check the pulse on our community's needs. The customizable surveys have helped us understand trending issues and create data-driven action plans to help our district thrive."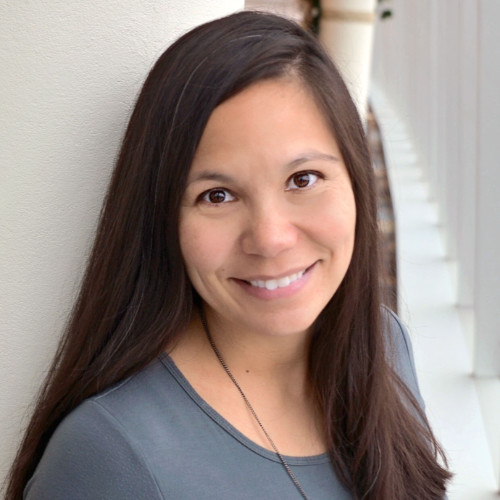 Stefanie Pleiss
Research and Evaluation Manager
Denver Public Schools (Colorado)