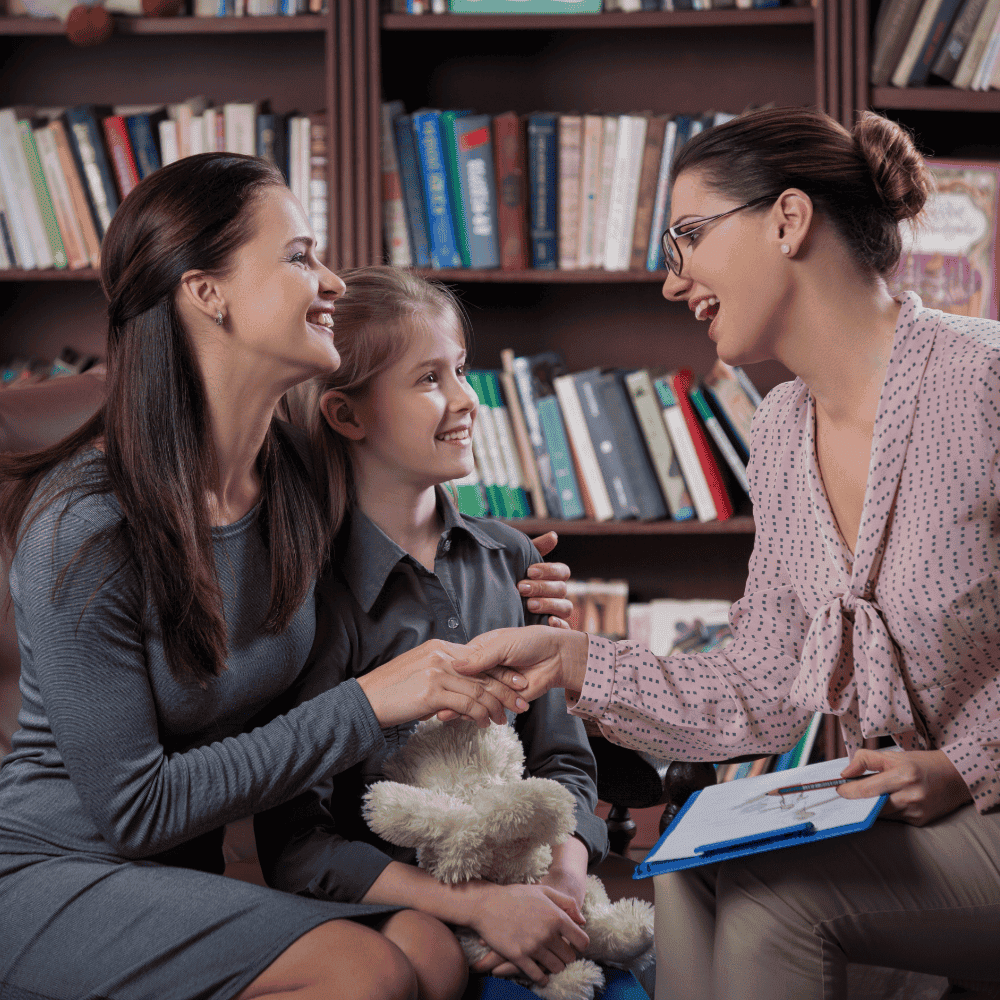 Webinar Replay
Understanding Parent-School Trust and Engagement
In this webinar, hear findings from K12 Insight's National Report on Parent-School Trust and Engagement. You'll learn about the direct correlation between family satisfaction and district-provided customer service and the value of superior customer service for district success.
Meet the Speakers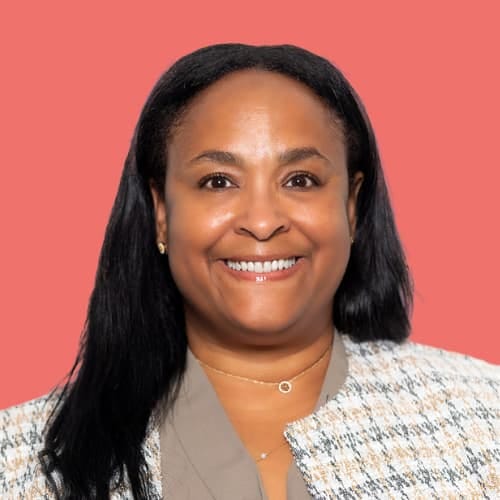 Krista Coleman
Chief Customer Officer
K12 Insight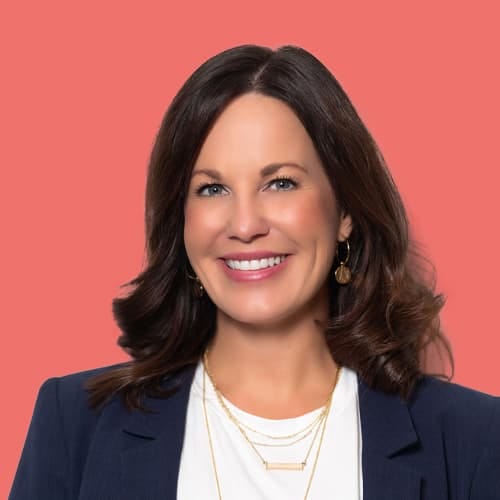 Jennifer Coisson, Ph.D.
Director of Research Operations
K12 Insight