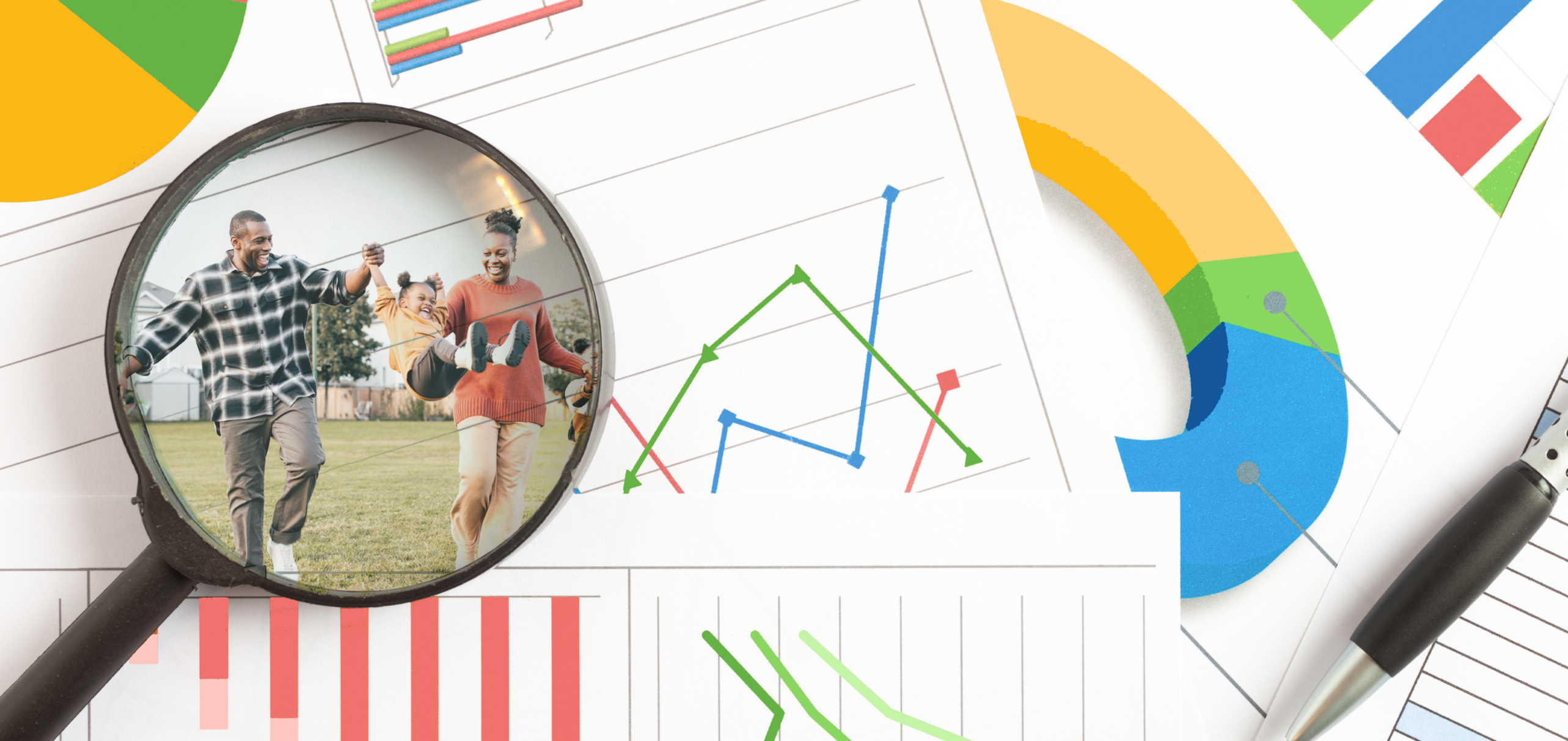 National Report on Customer Service in Schools
K12 Insight regularly publishes a report with insights and trends education leaders can use to inform their customer service and communications strategies.
National Report on Customer Service - Q2 2023
K12 Insight's latest customer service report revealed some families are not receiving the help they need from their school or district — especially when they reach out about topics related to their child's academic performance and behavior. The report shows delivering superior customer service at all levels is the path forward in ensuring families feel well served.
In this report you'll gain insight into:
Parent perceptions of academic performance and behavior correlate to NPS rating of school district
Who is disproportionately left out of school-initiated communications
The growing gap between parent-teacher communications and parent-administrator communications
Download your copy of the report today! →