Do you know how many of your families don't know where to go or who to contact when they have a question?
There are some staggering findings from our Q1 2023 National Report on Customer Service in Schools.
Join our webinar on April 11 to find out what families around the nation experience when they reach out to their school or district — and how many of them can't find answers when they need them.
Don't miss out on this opportunity to learn how you can ensure parents get the answers they need from the right person or department in your district — and improve satisfaction with every interaction.
Webinar
Register to learn how to improve customer service in your district
Meet our presenters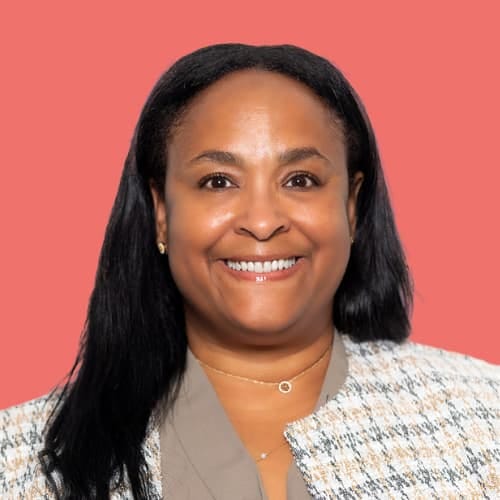 Krista Coleman
Chief Customer Officer
K12 Insight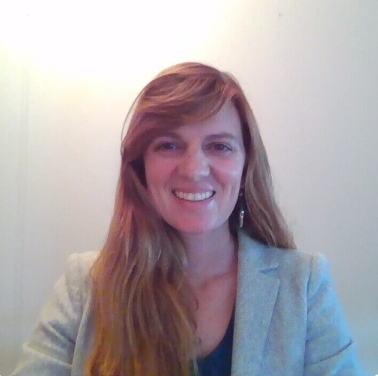 Dr. Kate Shoulders
Senior Director of Research
K12 Insight
More Upcoming Events
Live
September 27, 2023 - September 29, 2023
Live
September 29, 2023 - October 1, 2023
2023 TASB/TASA txEDCON
In-person | 9:00am-5:00pm | Dallas, Texas
K12 Insight attends the 2023 TASB/TASA txEDCON.
Live
October 1, 2023 - October 3, 2023