Think about engagement with your families. What comes to mind?
Do you know if they're happy or overwhelmed? 
Are they asking a lot of questions?
Do you know what they say about your district to other families? 
In this webinar, you'll hear findings from our survey of more than 2,800 parents of K-12 students around the country and what they think about the interactions they have with their school or district. 
Webinar
Register to find out what families say about your district.
Discover how Net Promoter Score (NPS) helps you better understand families who fall into the categories of Detractors, Passives, and Promoters in your district and how to use these insights to build collaborative (and happier) school communities.
Meet our presenters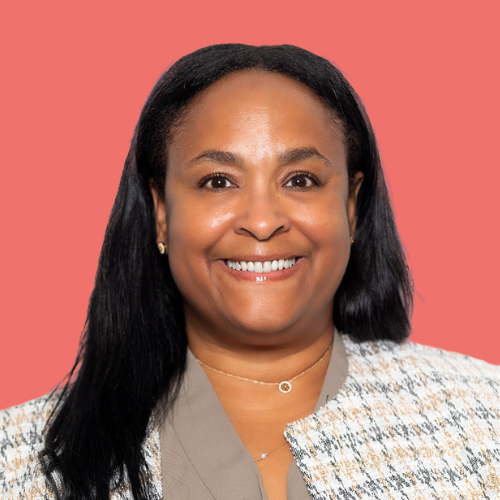 Krista Coleman
Chief Customer Officer
K12 Insight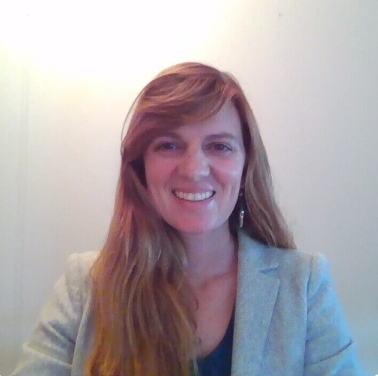 Dr. Kate Shoulders
Senior Director of Research
K12 Insight
More Upcoming Events
Live
January 9, 2023 - January 10, 2023
VASS-VASBO Winter Conference
In-person | 9:00am-5:00pm | Richmond Marriott Downtown
K12 Insight is attending the Virginia Association of School Superintendents and Virginia Association of School Business Officers Winter Conference.
Live
January 11, 2023 - January 14, 2023
2023 MSSA Annual Conference
In-person | 9:00am-5:00pm | Marco Island, Florida
K12 Insight will be attending the 2023 Midwest Suburban Superintendents Association Annual Conference.
Live
January 25, 2023 - January 27, 2023