Thanks for joining us during our presentation featuring Owego Apalachin Central School District!
From pain point to painless: Digitizing forms for paperless workflows
Managing paper-based forms for faculty and staff has become increasingly challenging. And like so many other New York districts that had to rapidly adjust to distance learning during the pandemic, it became mission critical for Owego Apalachin Central School District to speed up their digital transformation.
Superintendent Corey A. Green shared how he leveraged K12 Insight's Let's Talk platform to move manual forms to the digital realm, saving time and energy for stakeholders.
Connect with K12 Insighters from NYSCOSS!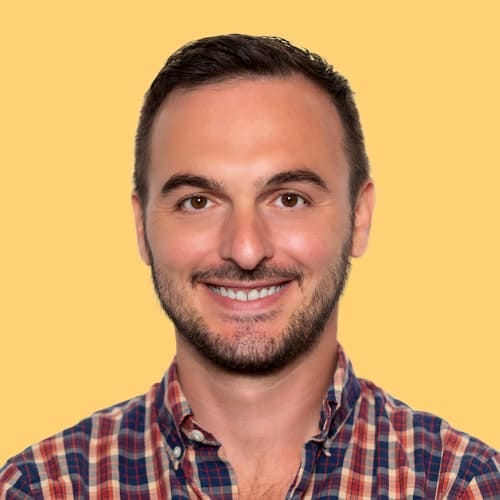 Dan Wittich
Vice President of District Partnerships
K12 Insight
More Upcoming Events
Live
September 29, 2023 - October 1, 2023
2023 TASB/TASA txEDCON
In-person | 9:00am-5:00pm | Dallas, Texas
K12 Insight attends the 2023 TASB/TASA txEDCON.
Live
October 1, 2023 - October 3, 2023
Live
October 1, 2023 - October 4, 2023