Learn how customer service will impact your district
Customer service in K-12 is no longer a "nice to have." Discover how you can develop a culture of customer service in your school district that will help you avoid costly student attrition, create time-saving processes, build trust, and strengthen relationships districtwide.
Join us to learn:
How customer service is impacting enrollment for K-12 districts nationwide
How to develop a customer service plan with major ROI
How to create a districtwide mindset that ensures superior customer service at every touchpoint
Choose from the following time slots:
July 17 | 9-9:30 a.m. [SOLD OUT] — DIY bloody mary and mimosa bar
July 18 | 9-9:30 a.m. [SOLD OUT] — DIY bloody mary and mimosa bar
Why customer service matters for schools
30% of parents don't know where to go with their questions
K12 Insight recently surveyed over 1,500 parents of K-12 students and found that one-third of them don't know how to get their questions answered. Does your district community have easy access to information?
Read the full report

43% of families report being open to receiving automated responses
In the Amazon era of customer service, more and more parents are comfortable interacting with AI-powered communicators. When families need quick answers to FAQs, nearly half of them are willing to ask a chatbot. The best part? Districts save hundreds of hours with automation.
Learn how AI-powered chatbots are changing the game for K-12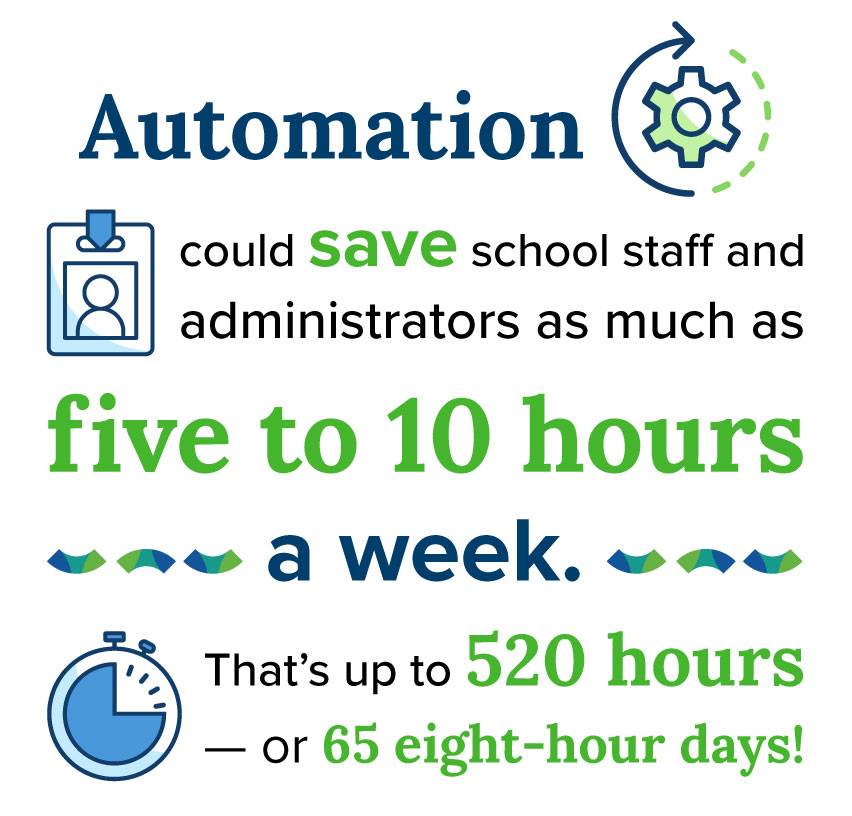 More Upcoming Events
Live
September 27, 2023 - September 29, 2023
Live
September 29, 2023 - October 1, 2023
2023 TASB/TASA txEDCON
In-person | 9:00am-5:00pm | Dallas, Texas
K12 Insight attends the 2023 TASB/TASA txEDCON.
Live
October 1, 2023 - October 3, 2023