Register for webinar
Measure What Matters: A Data-Driven Approach for Monitoring School Climate
Join K12 Insight on Tuesday, Oct. 17 at 2 p.m. ET for an eye-opening webinar that connects the dots between delivering an intentional customer service strategy and how it relates to improved school climate and student achievement.
You'll walk away from the webinar with actionable steps for measuring and monitoring school climate in your district — along with tips for implementing two key surveys that will move the needle in your district.
Meet Our Speakers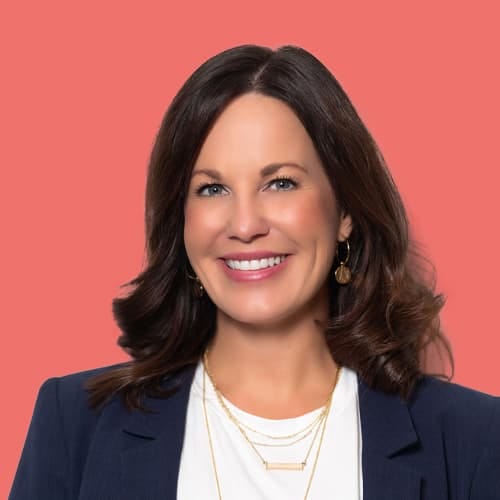 Jennifer Coisson, Ph.D.
Director of Research Operations
K12 Insight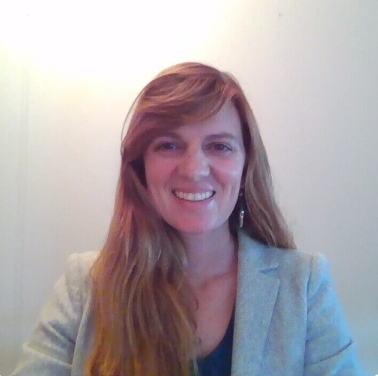 Dr. Kate Shoulders
Senior Director of Research
K12 Insight
Dr. Kate Shoulders is the senior director of research at K12 Insight. She earned her Ph.D. in Agricultural Education from the University of Florida and her M.A. in School Administration at Murray State University. She was formerly professor of Teacher Education at the University of Arkansas.
More Upcoming Events
Live
November 27, 2023 - November 30, 2023
Live
November 28, 2023 - December 1, 2023
Live
November 29, 2023 - December 3, 2023