Our presentation:
3 ways to improve the parent experience your district
A 2018 Gallup study found only 20% of families feel engaged in their student's education — and nearly three academic years of pandemic-related changes have made parent engagement even more difficult. 
Join Ashley Scott from Victoria Independent School District (TSPRA's 2021-2022 Rookie of the Year) to learn how they have improved the way parents experience their district — and walk away with three concepts to apply in your school community. 
Meet the K12 Insighters from TSPRA!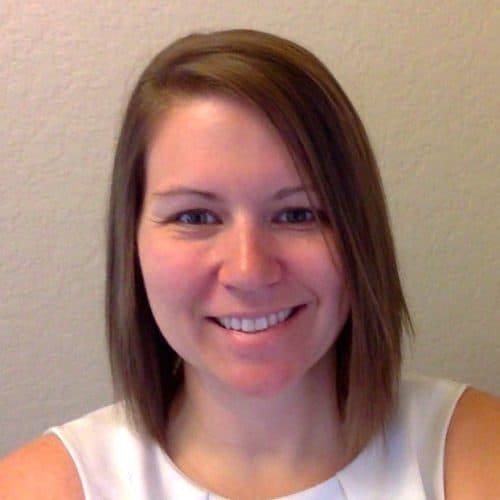 Sarah Maston
Regional Account Director
K12 Insight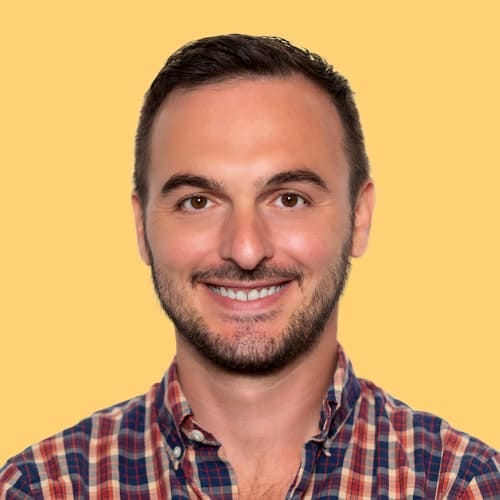 Dan Wittich
Vice President of District Partnerships
K12 Insight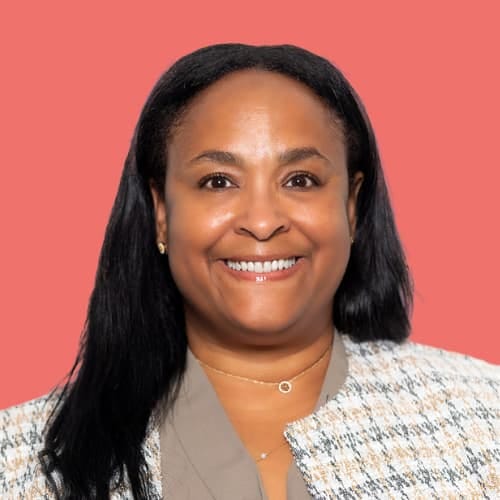 Krista Coleman
Chief Customer Officer
K12 Insight
More Upcoming Events
Live
January 7, 2024 - January 9, 2024
Live
January 10, 2024 - January 13, 2024
Live
January 23, 2024 - January 26, 2024