MEET THE K12 INSIGHTERS WHO WILL BE AT THE 2023 TASB/TASA TXEDCON!

Andre Evans
Account Executive
K12 Insight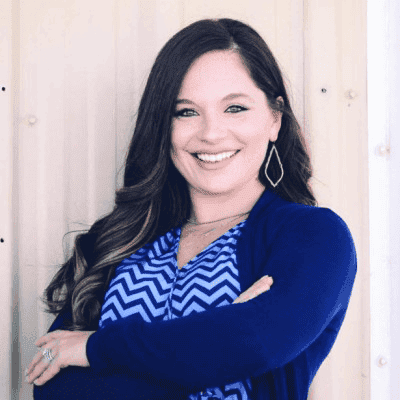 Hillary Robbins
Client Success Manager
K12 Insight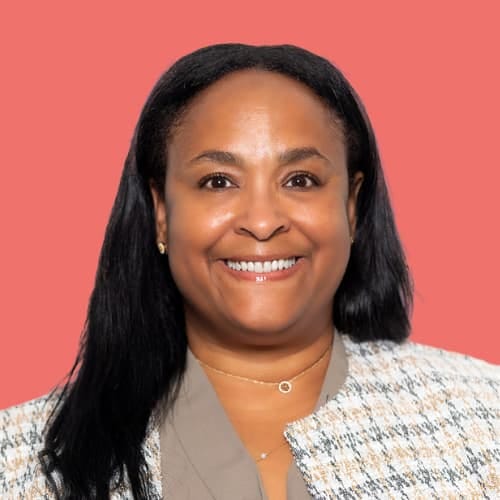 Krista Coleman
Chief Customer Officer
K12 Insight
Krista Coleman is K12 Insight's chief customer officer. She's dedicated to helping K-12 school districts across the United States provide superior customer experiences to families, teachers, staff, and other stakeholders.
More Upcoming Events
Live
October 1, 2023 - October 3, 2023
Live
October 1, 2023 - October 4, 2023