Our presentation:
Lead fearlessly: Uprooting the status quo and reimagining district communications and engagement
School districts can no longer afford to settle for mediocrity in their communications and engagement strategy. Hear from Dr. Lupita Hinojosa,  Spring Independent School District's superintendent, as she shares how she transformed her district's communications to build internal trust and engage families like never before. 
By working directly with each member of her cabinet and leading boldly every day — even challenging the CEO of one of her district's software solutions — Dr. Hinojosa designed a community engagement strategy to take her district to a new level. 
She shared her story — and how the power of fearless leadership and intentional partnerships can elevate your district.
Dr. Lupita Hinojosa (Spring Independent School District) at TASA Midwinter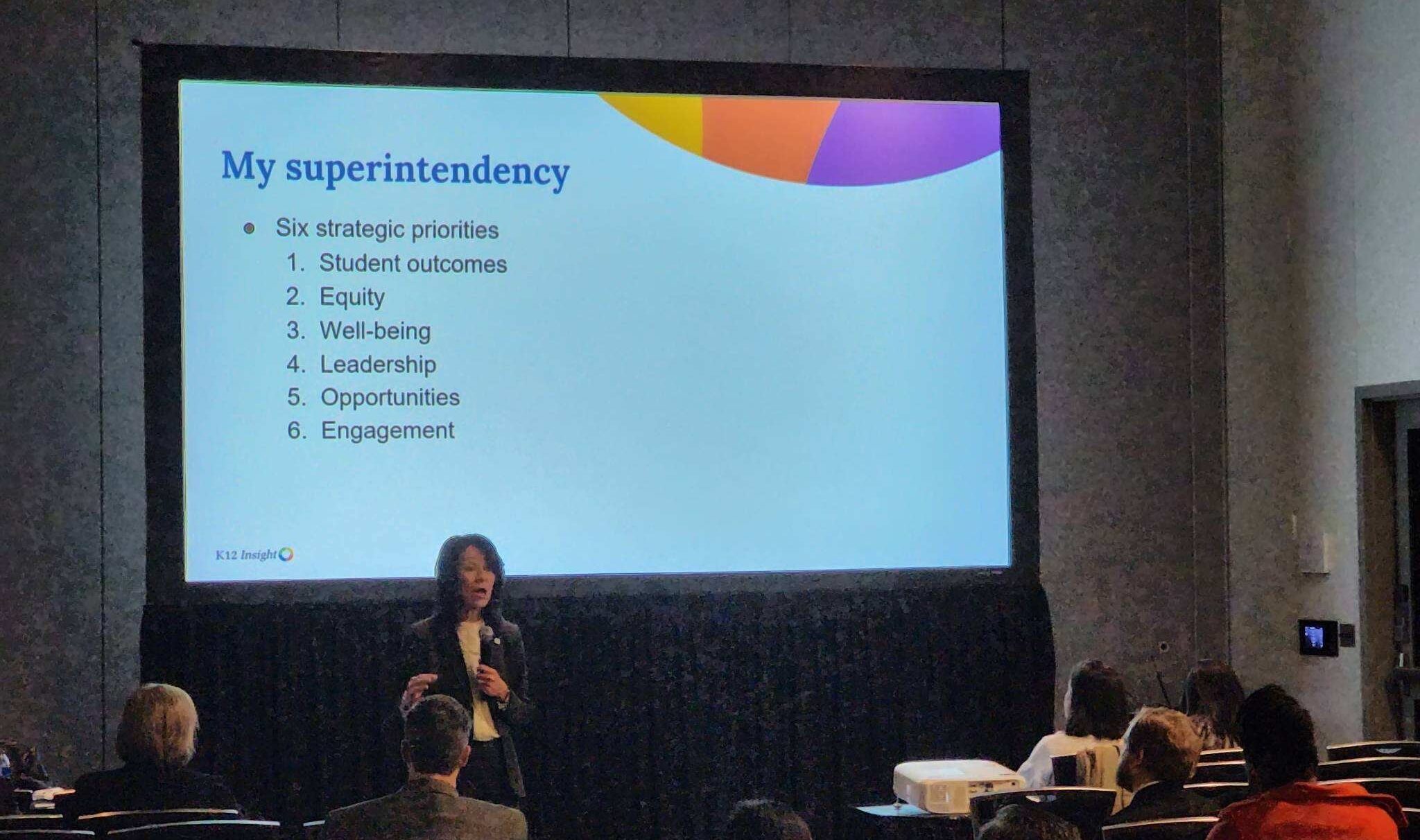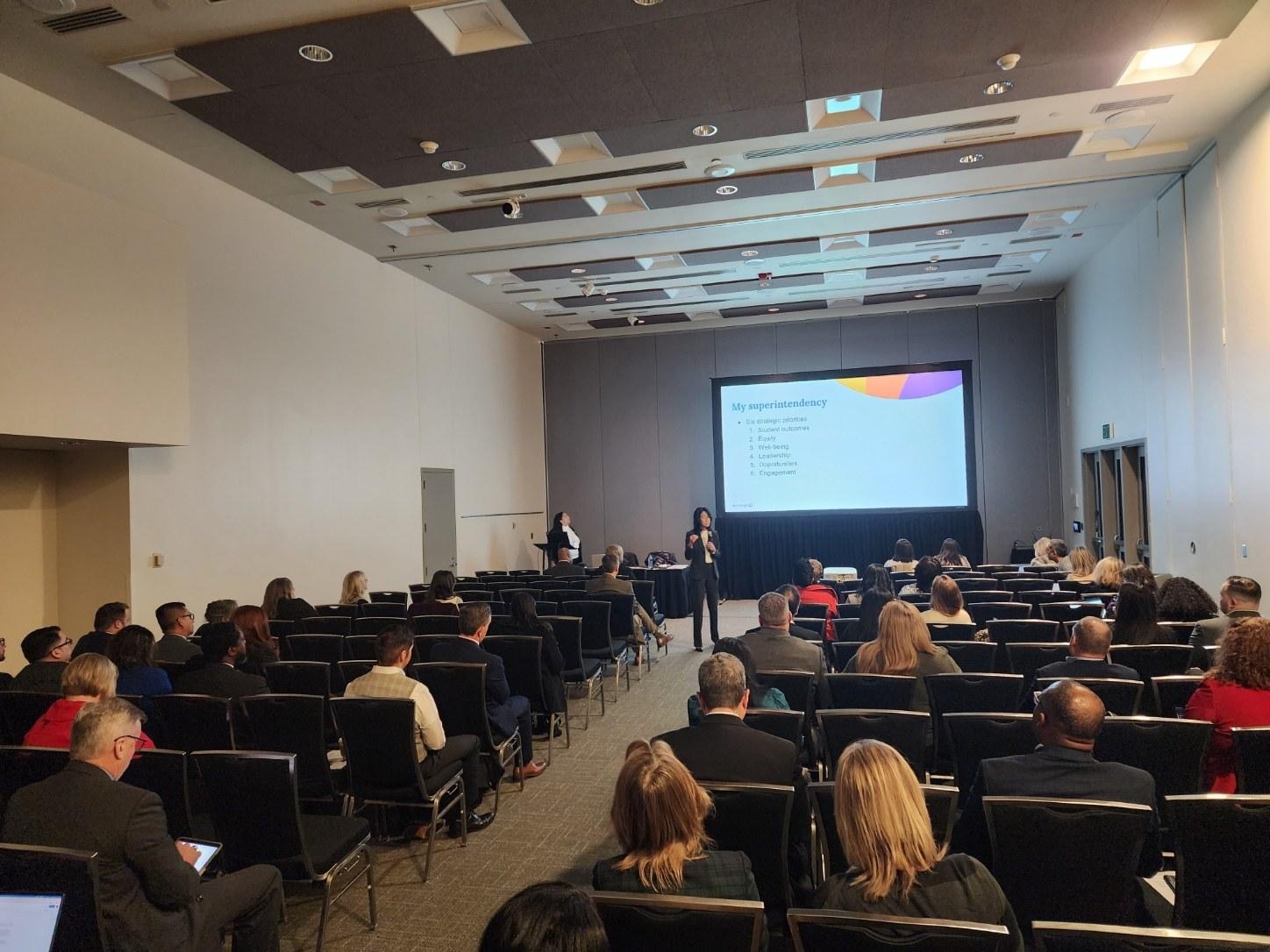 Meet the K12 Insighters from TASA Midwinter!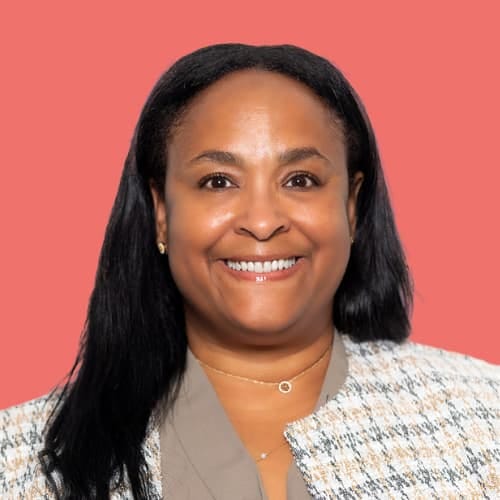 Krista Coleman
Chief Customer Officer
K12 Insight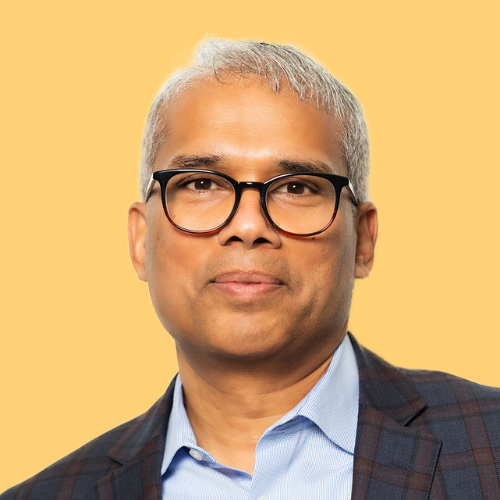 Suhail Farooqui
Founder / Chief Executive Officer
K12 Insight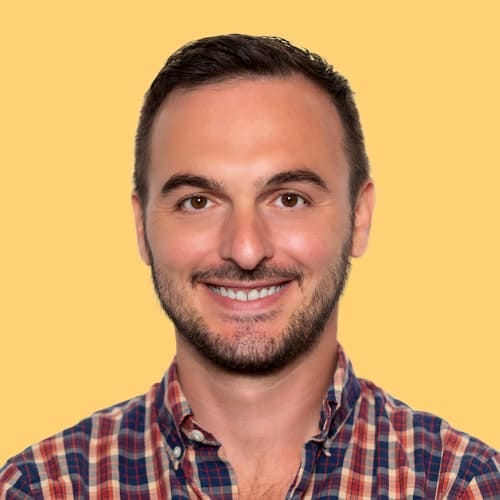 Dan Wittich
Vice President of District Partnerships
K12 Insight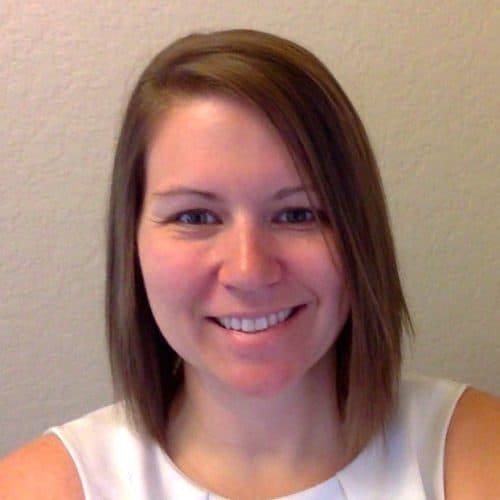 Sarah Maston
Regional Account Director
K12 Insight
More Upcoming Events
Live
January 7, 2024 - January 9, 2024
Live
January 10, 2024 - January 13, 2024
Live
January 23, 2024 - January 26, 2024