We presented at the CGCS Public Relations Meeting!
How Austin ISD Transformed School Board Communications
Superintendents and trustees are under constant scrutiny, and expectations from parents are higher than ever. With the influx of feedback, questions, and concerns, it can be challenging to respond to every inquiry.
Learn how Austin Independent School District's board and district leadership team have seamlessly collaborated to manage inbound communications from their community while building trust and demonstrating transparency.
meet the K12 Insighters who attended this conference!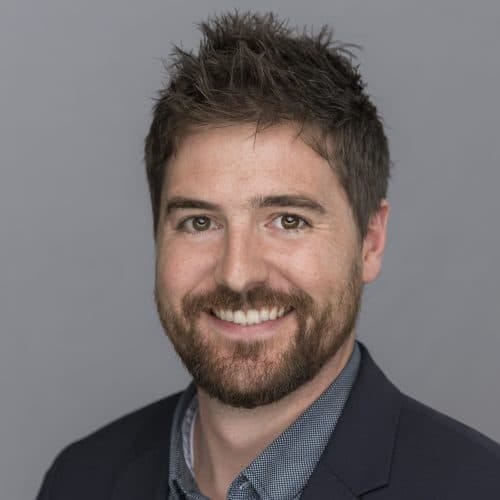 Joe Douglass
Senior Account Executive
K12 Insight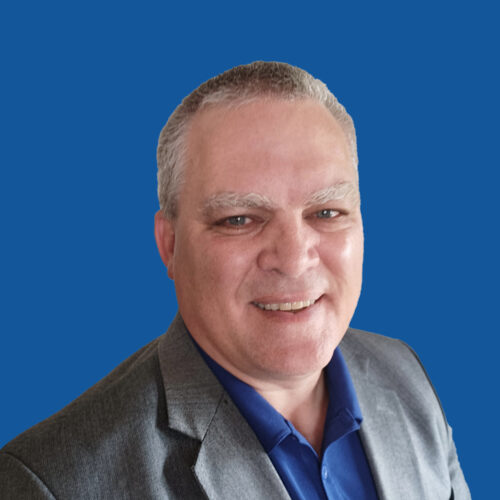 Steve Ebinger
Account Executive
K12 Insight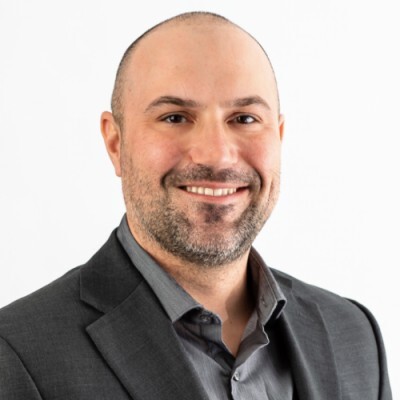 Ben Martin
Account Executive
K12 Insight
More Upcoming Events
Live
November 29, 2023 - December 3, 2023
Live
November 30, 2023 - December 2, 2023
Live
December 6, 2023 - December 7, 2023