An overview of K12 Insight's presentation
New Levels of Digital Transformation
With more choices than ever for students and staff, schools need technology that meets stakeholders where they are. 
Indianapolis Public Schools' Executive Director of Strategy & Integration Ashley Cowger shared how her district has accelerated digital transformation to offer accessible, equitable, and transparent communications districtwide. 
In this session,  IT departments learned how they can reinvent ticketing structure to increase efficiency districtwide. 
Key takeaways: 
Attendees learned how to accelerate digital transformation and apply strategies districtwide.

Attendees learned how to use customer intelligence to engage stakeholders and improve communications access. 

Attendees learned actionable tips for simplifying communications districtwide while meeting customer needs.
Get a recap of Ashley's presentation:
Meet the K12 Insighters who attended the CGCS CIO meeting!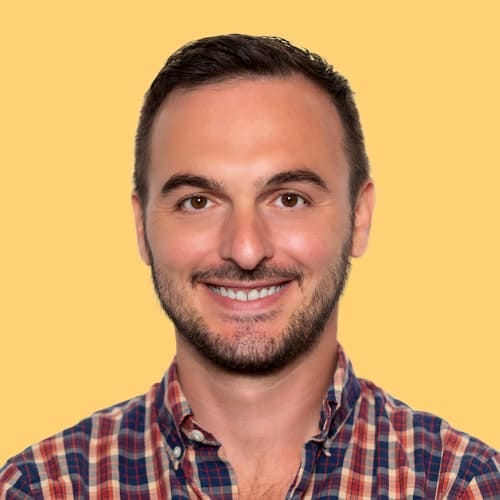 Dan Wittich
Vice President of District Partnerships
K12 Insight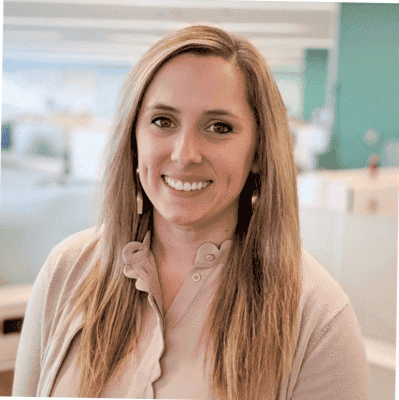 Emily Weinberger
Enterprise Client Success Manager
K12 Insight
More Upcoming Events
Live
January 7, 2024 - January 9, 2024
Live
January 10, 2024 - January 13, 2024
Live
January 23, 2024 - January 26, 2024