meet the K12 Insighters attending the 2023 ACSA Leadership Summit!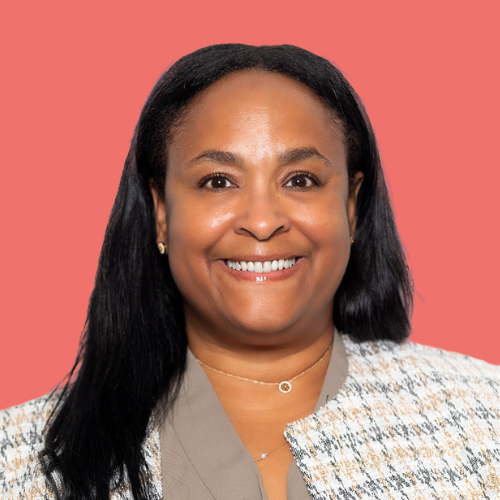 Krista Coleman
Chief Customer Officer
K12 Insight
Krista Coleman is K12 Insight's chief customer officer. She's dedicated to helping K-12 school districts across the United States provide superior customer experiences to families, teachers, staff, and other stakeholders.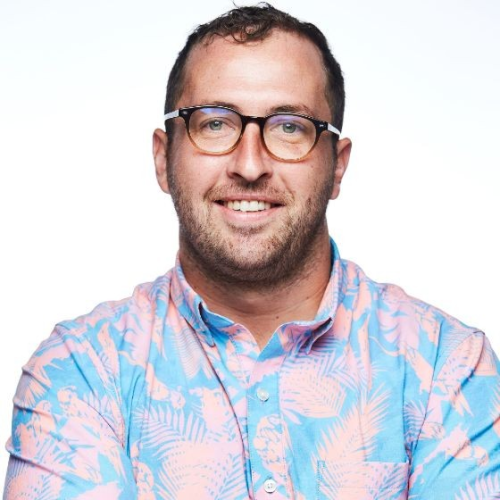 Max Lush
Account Executive
K12 Insight
More Upcoming Events
Live
September 27, 2023 - September 29, 2023
Live
September 29, 2023 - October 1, 2023
2023 TASB/TASA txEDCON
In-person | 9:00am-5:00pm | Dallas, Texas
K12 Insight attends the 2023 TASB/TASA txEDCON.
Live
October 1, 2023 - October 3, 2023