Meet the K12 Insighters at CGCS COO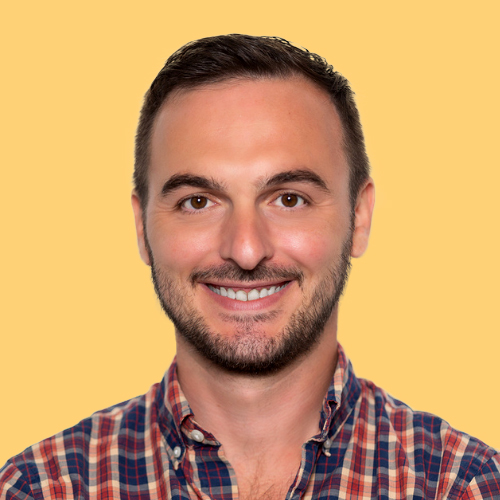 Dan Wittich
Vice President of District Partnerships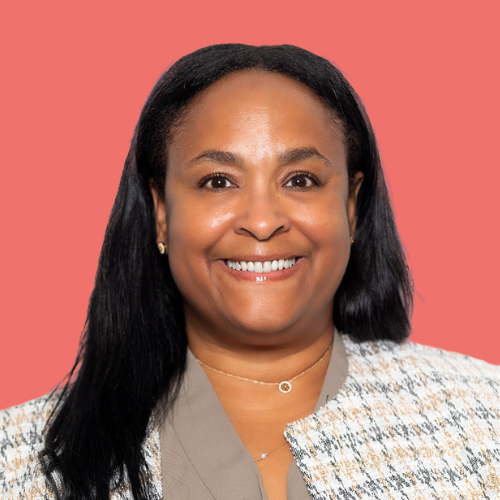 Join us for our presentation!
The Call Center Revolution: How One District is Bringing Their Transportation Communications Into the 21st Century
School districts depend on transportation services — and streamlining inquiries from the community can have a powerful impact on parent satisfaction and internal communications workflows. 
John Wilcots, General Manager of Transportation Services, will share how Houston Independent School District has used Let's Talk to revolutionize their transportation call center. Leveraging Let's Talk's unified inbox and automation, the district manages up to 3,000 inbound dialogues a month — saving time, ensuring families have access to the information they need, and improving the customer experience.  
Wednesday, Nov. 9
More Upcoming Events
Live
June 5, 2023 - June 8, 2023
2023 CGCS Chief Information Officers Meeting
In-person | 9:00am-5:00pm | Denver, Colorado
K12 Insight will be attending at presenting at the 2023 Council of the Great City Schools Chief Information Officers Meeting. Join us to learn from...
Live
June 7, 2023 - June 9, 2023
Live
June 11, 2023 - June 13, 2023