Get to know a K12 Insighter during ACSA!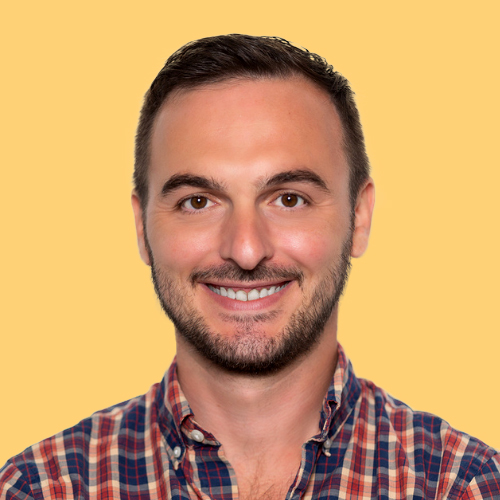 Dan Wittich
Vice President of District Partnerships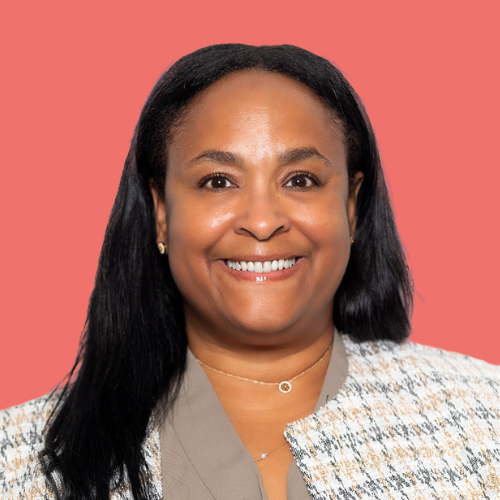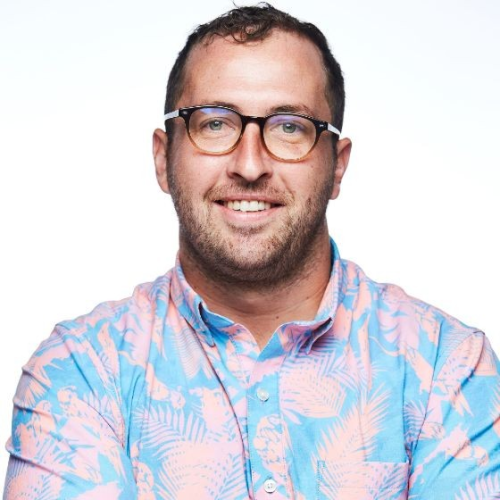 Join us for our presentation!
How to Leverage the Customer Experience to Build Trust With Your Community
With burnout across the country at an all-time high and many education professionals changing careers, trust and relationships are key to retaining and engaging staff. 
In this session, Pasadena Unified School District will share how building trust with internal teams helped them strengthen relationships with external stakeholders. You'll also learn how putting your staff first while prioritizing superior customer service can positively impact your entire community.