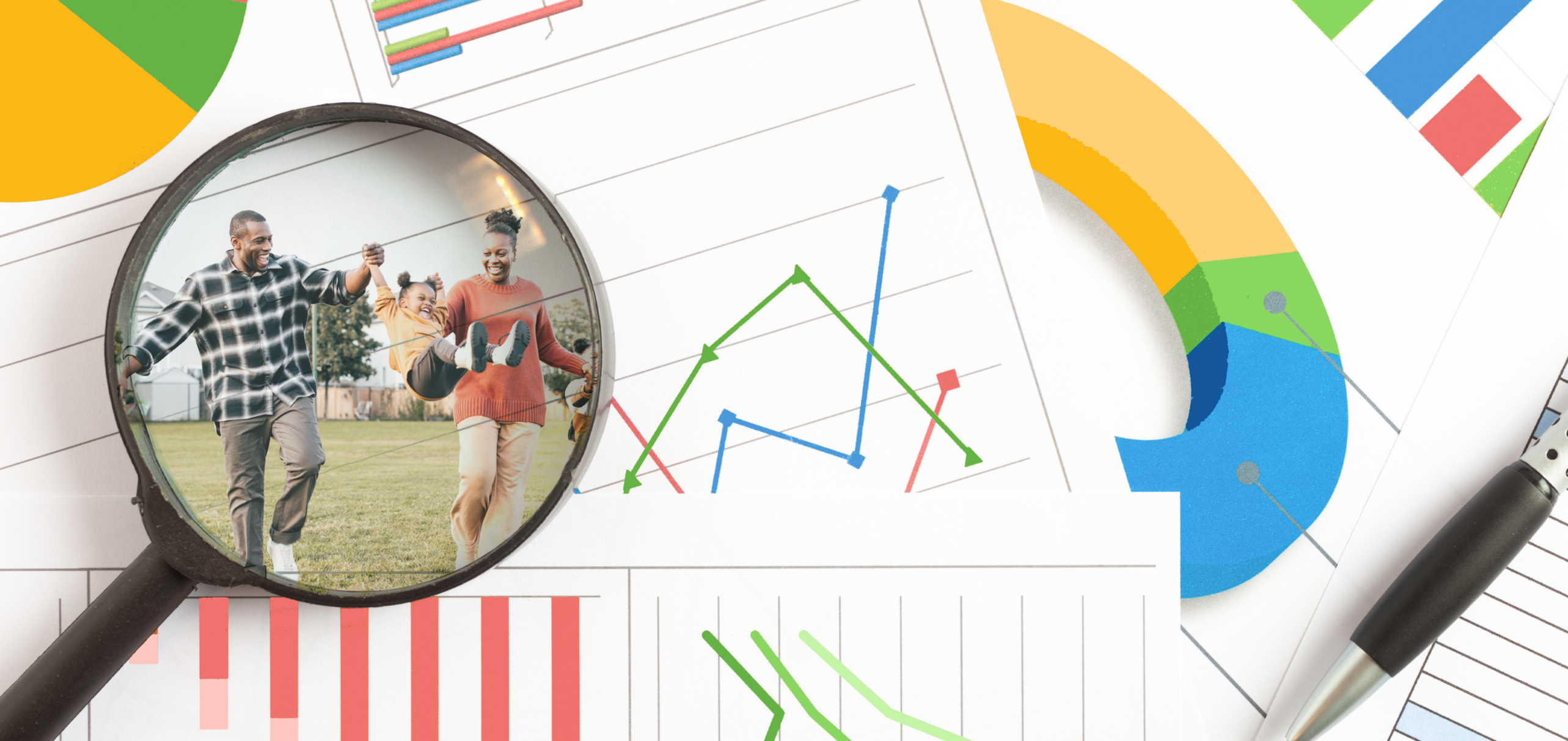 National Reports
Each quarter, K12 Insight publishes a report with insights and trends education leaders can use to inform their customer service and communications strategies.
Now more than ever, education leaders are paying closer attention to the perceptions and experiences of families within their school districts. Given the many factors outside of a school district's control — economic uncertainty, continuously changing education policies, and the pressures of social media and a 24-7 media cycle — school district administrators are increasingly seeking indicators and data to identify families who are most likely to leave their districts before it's too late to address the drivers of family dissatisfaction.
Education research experts from K12 Insight have surveyed thousands of parents and guardians across the country to develop a rich understanding of what satisfies stakeholders, why some families are dissatisfied with their public education experience, and how school districts can take measurable steps to improve customer service and satisfaction.
Each quarter, K12 Insight publishes a report with the latest data and trends you can use to inform decisions in your school district. View the resources below to gain new insights — whether you're a district superintendent, a communications leader, a principal, or you serve in another school leadership role.
National Report on the Impact of Parent Satisfaction on School Districts
This report examines the connection between parent satisfaction, communication quality, and the likelihood of a family leaving a school district for other educational options using Net Promoter Score (NPS).
National Report on Parent-School Trust and Engagement
K12 Insight's inaugural National Report on Parent-School Trust and Engagement analyzes the correlation between school customer service and parent engagement.