Better service districtwide
Deliver effective service — easier and quicker
With so much competition for your time and resources, Let's Talk is a reliable, secure districtwide solution that offers efficient communication, effective engagement, and predictive analytics.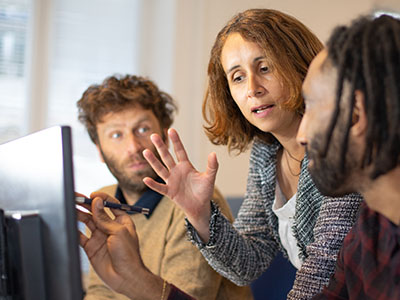 Transparent, proactive communications
Uphold your commitment to better communication
Let's Talk provides a unified inbox which makes it easier for you to proactively communicate and engage with stakeholders while promoting transparency and collaboration.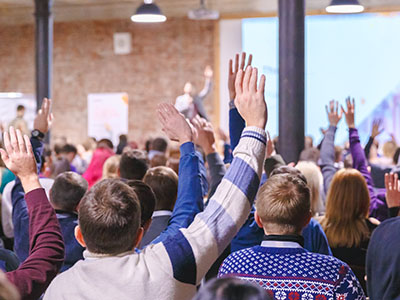 70%
of parents expect a response from their school district within one day
60%
of parents say there was room for improvement in school service in 2021-22
44%
of parents reached out to their district at least six times in 2021-22
Improve equity and access
Meet your families where they are
With an accessible platform and translation tools, Let's Talk gives school communities an equitable, convenient way to ask questions, report concerns, and provide feedback 24-7 from any device, regardless of their preferred method of communication or level of technology access.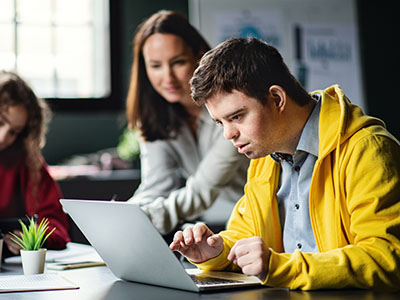 Strengthen community connections
Spend less time focused on emails and more time building relationships
Your inbox is flooded with emails every day. Let's Talk takes the chaos out of your inbox and ensures questions and feedback are sent to the right person or department – allowing you to focus on what matters most: building strong relationships with stakeholders.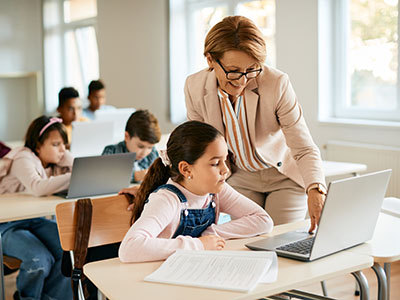 "Let's Talk created a platform for us to not only gather information but to provide timely and consistent feedback to our stakeholders."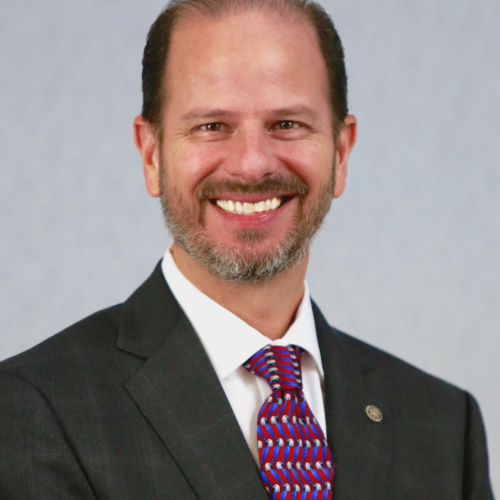 Dr. Scott A. Menzel
Superintendent
Scottsdale Unified School District
"Without Let's Talk and K12 Insight, we would have information and inquiries coming in from 21 different pools from more than 10,000 students, their families, and our thousands of constituents. We would have no data points — no easy way to look at all the information together and quickly make sense of it to determine community interests and how to support them."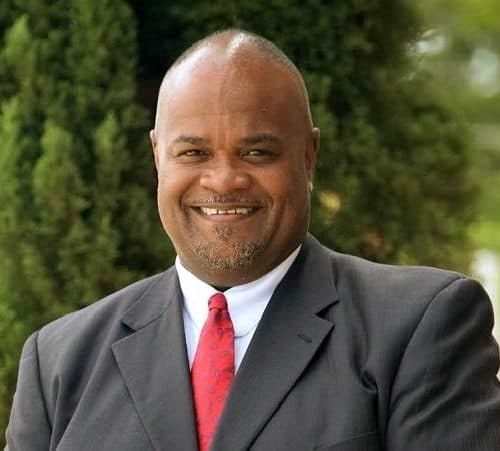 Russell Hughes
Superintendent
Walton County School District (Florida)