Listen to your community
Families want dialogue, not a broadcast
From charter schools and homeschooling to virtual and private alternatives, new options are everywhere. Families want to be seen, heard, and served. For public schools to thrive in years to come, they need to provide superior service to stakeholders.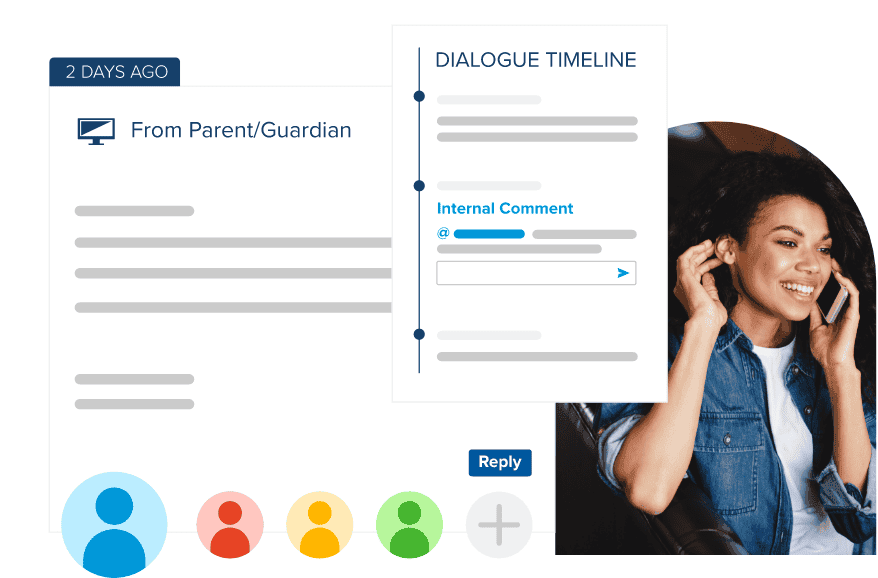 Easily respond to inquiries from families
Set your district apart with superior service
With a unified inbox and automated workflows, Let's Talk can streamline your communications to ensure every family gets the answers they need while helping you meet stakeholder expectations in a highly competitive K-12 education marketplace.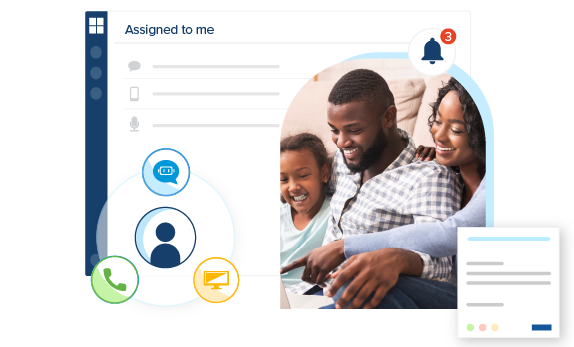 "If competition hasn't come to your state yet, it will be there soon. Customer service is how stakeholders form their opinions of your district, so providing superior experiences is very important. Let's Talk helps our district do just that."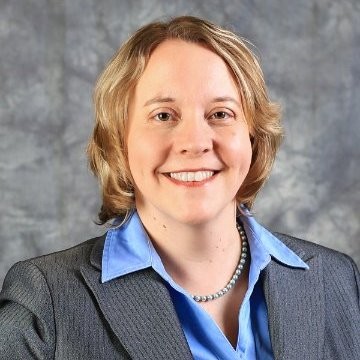 Krista Stockman
Public Information Officer
Fort Wayne Community Schools (Indiana)
"Many of our families don't have email addresses, so we needed a tool that allowed stakeholders to submit comments without one. Let's Talk helps us communicate in different ways, including texting, which means we can talk to even our hardest-to-reach families."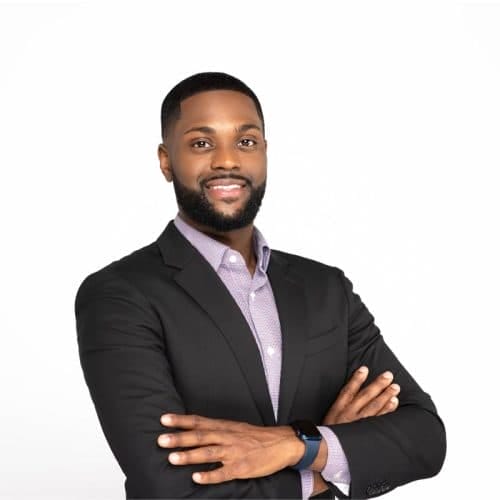 Michael D. Wilburn, Jr.
Administrative Manager to the Chief of Staff
Atlanta Public Schools (Georgia)
"Let's Talk is an incredible tool for helping diagnose what people are thinking and feeling. Before Let's Talk, we had no clear platform to track how departments were responding to parents — we didn't know what kind of service we were providing. Now, we can follow through on every comment and concern, all while using the platform's predictive analytics to figure out what our community wants and needs."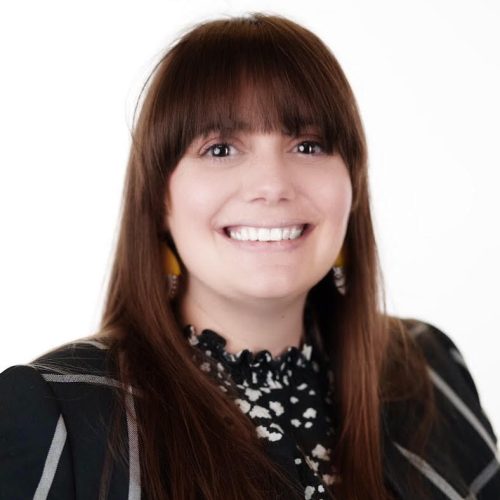 Kate Crowder
Communications Coordinator
Germantown Municipal School District (Tennessee)