Data-driven decision-making
Listen to your community to identify and react to potential issues
Using real-time data, you can spot trends and needs to proactively make better decisions — helping you better understand issues and stop misinformation in its tracks.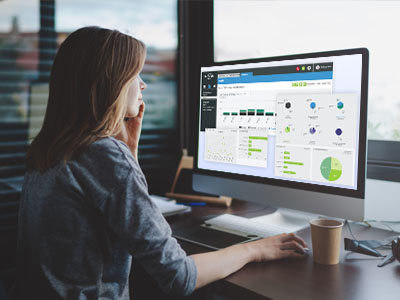 Critical alerts and monitoring
Be prepared, 24-7
With Let's Talk, you can rely on alerts to prevent health, safety, and security issues before they escalate. And when a crisis does happen, you'll be prepared with the tools and knowledge to respond quickly while maintaining trust through clear and open communications.
Learn more about Let's Talk.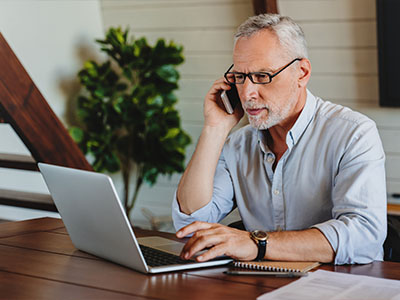 "There are many times when a hot topic or concern is growing within the community and our first knowledge of it comes from Let's Talk."
Dana Schafer
Public Information Officer
Osceola School District (Florida)
"When an anonymous report is made about a student in crisis, or a potential school threat of violence, it comes through as a Critical Alert. This allows us to respond immediately, which saves lives."
Kelly Gradstein
Assistant Director of Student Welfare & Success
Temecula Valley Unified School District (California)