Support districtwide dialogues
Minimize security risks
K-12 IT staff have more responsibilities and duties, more obligations to mitigate cyber risk, more potential for breach of access, and more stakeholders to serve than ever before. Let's Talk offers a secure platform that enables two-way communication — without the security risk.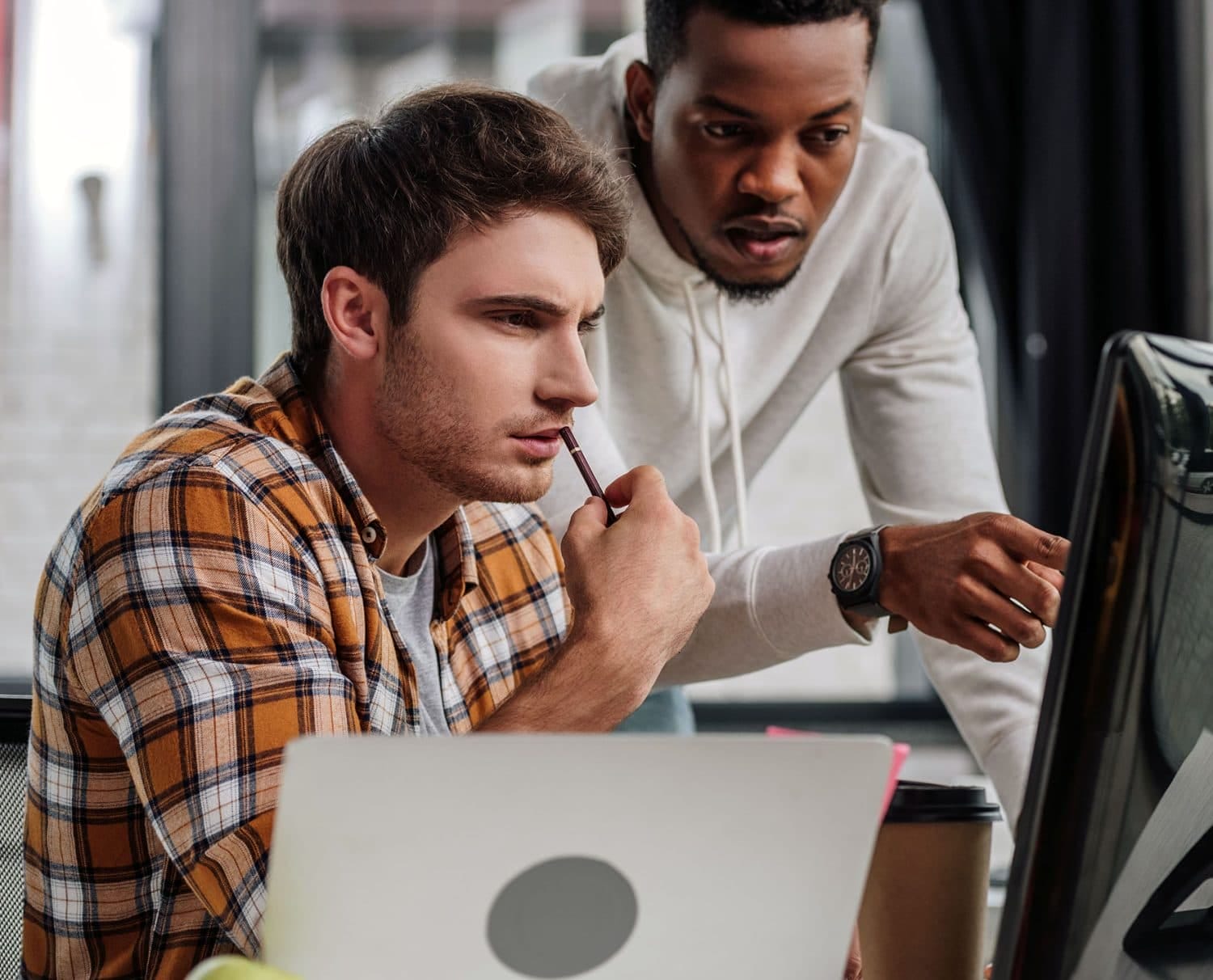 Deflect tickets
Build workflows to manage inbound requests
School districts receive an influx of communications through multiple channels — and muddled accountability often leaves IT to facilitate requests that come in through web forms or ticketing systems. Let's Talk ensures your back-end workflows are simplified.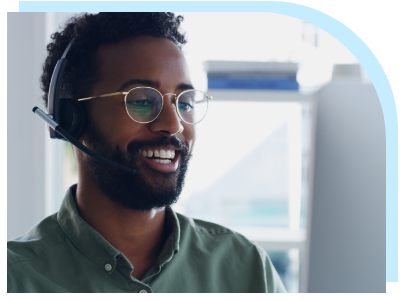 Leave the inbox behind
Pave the way for digital transformation
K-12 education has changed dramatically — fueling the digital transformation for school districts everywhere. All it takes is one ransomware attack to change everything. Let's Talk takes your communications out of the inbox and into a 21st century customer intelligence platform.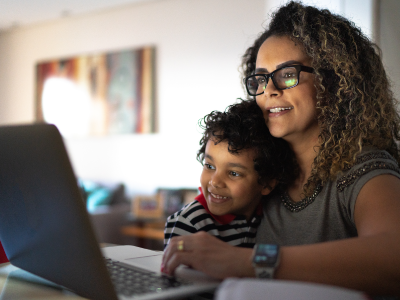 30M
records leaked from 2,000 data breaches since 2005
90%
rise in ransomware attacks in 2021
1,449
SaaS solutions are accessed by school districts each month
"Before Let's Talk, email was a black hole. This made it really difficult to stay on top of communications and make sure people were getting the answers they needed. With Let's Talk, every dialogue is automatically routed to the correct department based on keyword recognition — improving efficiency and service."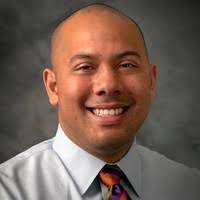 Derek Moore
Chief Technology Officer
Palo Alto Unified School District (California)
"The ownership of customer service is expanding, broadening, and becoming more consequential than ever before — and more and more of the customer service onus is being placed on technology and the professionals who oversee it. Let's Talk helps our IT professionals work with other departments to deliver fast, effective, and engaging service to our district's stakeholders."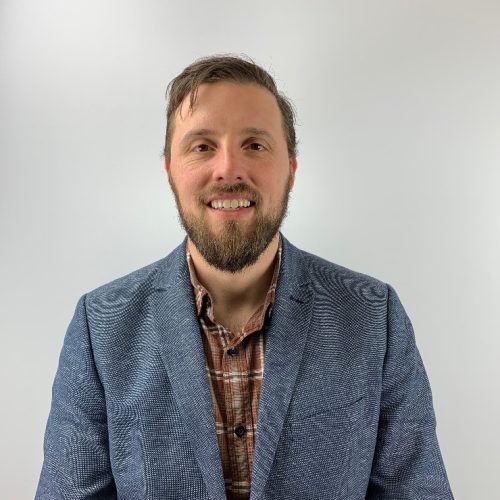 Zach Lind
Chief Information Officer
Ithaca City School District (New York)
"It was important for us as a district to centralize and streamline our digital transformation strategy, and Let's Talk helped us bring our departments together."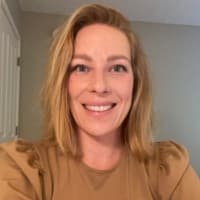 Ashley Cowger
Executive Director of Strategy & Integration
Indianapolis Public Schools (Indiana)