Eliminate barriers
Equitable communications access for all stakeholders
While technology has increased access to information, many stakeholders face barriers to critical support. Let's Talk helps you reduce barriers to information — including language and culture, limited or no internet access, lack of access to technology, and others.
Schedule a consultation with one of our experts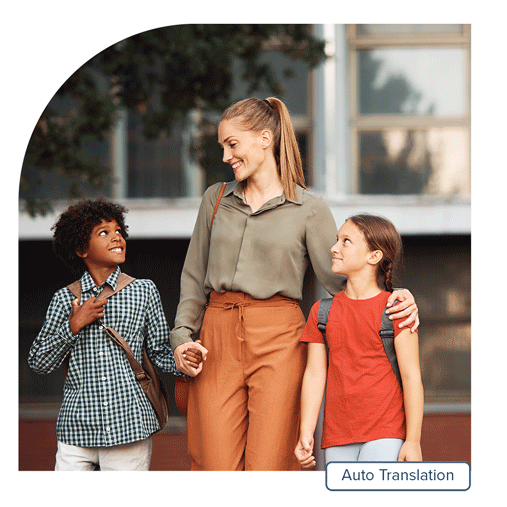 REACH EVERY MEMBER OF YOUR COMMUNITY
Meet your stakeholders where they are
It's not enough to post information on your district's website and hope every stakeholder sees it. Equitable school communications requires using the right channels and messaging for the right audience — while being inclusive of every stakeholder's needs and preferences.
Schedule a demo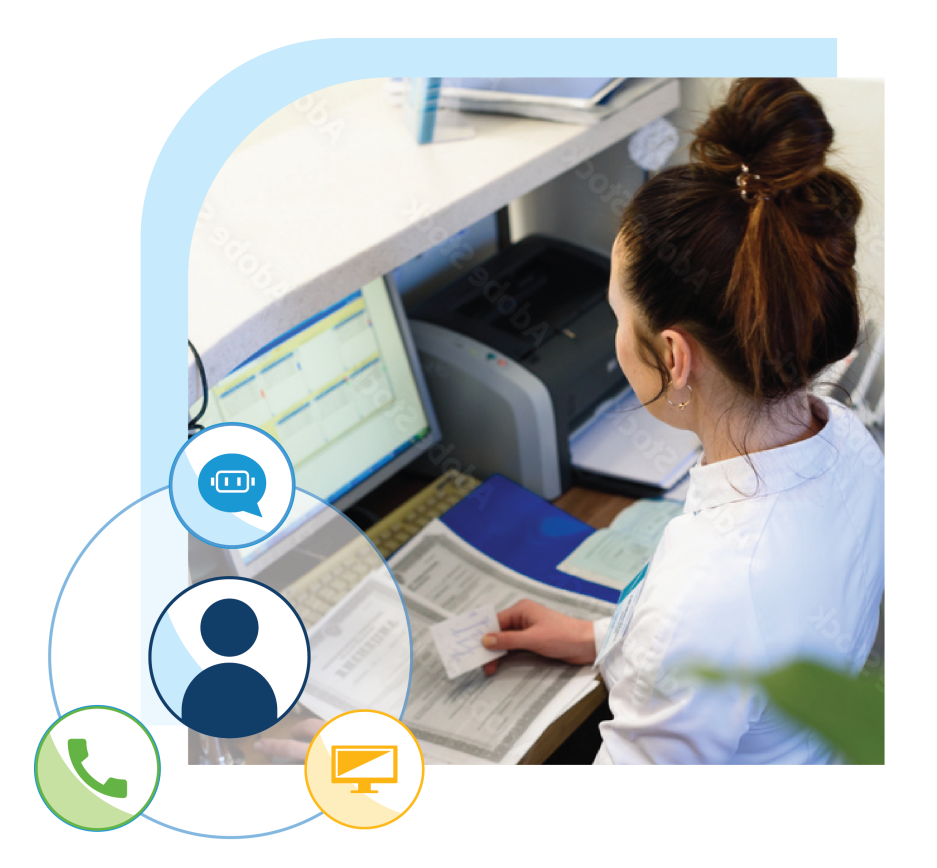 INCREASE ACCESS THROUGH TRANSLATION
Provide multilingual communications
Let's Talk helps school districts be more inclusive to families by providing translation tools that can translate dialogues in up to 13 languages by default (with additional language options available).
Learn more about Let's Talk.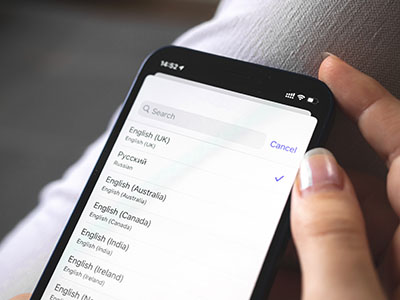 "Many of our families don't have email addresses, so we needed a tool that allowed stakeholders to submit comments without one. Let's Talk helps us communicate in different ways, including texting, which means we can talk to even our hardest-to-reach families."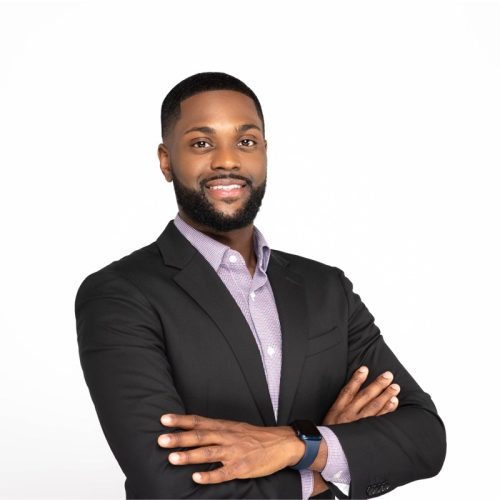 Michael D. Wilburn, Jr.
Administrative Manager to the Chief of Staff
Atlanta Public Schools (Georgia)
"When we communicate with our multilingual families, it is their right to receive pertinent information about their child's education in the language they prefer. Let's Talk has allowed our district to offer an easier access point for our families and ensure questions are connected with the right person or department."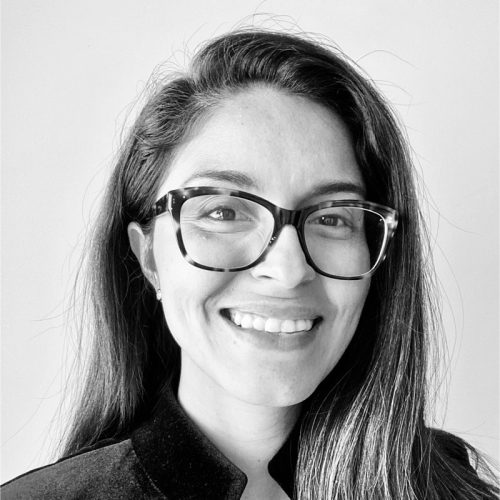 Jennifer Efflandt
Executive Director of Multilingual Learners
Providence Public Schools (Rhode Island)
"Our schools continue to see a rise in text messages, including a significant increase in Spanish-fluent families connecting with us. Let's Talk provides a convenient and comfortable way for families and others to reach out and get a quick response. We don't foresee that slowing down anytime soon."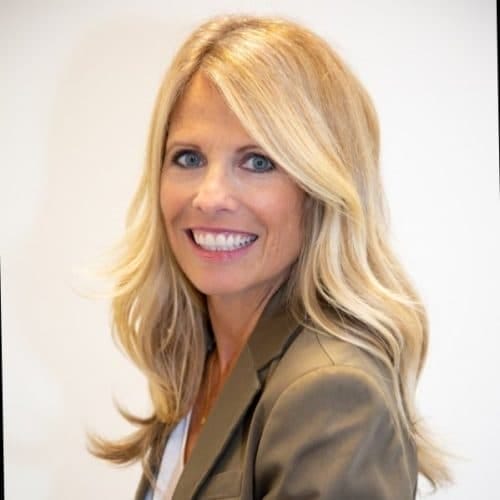 Darla Caughey
Administrative Supervisor of Customer Service
Austin Independent School District (Texas)