Declining enrollment
Why families are leaving public schools
In recent years, alternatives to public K-12 education have resulted in declining enrollment for school districts across the nation. It only takes one negative experience with your district for families to seek other options.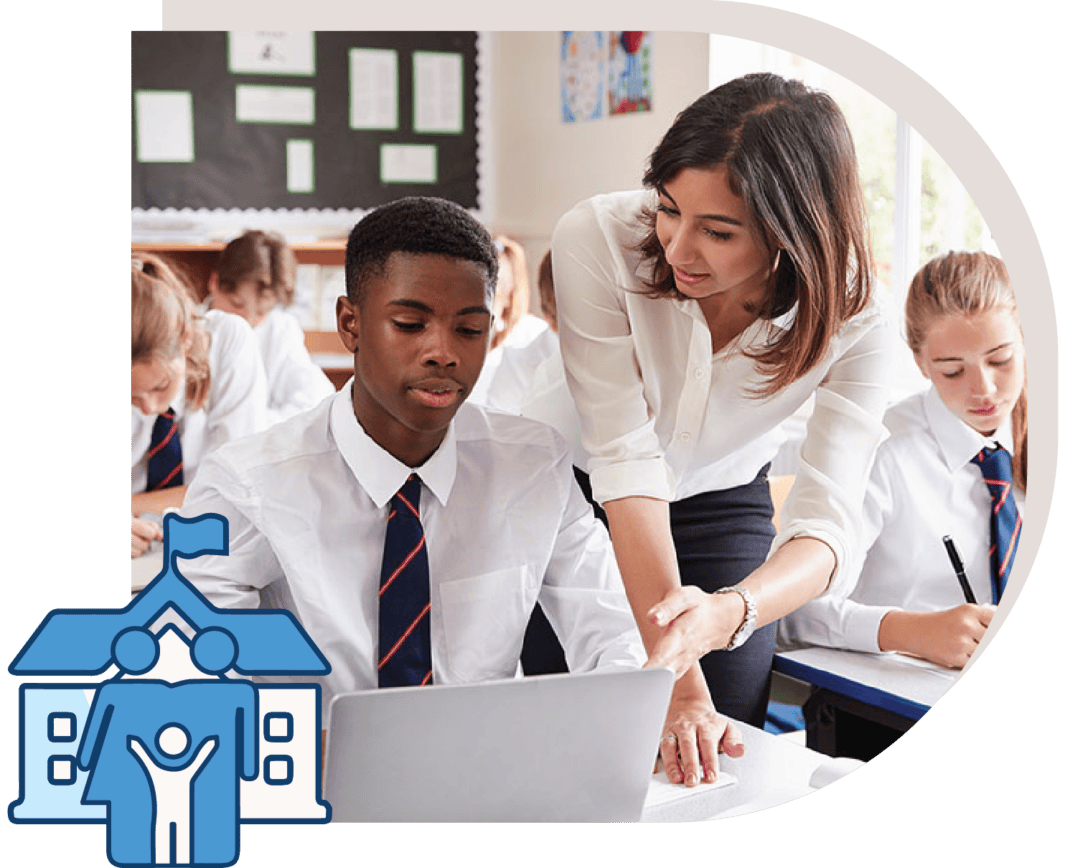 Why customer service matters
A recent report found a direct correlation between family satisfaction and district-provided customer service: As satisfaction increases, so does trust; and as trust increases, so does the likelihood and frequency of positive recommendations.
Read the full report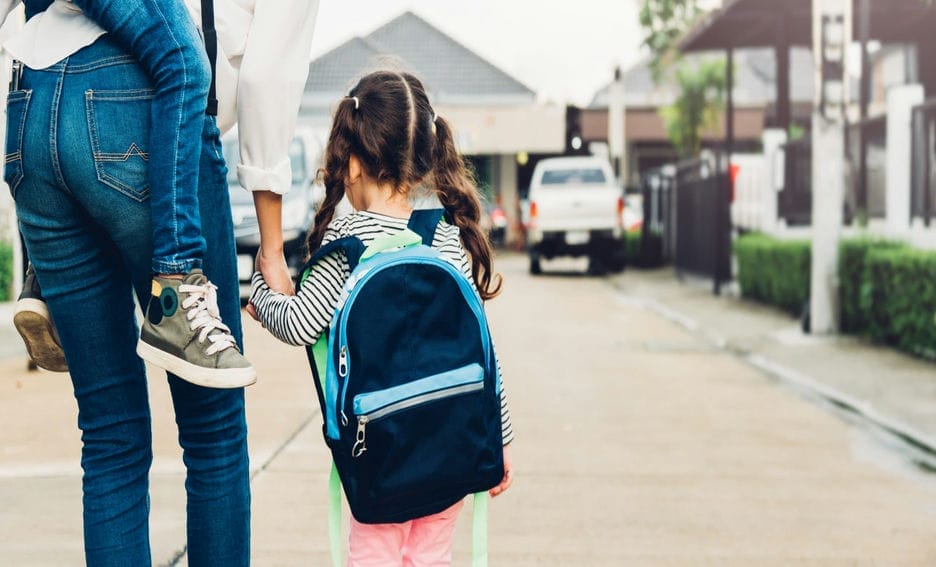 Develop and nurture relationships
Delivering superior service
Connection forms when people experience high levels of trust, care, kindness, empathy, and appreciation. It's also vital for building trust, increasing parent satisfaction, and keeping families in K-12 public school districts.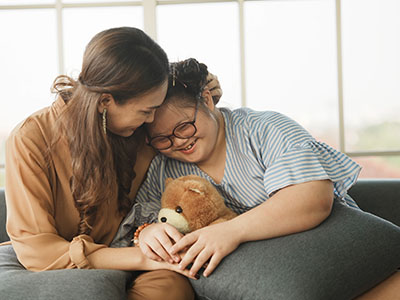 Increase stakeholder satisfaction
Better experiences. Better education.
Through tools like Let's Talk, your district can facilitate effective communication and superior customer service — helping you gain the trust and confidence of stakeholders and leading to greater satisfaction with your district.
Learn more about Let's Talk.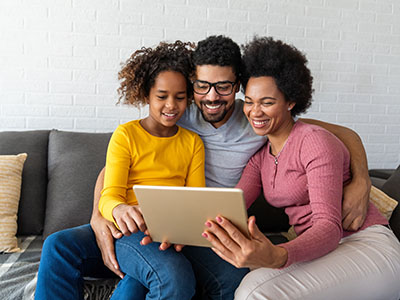 1.5M
students left public education in 2021
60%
of parents said there was room for improvement in school customer service
70%
of parents expect an answer to their question within one day
"Let's Talk frees up district time, so staff can do the real work of educating students, and we need that time. Two-way communications is non-negotiable, but the trust-building conversations we're able to have when we prioritize it have game-changing benefits."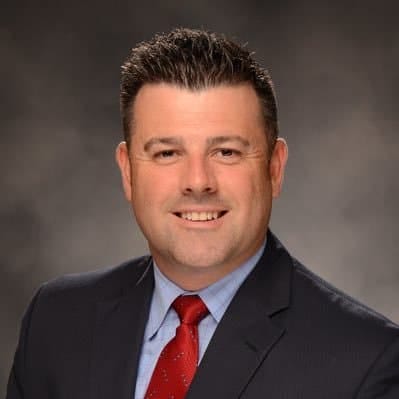 Dr. Chris Vail
Director of Communications
Chesapeake Public Schools (Virginia)
"Let's Talk continues to serve as a powerful tool in enrollment. Without a solution like Let's Talk, we would not be able to cater to communication preferences like texting or provide a level of customer service sought after by many families today."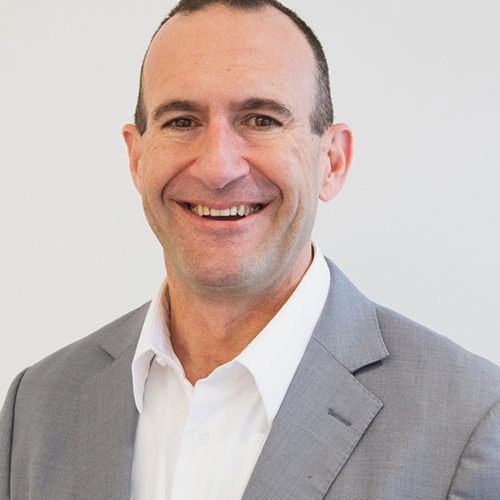 Jason Stanford
Chief of Communications & Community Engagement
Austin Independent School District (Texas)
"If competition hasn't come to your state yet, it will be there soon. Customer service is how stakeholders form their opinions of your district, so providing superior experiences is very important."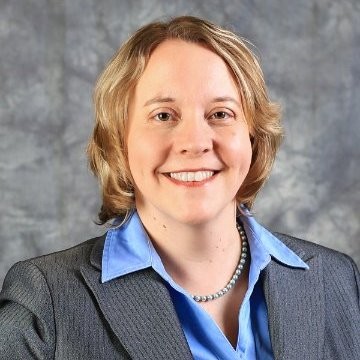 Krista Stockman
Public Information Officer
Fort Wayne Community Schools (Indiana)