Better engagement
Listen to feedback and create positive change
Your teachers and school staff want to be heard. With Let's Talk, you can give teachers and staff the opportunity to ask questions, share feedback, and voice concerns — even anonymously.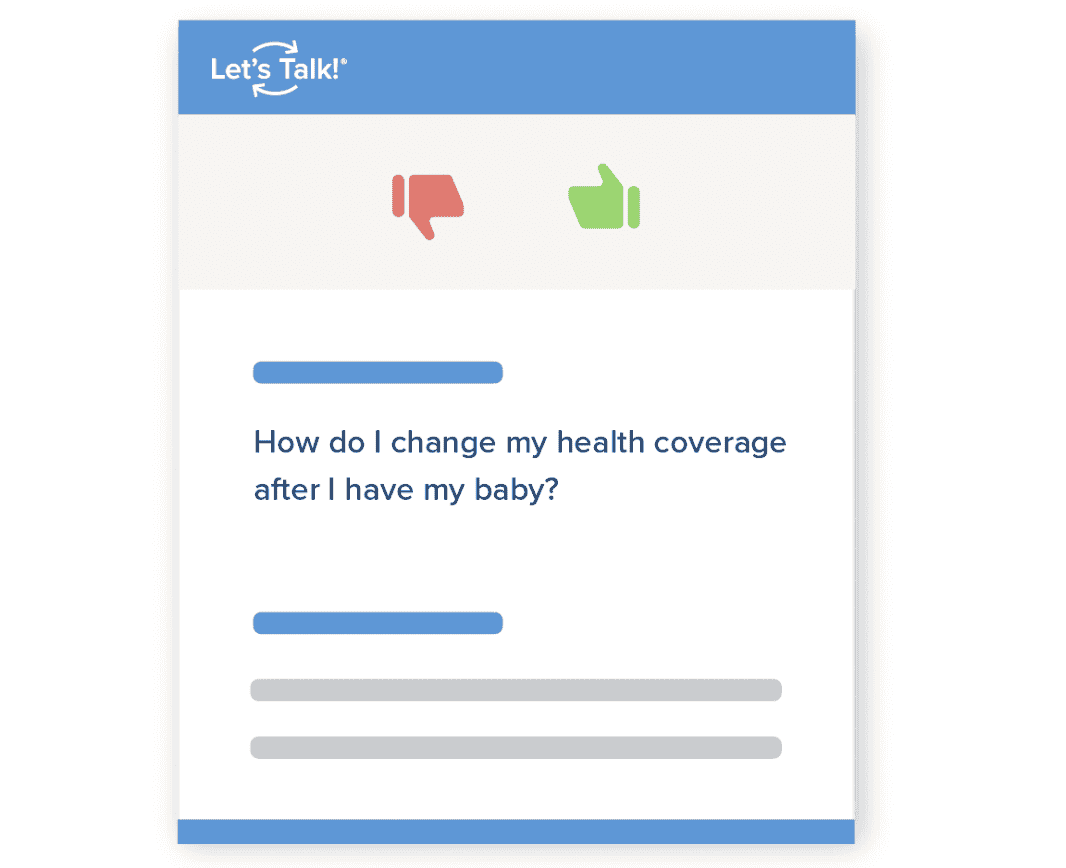 Improve morale
Save your staff's time, energy, and sanity
Your school staff have a lot on their plate and juggle incoming inquiries every day. Ease their workload by bringing inbound communications — including phone, email, in-person meetings, text messages, social media, and more — into one location with Let's Talk's unified inbox.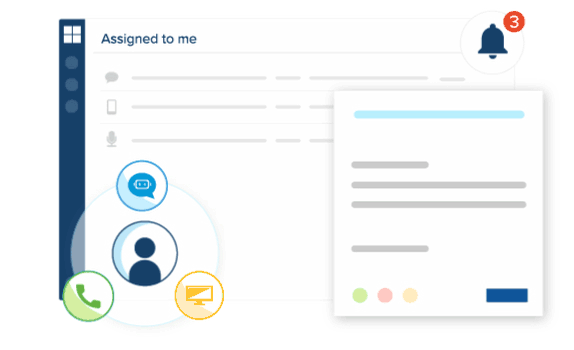 56% of in-person employees feel appreciated for their work, while only 39% of remote employees feel appreciated for their work.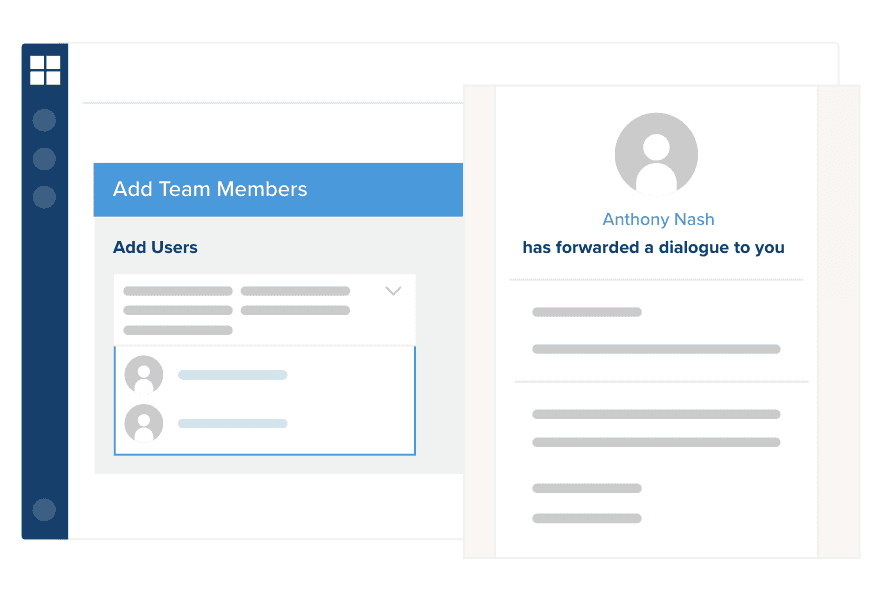 Increase collaboration
Streamline internal collaboration
Having staff scattered across multiple buildings or working from home doesn't have to mean sacrificing internal collaboration. Let's Talk enables your team to collaborate within and across departments while eliminating repetitive tasks and reducing risk for error.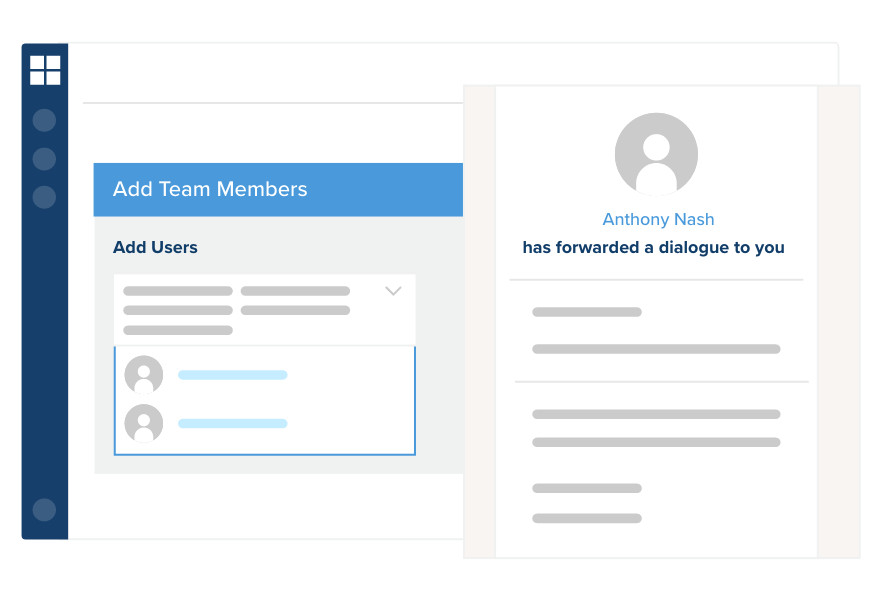 Provide recognition
Celebrate your staff
Rewarding teachers and staff can go a long way to increase employee engagement and overall job satisfaction. Use Let's Talk to easily capture staff nominations, shout outs, or notes of encouragement to recognize your team members.
Learn more about Let's Talk.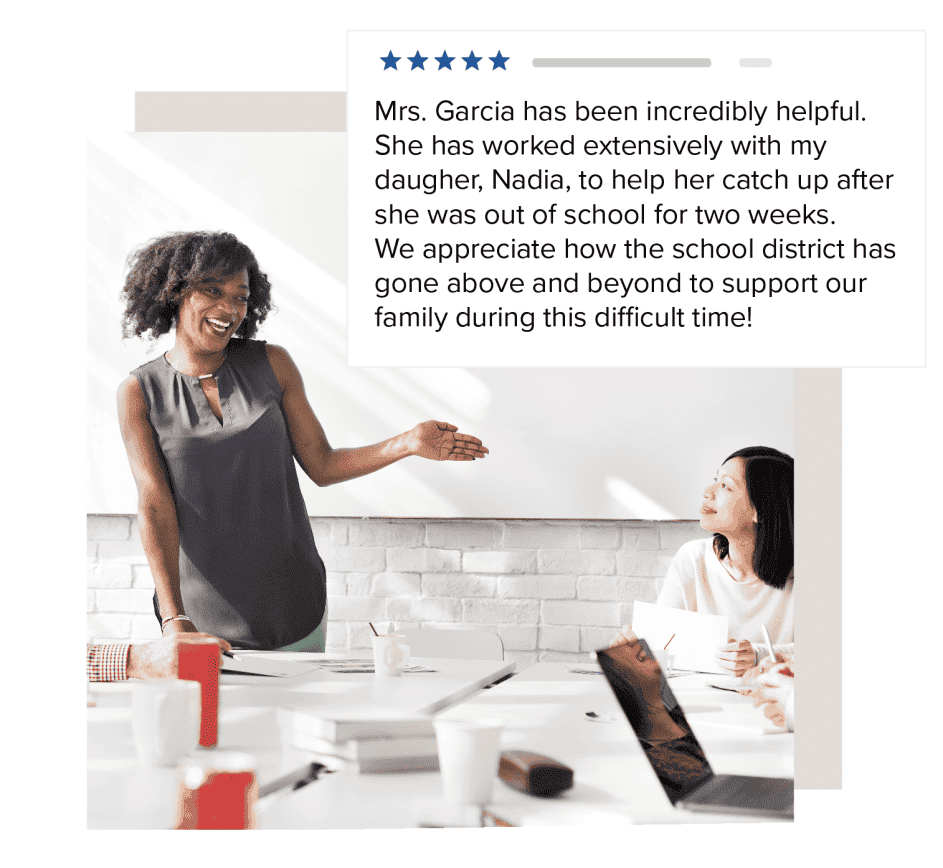 "Let's Talk gives you a system to increase responsiveness and engagement now while enabling you to expand to other departments or uses. It's a solution that can really grow and evolve with the needs of your team and community."
Darla Caughey
Administrative Supervisor of Customer Service, Office of Human Capital
Austin Independent School District (Texas)
"Let's Talk allows teachers and staff to submit comments, questions, and feedback directly to the superintendent … We've found people appreciate this option, especially if they think of something after a meeting or if they'd like the option to be anonymous."
Earl Dotson, Jr., APR
Chief Communications Officer
Rockford Public Schools (Illinois)