Cybersecurity is a growing concern
Data breaches can have catastrophic consequences
Cybersecurity threats threaten learning, communications, confidential data, and more. Since 2005, there have been nearly 2,000 breaches in educational institutions — with the number rising exponentially each year.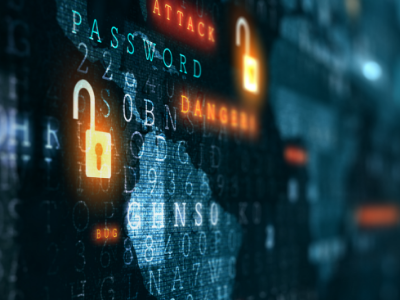 Is your district ready?
Defend your district against cyberattacks
All it takes is one ransomware attack to change everything. Let's Talk can transform your communications strategy — reducing the risk of data breaches and keeping your school community safe from cyber threats.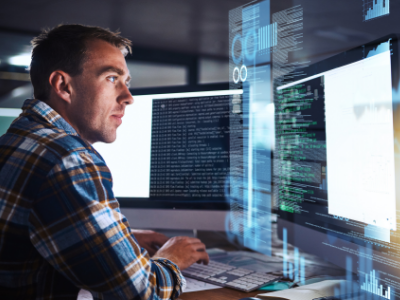 Protect your district from hackers
Move communications out of inboxes and into the 21st century
Outdated communications practices — like listing email addresses publicly on your district website — can increase the risk of cyber attack. Let's Talk offers a unified inbox, providing a safe and secure platform for stakeholder communications.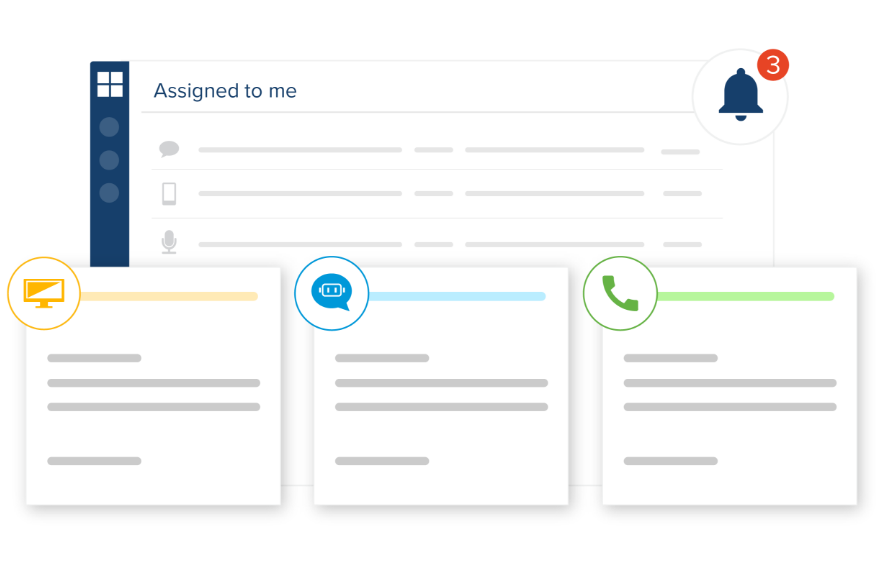 "The mere presence of publicly listed email addresses on a school's website is an opportunity for hackers to try and breach a system or identify a vulnerability. Let's Talk's unified inbox streamlines our communications processes so we can take emails off our website, providing a single point of contact and creating a much more secure experience for everyone in our district."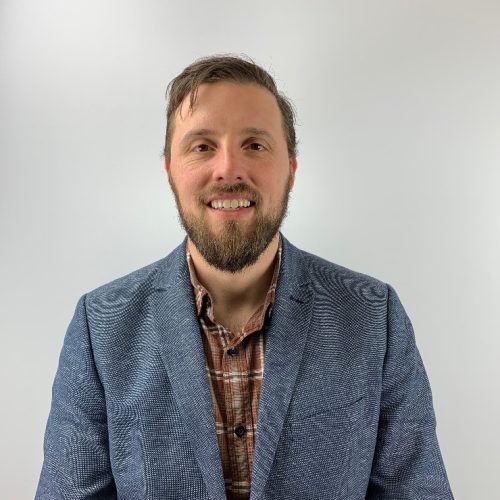 Zach Lind
Chief Information Officer
Ithaca City School District (New York)
"When we used email exclusively without Let's Talk, many of the questions sent to our email addresses weren't directed at the people answering them. There was so much forwarding on the backend, which led to security concerns and outright risks. With Let's Talk, our stakeholders have a secure alternative."
Derek Moore
Chief Technology Officer
Palo Alto Unified School District (California)
"During COVID-19 closures, we had the opportunity to improve our organization-wide communication and develop new processes. Let's Talk helped us find a safe, reliable, secure way to keep in touch with our district community."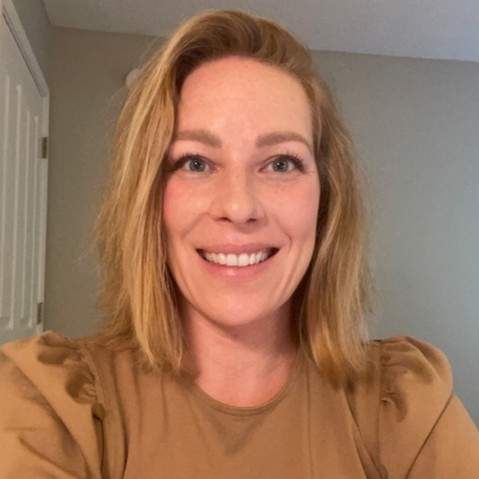 Ashley Cowger
Executive Director of Strategy & Integration
Indianapolis Public Schools (Indiana)