Give every stakeholder a voice
Engage in open dialogue with stakeholders
Let's Talk helps you better understand the needs of your district community by offering a safe and secure platform for them to ask questions, provide valuable feedback, and share concerns.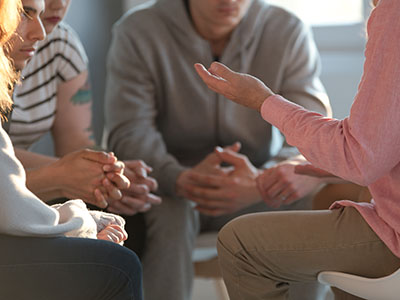 Make data-driven decisions
Understand stakeholder feedback
Let's Talk helps you better understand the perceptions and experiences of your stakeholders by capturing feedback and questions in one, unified inbox. This helps you identify trends and gather valuable insights to inform decision-making.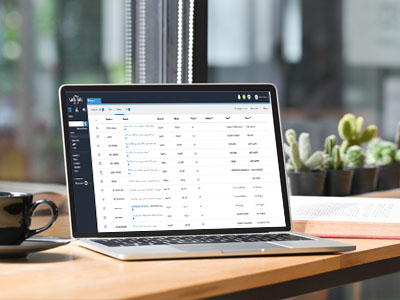 Build community connections
Strengthen relationships and trust
Providing an easy and accessible way for stakeholders to engage with your district leads to stronger connections. Let's Talk gives you the ability to better collaborate and strengthen relationships with families, students, staff, and community members.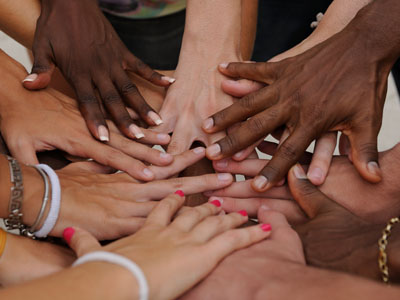 "The data from the Let's Talk dashboard allows us to understand our stakeholders' emotions, feelings, interest areas, and more. Plus, we can present this data at school meetings and through other outlets — allowing us to be as transparent as possible."
Jason Wheeler
Coordinator of Communications
Flagler Schools (Florida)
"Let's Talk makes it easy and straightforward for families. Rather than having to search the website to find the email address for the right person, Let's Talk gives our families an easy access point to get answers to their questions and concerns."
Angélica Infante-Green
Rhode Island Education Commissioner
Providence Public Schools (Rhode Island)
"Let's Talk helps facilitate efficient communication and effective engagement — upholding our commitment to better collaboration and transparency."
Earl Dotson, Jr., APR
Chief Communications Officer
Rockford Public Schools (Illinois)