Listen to your community
Simplify and streamline communications
Through a unified inbox that streamlines inbound communications, Let's Talk makes it easy to listen to community feedback, respond quickly to incoming dialogues, and understand the perceptions and experiences of your community.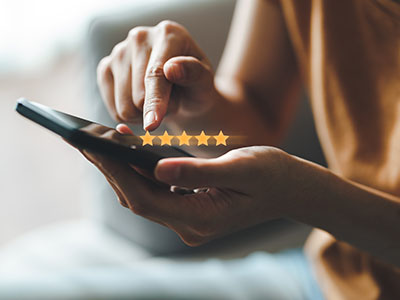 Monitor issues and prevent crises
Be proactive with real-time analytics
Let's Talk helps your district make better decisions using real-time predictive analytics — strengthening stakeholder trust and engagement.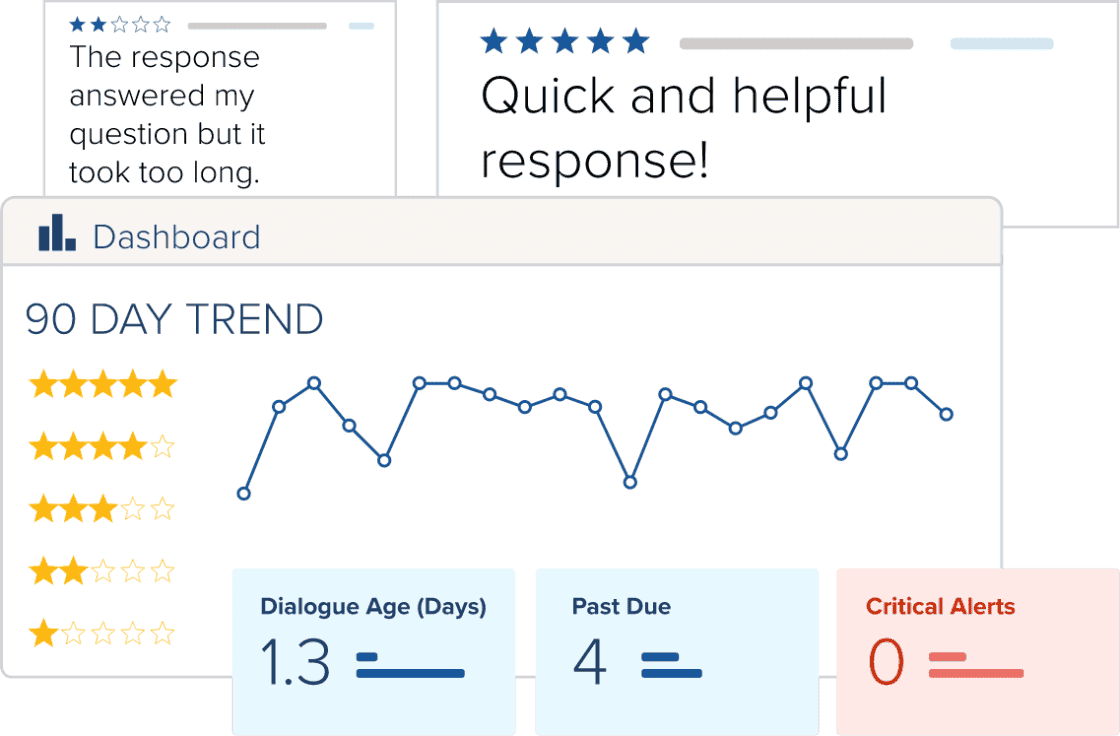 Build trust capital
Deliver superior service
With Let's Talk, you can build a trusted district brand while getting back to what you love doing most — using communications to create superior experiences for your school community.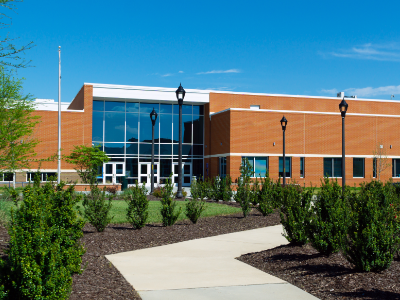 "With the highly competitive market in Indiana, we need to provide excellent customer service and be responsive to parents, otherwise families will walk away. Let's Talk allows parents to reach out at any time that's convenient for them, which has helped us build strong relationships with our families."
Krista Stockman, APR
Public Information Officer
Fort Wayne Community Schools (Indiana)
"Let's Talk helps facilitate efficient communication and effective engagement — upholding our commitment to better collaboration and transparency, internally and externally."
Earl Dotson, Jr., APR
Chief Communications Officer
Rockford Public Schools (Illinois)
"Let's Talk provides our stakeholders the opportunity to ask questions or voice concerns that may be tough to address in the public setting — all while collecting valuable data."
Jason Wheeler
Coordinator of Communications
Flagler Schools (Florida)