Reduce communications complexity
Unified inbox. Unified community.
Let's Talk's unified inbox streamlines communications by sending inbound inquiries from multiple channels — including phone calls, emails, social media messages, text messages, and more — to one location.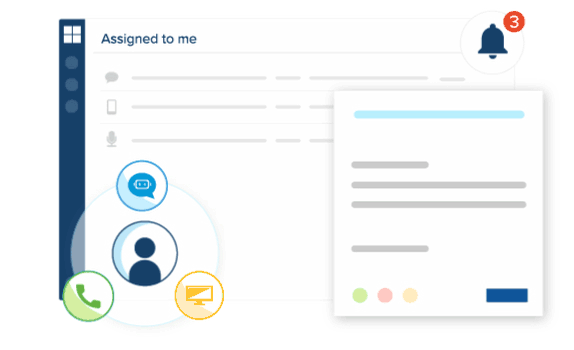 Simplify and streamline communications
Create a one-stop shop for inbound questions and concerns
The complexity of managing communications leaves both staff and families exhausted. Let's Talk helps your stakeholders by providing a 24/7 one-stop destination for all questions and comments — while simplifying workflows on the backend.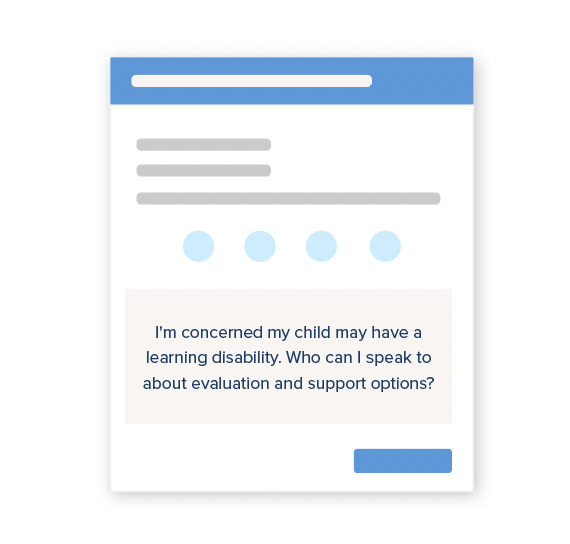 Data-driven listening
Understand your school community's needs and concerns
With so many channels, it's easy for district leaders to miss discussions in the school community. Data and predictive analytics from Let's Talk's dashboard can help you keep a pulse on conversations, meaning you can step in before issues escalate to crises.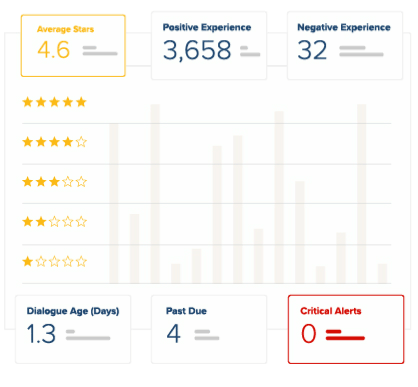 "Let's Talk frees up district time, so staff can do the real work of educating students, and we need that time. Two-way communications is non-negotiable, but the trust-building conversations we're able to have when we prioritize it have game-changing benefits."
Dr. Chris Vail
Director of Communications
Chesapeake Public Schools (Virginia)
"There are many times when a hot topic or concern is growing within the community and our first knowledge of it comes from Let's Talk."
Dana Schafer
Public Information Officer
Osceola School District (Florida)