Listen to your community
Make your stakeholders feel heard
Let's Talk makes it easy for stakeholders in your district to share their ideas, opinions, questions, and concerns – and for you to make decisions based on their valuable feedback.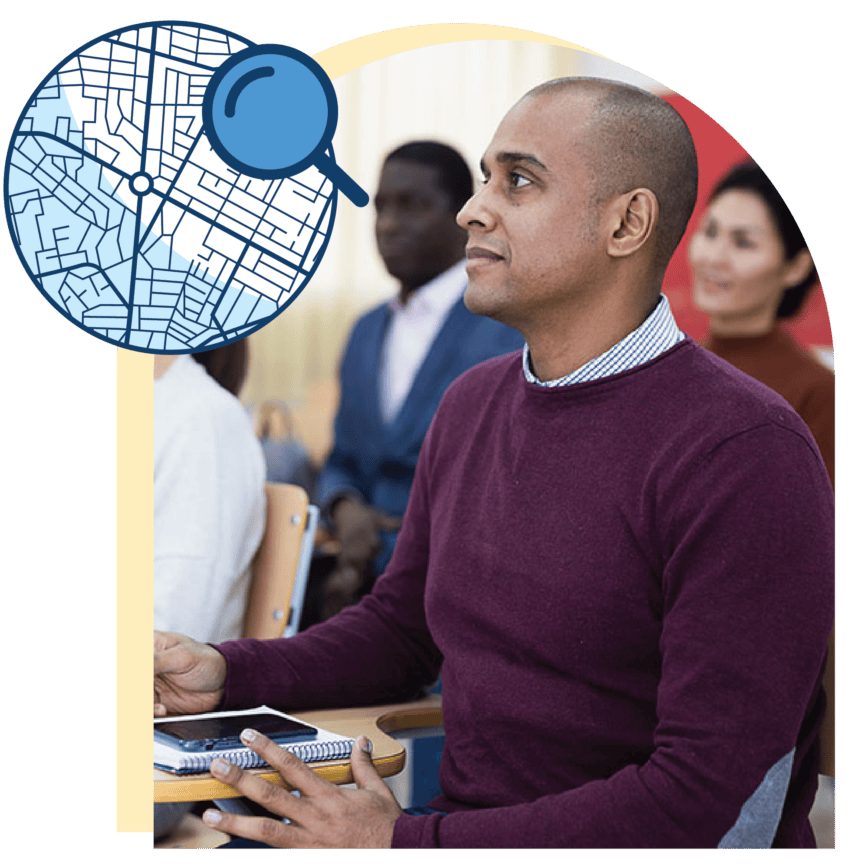 Manage questions and concerns
Provide accurate, timely information
Communicating to stakeholders about proposals and rezoning efforts can be complex. Let's Talk simplifies communications by making it easy for you to create dedicated landing pages and a Knowledge Base filled with informational articles and answers to frequently asked questions.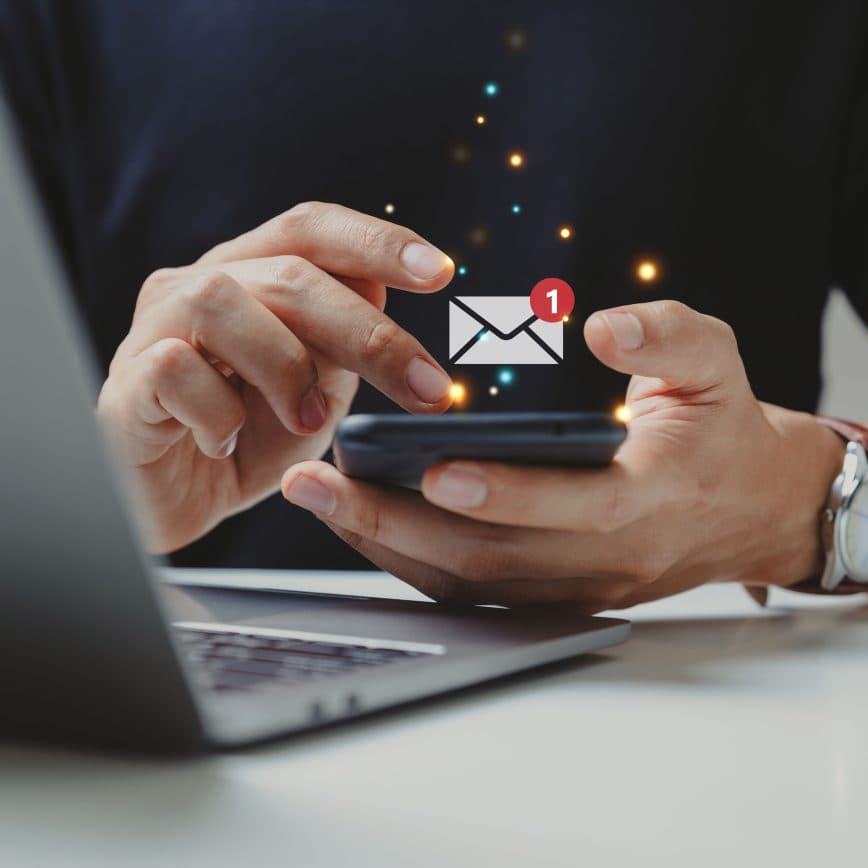 "If people feel like they played a role in your school bond proposal, they are going to communicate on your behalf – and you'll be able to reach many more people as a result." — Athena Vadnais, APR, Director of Communications, Gresham-Barlow School District (Oregon)
Make data-driven decisions
Gain insights into your school community
With Let's Talk, it's never been easier to use data to reveal trends and needs from your families and community members – providing deep insights into the perceptions of experiences in your school community.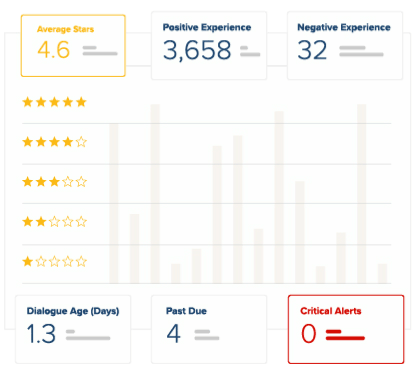 Build support
A winning formula for successful measures
Behind every successful proposal is a smart communications plan. Use Let's Talk as the platform for your next bond proposal or rezoning effort to engage your community in meaningful two-way conversations.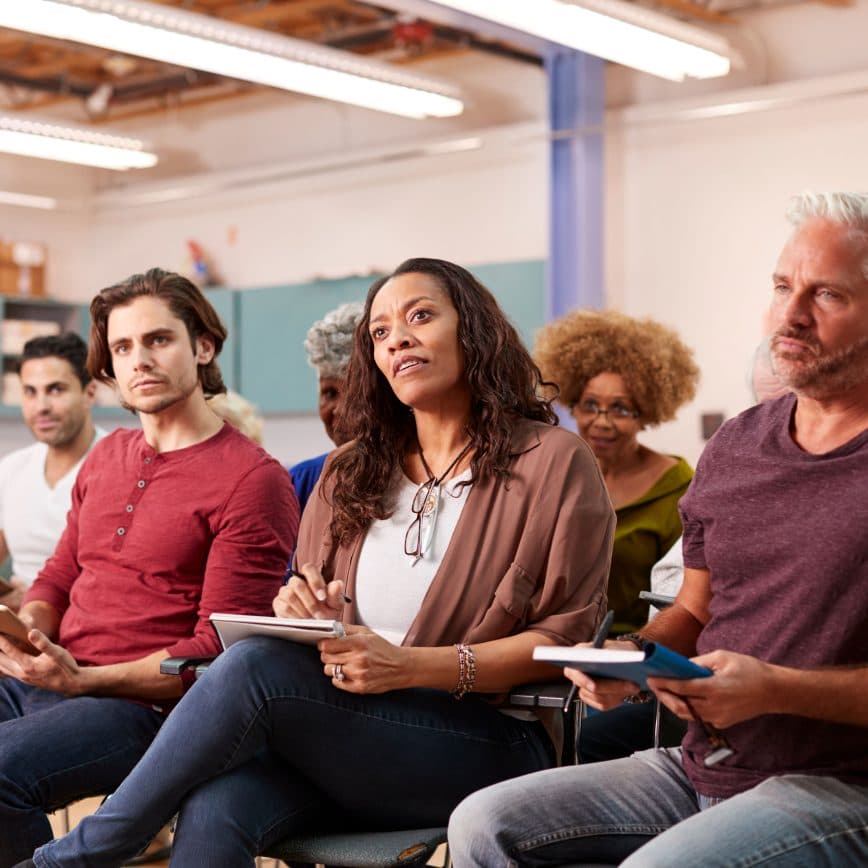 "Let's Talk provides our stakeholders the opportunity to ask questions or voice concerns that may be tough to address in the public setting — all while collecting valuable data."
Jason Wheeler
Coordinator of Communications
Flagler Schools