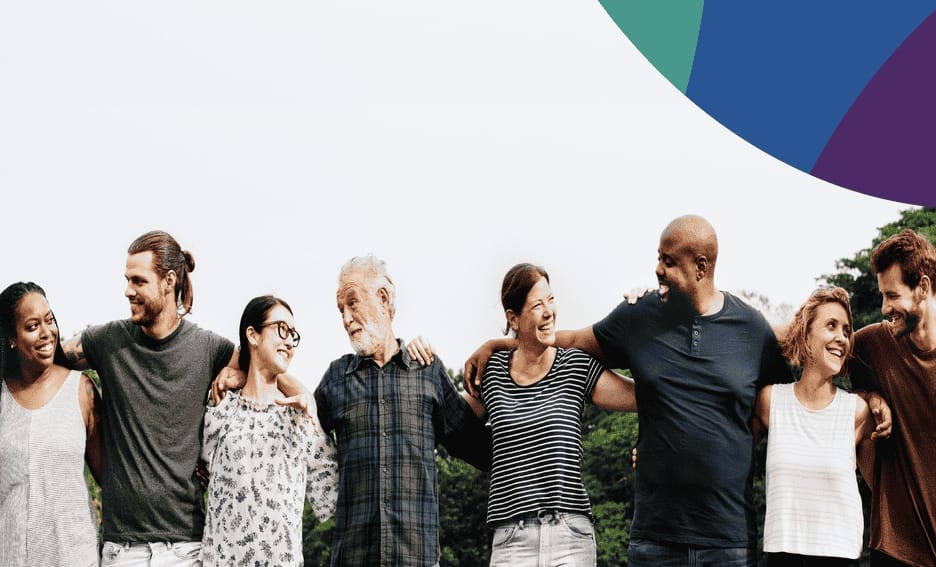 Walton County School District (WCSD) — which serves approximately 10,000 students across four cities and 21 schools in Florida — is one of the nation's fastest growing districts.
With values like excellence, professionalism, innovation, and collaboration outlined in the district's strategic plan, WCSD sought a tool to help support accountability, positive district culture, and superior customer service.
WCSD has used Let's Talk since October 2019 to support communications, collaboration, family involvement, and community engagement.
"Having this system in place ensures we're all on the same page and, if we need to miss some school days, we no longer need to be in the office to collaborate or respond to parents. Everything just keeps going."
— Dr. Jennifer Hawthorne, Deputy Superintendent, Walton County School District (Florida)
Supporting school stakeholder engagement
WCSD welcomes thousands of new families each school year — which has increased demands on administrators and staff. In addition, families are more engaged in their children's education and expect a high level of customer service.
Let's Talk makes it easy for stakeholders to submit questions, concerns, and feedback any day or time of the week. 
"When people call, email, or reach out to us on social media, it's because they have something important they want to share with us," said Russell Hughes, WCSD's Superintendent. "I wanted to make sure they had an easy way to contact us."
WCSD uses Let's Talk to enhance accountability, streamline inbound communications within a unified inbox, and monitor dialogues while ensuring timely and accurate responses. The platform also increases collaboration within and across departments and schools.
Let's Talk at a glance
0.8 days
Average response time
9.0 of 10
Customer experience (Cx) score
"Before Let's Talk, we sometimes had multiple people working to resolve the same issue — not knowing it was already being handled," Hawthorne said. 
WCSD has nurtured thousands of stakeholder relationships using Let's Talk — helping the district support student achievement, increase family engagement, and deliver superior customer service to its stakeholders.
"Without Let's Talk and K12 Insight, we would have information and inquiries coming in from 21 different pools and more than 10,000 students, their families, plus our thousands of constituents. We had no data points — no easy way to look at all the information together and quickly make sense of it to determine community interests and how to support them."
— Russell Hughes, Superintendent, Walton County School District
Internally, Let's Talk gives administrators an ongoing and meaningful way to measure stakeholder sentiment and district culture.
"Parents really value Let's Talk," Hawthorne said. "They know they will get a timely response when they reach out using Let's Talk, and we're seeing return customers. They're trusting the system and trusting us to get back to them."
Stakeholders can submit dialogues to departments — such as safety, transportation, technology, and curriculum and instruction — or to specific schools.
Using text messaging to provide equitable communications access
Not every family has access to a computer or tablet for submitting questions or feedback. With this in mind, WCSD implemented the Let's Talk texting feature so families who rely on smartphones can easily communicate with the district.
"We talk a lot about innovation in education and being on the cutting edge," Hughes said. "It's important our community knows they can ask us anything and they have an easy way to reach out. Adding a texting option helps with that — especially for our population that doesn't have reliable internet access."
Stakeholders can send text messages that are automatically routed into Let's Talk so staff members can collaborate to deliver timely responses. After launching text messaging within Let's Talk in April 2020, WCSD saw a significant decrease in phone calls.
"Our dialogues have skyrocketed since we introduced text messaging," Hawthorne said. "It's an easy way for our community to engage with us, day or night. We're even hearing from our students because of it, which was something I hadn't anticipated."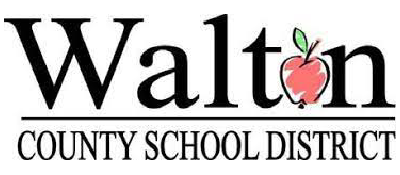 School District
Walton County School District