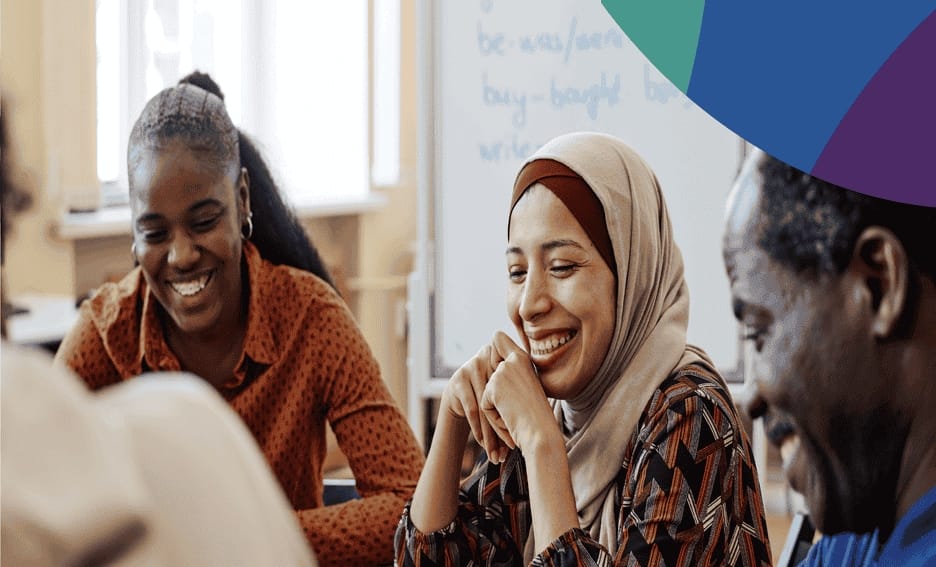 Providence Public School District, based in Providence, Rhode Island, is making equitable communications access a priority. With over half of its students coming from homes where English is not the primary language spoken, supporting multilingual learners and their families is essential.
In August 2020, PPSD launched Let's Talk — the only all-in-one, enterprise-wide customer service and intelligence platform purpose-built for education — to provide equitable communications access to its diverse population of students and families. 
Let's Talk allows PPSD to provide families access to critical information and helps make communications with the district more accessible to multilingual families. 
Equitable access for all families
Language fluency can make it difficult for staff to connect with families and parents. PPSD students and families hail from 91 countries and speak over 75 different languages. 
Let's Talk helps school districts like PPSD be more inclusive to families by providing translation tools for a broad variety of languages. PPSD provides Let's Talk translation Arabic, Chinese, French, Spanish, Russian, Vietnamese, Portuguese, Haitian Creole, Khmer, and Swahili.
"Let's Talk helps us manage multilingual communications, demonstrate cultural competency, and meet the needs of our diverse community," said Jennifer Efflandt, Executive Director of Multilingual Learners at PPSD. "I appreciate that we were able to work with K12 Insight to incorporate our major languages into the platform. The translation feature helps us support and accommodate our families who are not English speakers so they can get the information they need."
35%
of PPSD students are multilingual learners
55%
of PPSD students come from homes where English is not the primary language spoken
16%
of PPSD students receive special education services
A commitment to customer service
Let's Talk gives school communities like PPSD an equitable, convenient way to ask questions, report concerns, and provide feedback 24-7 from any device, regardless of their preferred method of communication or level of technology access. This ensures all families have access to the information and support they need. 
"Offering the Let's Talk Assistant in Providence reflects our commitment to engaging our families and ensuring we have a clear line of communication. Over half of the students in Providence Public Schools come from homes where English is not the primary language. This innovative tool will help us better reach the diverse communities we serve which is a core priority."
— Angélica Infante-Green, Rhode Island Education Commissioner
At PPSD, all community members, students, parents, staff, and partners are considered customers, and the district is committed to ensuring its internal and external interactions reflect and express the core values of its turnaround plan. 
"Equity and belonging are leading core values at PPSD. At every single level in our district, we are communicating with our multilingual families," Efflandt said. "It is their right to receive pertinent information about their child's education in the language they prefer." 
PPSD was also the first school in New England to launch Let's Talk Assistant — the first chatbot built specifically for K-12 school districts — in both English and Spanish. 
"We're committed to ensuring that our interactions reflect and express the core values of our district — particularly equity and access — and this bilingual chatbot allows us to serve our families in a culturally responsive way," said Dr. Javier Montanez, PPSD's superintendent. 
Providence Public Schools uses Let's Talk to engage its community with a broad range of interest areas, such as registration, COVID-19, and volunteering. Stakeholders also can contact specific schools and departments. 
"Let's Talk makes it easy and straightforward for families," Efflandt said. "Rather than having to search the website to find the email address for the right person, Let's Talk gives our families an easy access point to get answers to their questions and concerns." 
This enables the district to deliver on its customer service standards and guidelines, which include:
Courtesy and Respect
Communication and Accessibility
Professional, Cultural and Linguistic Responsiveness
Environment of Belonging
Awareness and Continuous Improvement
Using the Unified Inbox, school districts can funnel all inquiries and phone calls into a single, universal inbox — allowing the district to more easily track responses, collaborate internally, and improve turnaround time. It allows district leaders and staff to identify trends, eliminate silos, and better anticipate and address the needs of their communities.
"Let's Talk offers another avenue for families to be able to get what they need from our district," Efflandt said. "The unified inbox makes it easy to answer questions directly or to route it to another colleague who is an expert in another interest area."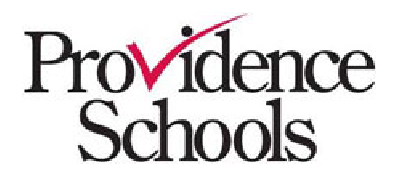 School District
Providence Public Schools