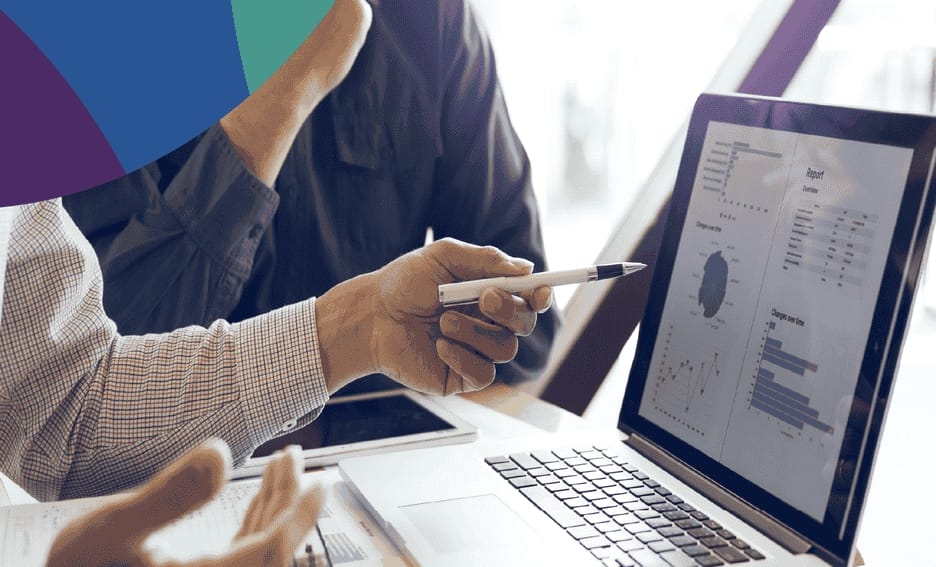 In 2018, Palo Alto Unified School District's board worried that stakeholders were unhappy.
Knowing the most negative voices tend to be the loudest, district leadership felt the majority of people were pleased with the level of service they were receiving. Still, they needed data to help them better understand their stakeholders' needs and feelings about key issues.
"The higher up the organization you go, the more complaints you end up hearing, so there was a sentiment from our board that people were unhappy with us because those negative comments were bubbling to the top. We needed to dig into the data to identify the true sentiment within our district, and Let's Talk helped us collect the metrics and ratings to do so."
— Derek Moore, Chief Technology Officer, Palo Alto USD (California)
Across the globe, 96% of consumers say customer service is an important factor in their choice of loyalty to a brand — and school districts are no exception. In fact, the level of service delivered by school districts is more important than ever. A poor experience at the front office, in the classroom, or online can lead parents to seek new education options outside of your school district.
Unified inbox. Unified community.
Before adopting Let's Talk, Palo Alto USD had over 300 shared email inboxes.
"Email became a black hole," Moore said. "This made it really difficult to stay on top of communications and make sure people were getting the answers they needed."
Let's Talk streamlines the district's inbound communications so every inquiry — including phone calls, emails, and social media messages — is delivered to one inbox.
"Every dialogue is automatically routed to the correct department based on keyword recognition. This improves efficiency for the district and service for our customers. For example, the IT department doesn't have to call the head of transportation to get answers for a parent concerned with new routes or pickup times."
— Derek Moore, Chief Technology Officer, Palo Alto USD (California)
On the backend, users of Let's Talk are able to reroute dialogues as needed and view full conversation histories, ensuring stakeholders aren't getting multiple answers or waiting weeks for a response.
Let's Talk in Palo Alto Unified School District
25,000
dialogues submitted as of May 2022
10,250
unique customers, with 10% submitting 5 or more dialogues since implementation
36-to-1
positive to negative customer service satisfaction rating
Data and reporting make it easy to demonstrate results
Let's Talk helps Palo Alto USD guarantee a response time of 48 hours or less. Coupled with the 24/7 availability of Let's Talk's dialogue submission tab on their website, the quick response time significantly increased satisfaction among stakeholders in the district.
The data provided within the Let's Talk dashboard — including the district's two-day response time and 36-to-1 positive rating — helped the district better communicate to the school board.
"Let's Talk has made it really easy for us to provide reports to our board. All we need to do is print a report from the Let's Talk dashboard," Moore said.
The data helps the board and district administration see the satisfaction level of service being offered by the school district, as well as providing insights into hot-button issues that are on the minds of stakeholders.
Calibrating around the last 10%
Although the district's leadership was pleased to find such a high level of satisfaction, they also wanted to address the needs of stakeholders who rated their experience negatively.
"We've found we can make changes to our processes or our communication methods to help increase that positive score and make sure stakeholders are happy with us as a district," Moore said. "We're able to ask ourselves 'How can we improve? How are we responding to needs?'"
To ensure the district is providing superior service to all stakeholders, Palo Alto USD has integrated Let's Talk into additional areas — including operations and facilities, student services, education and programs, transportation, technology support, and registration.

School District
Palo Alto Unified School District