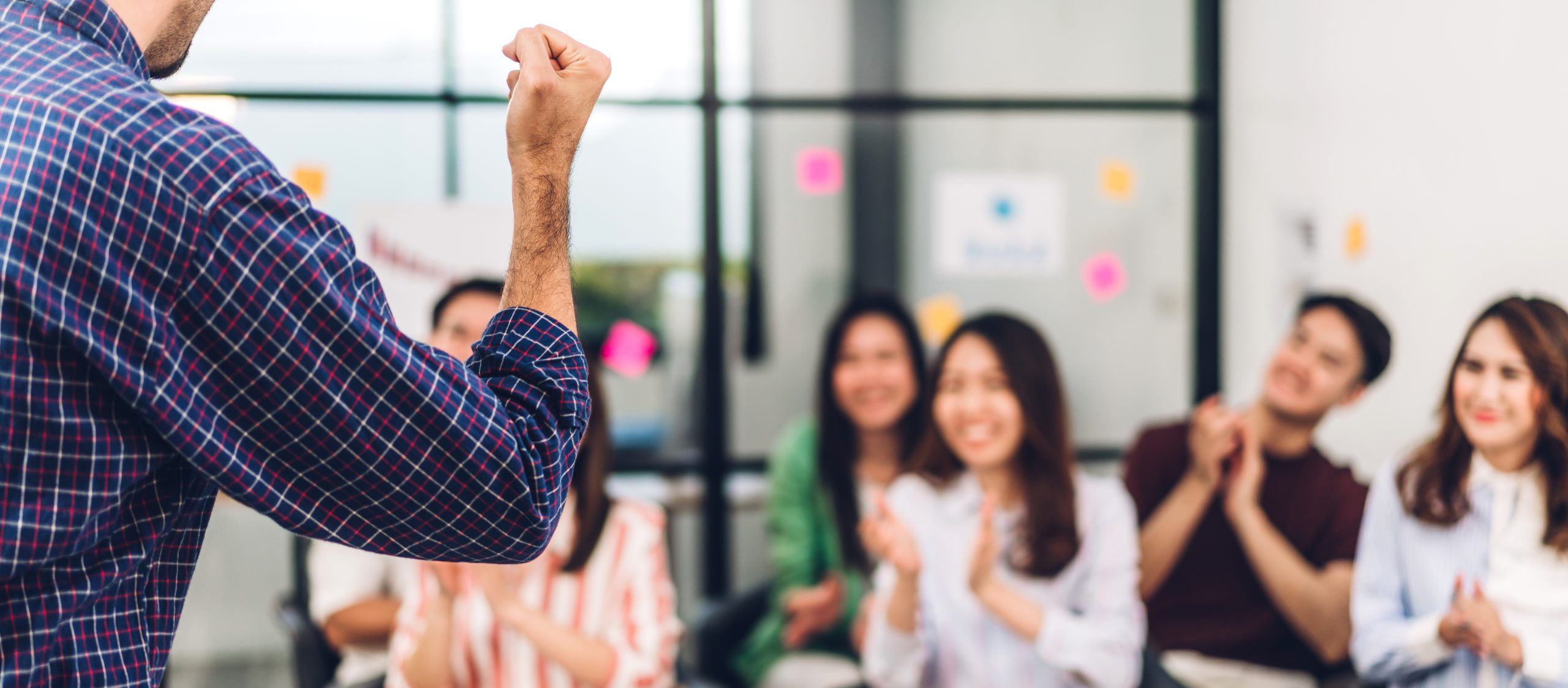 With over 75,000 students and 10,000 staff members, Fort Worth Independent School District (ISD) serves a diverse population near Dallas, Texas.
Fort Worth ISD launched Let's Talk in May 2019 to simplify the communication process for district stakeholders and provide them with a destination for asking questions and sharing feedback. 
Let's Talk soon became part of the district's culture and promoted at every event and by school officials to support open communications and gather feedback in a unified inbox to make data-driven decisions.
Acting on community feedback
Fort Worth ISD uses Let's Talk to collect valuable feedback during critical times, like during bond proposals and other programs that impact the district community. Let's Talk gives families, students, staff, and community members a platform to voice their concerns and opinions — and know they're being heard.
"When you have a platform like Let's Talk, you can make sure everyone feels involved and invested in the success of what's going on in the district," said Richard Johnson, Parent Engagement Specialist at Fort Worth ISD. "Everyone can feel heard and valued. When you don't have a system in place like this, sometimes people can get lost in the shuffle and feel like they don't matter as much."
Thanks to Let's Talk, the district has gained helpful insight they wouldn't have received otherwise. The all-in-one platform has opened the lines of communications and provides an accessible way for stakeholders to reach out — including text message, phone call, email, and social media.
"Let's Talk opens the door to feedback that would not typically be given on a phone call or during in-person conversation," said Nicteloi Cadena, Family Communications Administrative Associate at Fort Worth ISD. "If it wasn't for Let's Talk's texting feature, it wouldn't have been possible to gather the extent of valuable information we received." 
With Let's Talk, Fort Worth ISD has a tool to keep track of critical information, spot trends, and report back to district leaders. With this strategy in place, leadership can make necessary changes or send outbound communication addressing concerns, so stakeholders know they are heard. The analytics within the platform also help the district predict what is coming next so they can prepare.
"Let's Talk promotes and enables advocacy in our district," said LaTonya Copeland-Berry, Family and Community Outreach and Marketing Specialist at Fort Worth ISD. "When parents or other community stakeholders have concerns, they can advocate for change for their school or student through Let's Talk. We have seen policies updated or new solutions created based on Let's Talk submissions and this tool has been game-changing for our district."
Let's Talk during the 2021-2022 school year
8.6
average customer experience score out of 10
3.7
average response time (in days)
Building a culture of trust and open communication
By promoting accessible and equitable communications at events and throughout the district, Fort Worth ISD has given their community members a platform to share feedback, ask questions, and get answers. The high level of attention to their stakeholders and relationships cultivated through conversations has helped Fort Worth ISD build a thriving school culture centered around trust.
"At Fort Worth ISD, we strive to build a sense of community among our students, families, and staff," said Karen C. Molinar, Interim Superintendent of Fort Worth ISD. "We want to provide an environment where everyone's voices are heard and everyone belongs."
Using Let's Talk, parents, guardians, students and staff can ask questions at any time and from any device. No matter the time of day, inquiries are routed to the inbox of the appropriate individual. With an average dialogue age — or response time — of 3.7 days, stakeholders are assured a timely response, further building trust in the district. 
"Let's Talk gave our community and our families a voice," Johnson said. "Many times, you have individuals who don't know where to go or who to turn to. Let's Talk gave people a place where they could voice their concerns."
Let's Talk serves as a powerful customer service tool for day-to-day questions regarding topics like transportation, registration, and academics. During back-to-school season, when Fort Worth ISD receives hundreds of inquiries each day, Let's Talk creates internal efficiencies through customizable templates for frequently asked questions. Additionally, if a stakeholder submits their inquiry to the wrong topic or department, the receiving staff member can quickly re-route the submission to the appropriate person. 
"Our district loves the organization and ease-of-use of Let's Talk," said Jessica Becerra, Family and Community Outreach and Marketing Specialist at Fort Worth ISD. "We can easily respond to text messages and other forms of communication in one place and see a quick snapshot of all messages at once. Let's Talk's features help our staff excel and our community feel heard, creating a culture centered around mutual trust."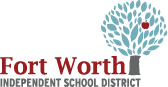 School District
Fort Worth Independent School District