Through a cooperative contract with OMNIA Partners, school districts across the country can partner with K12 Insight faster than ever.
The OMNIA Partners cooperative contract — which was competitively solicited and awarded — can help you:
Save time, energy, and your sanity by skipping the daunting RFP process 

Bring efficiencies and speed to the purchasing process

Speed up the implementation for Let's Talk, our powerful customer experience platform and chatbot, and other K12

Insight

services
With OMNIA Partners, we can help simplify the purchasing process for you. 
Competitive contract
Region 4 Education Service Center competitively solicited and awarded this contract to K12 Insight though Dec. 31, 2024.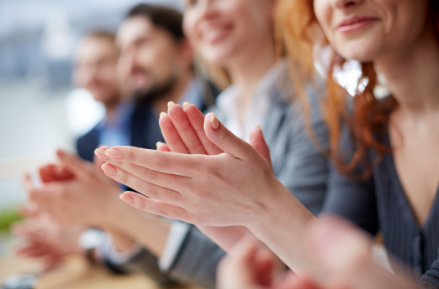 Implement Let's Talk faster
School districts across the country have used the OMNIA Partners co-op contract to speed up the purchasing process and leverage the purchasing power of thousands of agencies nationwide for deeper discounts.
Learn more about Let's Talk.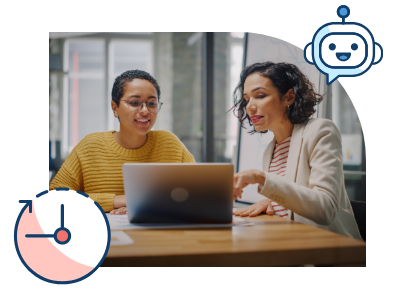 Over 400 school districts use Let's Talk — helping thousands of district leaders provide better education, better engagement, and better education.
CONTRACT HISTORY
Awarded: 2012-2015
Extension: 2015-2016
Extension: 2016-2017
Award: 2017-2020
Extension: 2020-2022
Award: 2022-2024