We strive to be a great software-as-a-service (SaaS) company to work for and we're proud to offer a warm, welcoming, and inclusive work environment where everyone is treated with kindness and respect.
Our values
Our team is filled with educators, entrepreneurs, and lifelong learners from diverse backgrounds and guided by these values:
Be remarkable
Set an outstanding example through innovative, high-quality work worth talking about.
Be resourceful
It's easy to make excuses. Teachers and parents hear plenty of that. We work with educators to find solutions.
Be fierce
We engage in productive conflict to create meaningful change and we challenge the status quo to remove barriers and foster growth.
Be caring
We work hard. But never so hard as to forget what it is we are working for.
Be unafraid
You miss 100% of the shots you don't take.
Current openings
We're hiring bright, talented people who bring fresh perspectives, an entrepreneurial spirit, and a passion for making a positive impact in K-12 education. K12 Insight is a remote-first company with team members across the United States — from New York to California.
K12 Insight does not hire candidates who are either currently employed by one of our district partners or have been employed by a district partner within the past year (excluding retirement).
Benefits and perks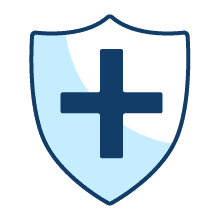 Generous health coverage
Your health is important. We offer comprehensive medical, dental, and vision coverage for you and your family with 80% of the cost covered by the company.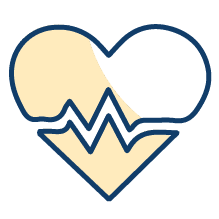 Life insurance and disability
We offer employees fully paid life insurance at 3x your salary and generous short- and long-term disability coverage.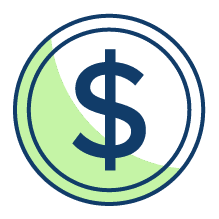 Competitive 401(K)
Live for today. Save for tomorrow. Our matching plan gives you financial security.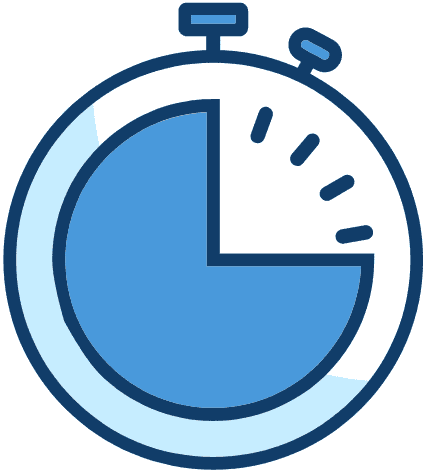 Paid time off
Seventeen days paid time off (to accrue during the year), plus an additional day for each year of service. In addition, eight holidays and the week off between Dec. 24 and Jan. 1.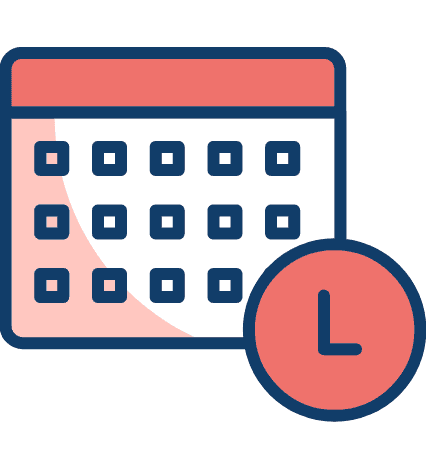 Summer hours
School's out — you should be too. Take off early on Fridays during the summer with our summer hours, 8:30 a.m. – 3:30 p.m.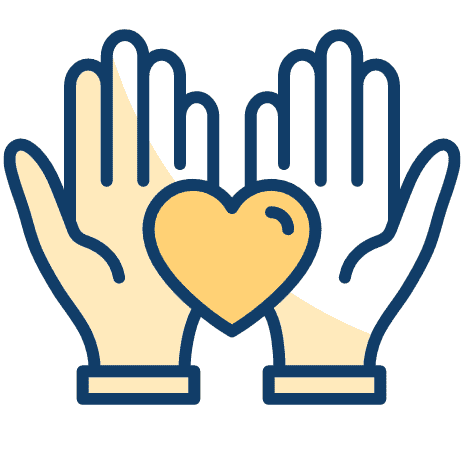 Volunteer days
Get two work days per year to volunteer time to a cause you care about.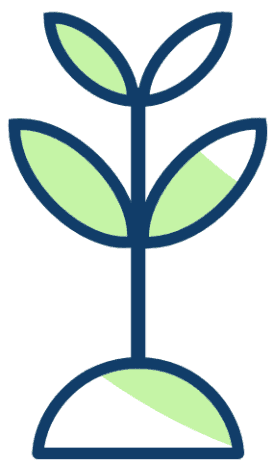 "Growth mindset" fund
Your growth and development is important to us. Employees may be reimbursed up to $600 per year for professional development, and additional funds are available on request.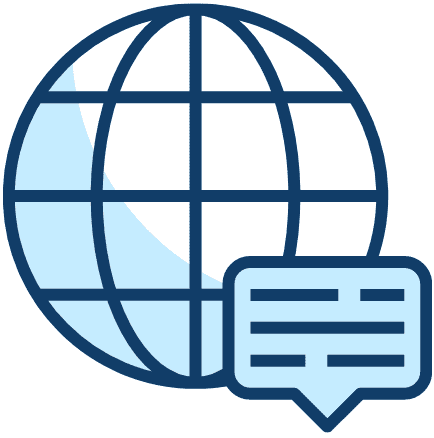 Flexibility and work anywhere
Most of our roles are fully remote. And we're all adults, so no need to punch a clock or get approval to see a doctor during the workday.
Why K12 Insighters love it here
"I love how K12 Insight's company culture is receptive to new voices and future thinking, and shows compassion for every team member. As I've navigated my role at K12 Insight, our team's spirit of collaboration and openness has been an incredible resource and the people here are always willing to help."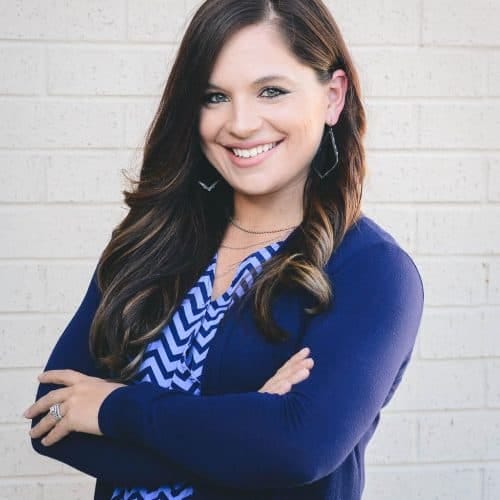 Hillary Robbins
Client Success Specialist
K12 Insight (Texas)
"It's gratifying to work for a fast-growing tech company with an entrepreneurial spirit. K12 Insight continues to welcome new ideas, and our team approaches change with ease and openness to adapt."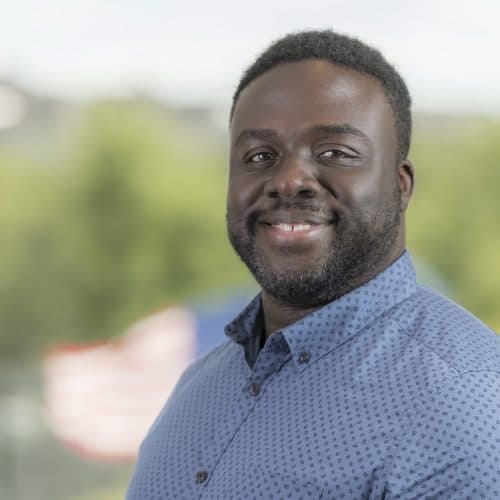 Eric Yamoah
IT Director
K12 Insight (Virginia)
"Everyone at K12 Insight is patient, kind, generous, and invested. In fact, 'invested' is probably the best word I can find to describe my coworkers. Everyone cares so deeply for one another and for the work being done."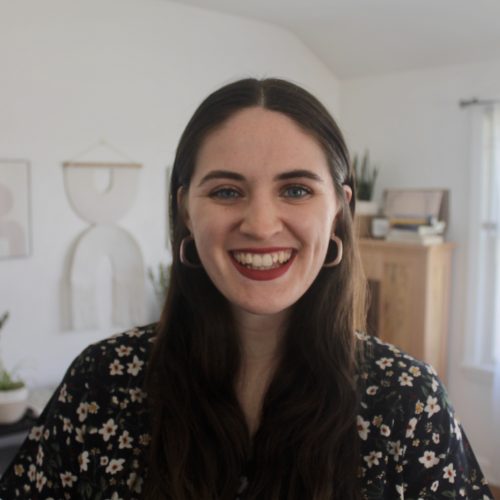 Isabella Beaupre
Content Marketing Specialist
K12 Insight (Wisconsin)