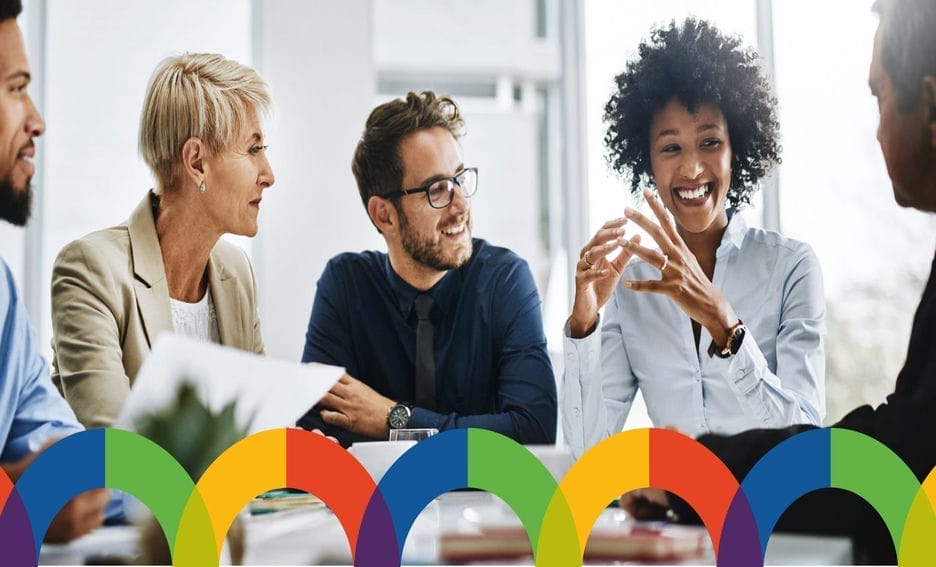 About K12 Insight
We're a team inspired by the power of software to transform the landscape of schools and we're deeply committed to elevating the education experience for families, students, teachers, staff, and communities.
The K-12 environment has drastically shifted. 
School districts have more students in need; more teacher burnout; more health, safety, and security demands; and more complexity, exhaustion, and frustration.
And the top districts that keep their students, staff, and funding have one thing in common: They deliver superior customer service.
K12 Insight partners with school districts to provide better experiences and engagement using a powerful customer experience and intelligence platform, an AI-powered chatbot, research, and professional development.
By providing stakeholders with superior customer service, school districts can build trust capital, improve family and community engagement, generate public support for key initiatives, and foster a positive school environment.
Our mission is to help K-12 districts deliver superior customer service easier, faster, and more intentionally.
Leading innovator of customer engagement
As a leading innovator of customer service and intelligence solutions for schools, we've helped over 400 districts across the nation adapt to the digital transformation since 2002.
Leadership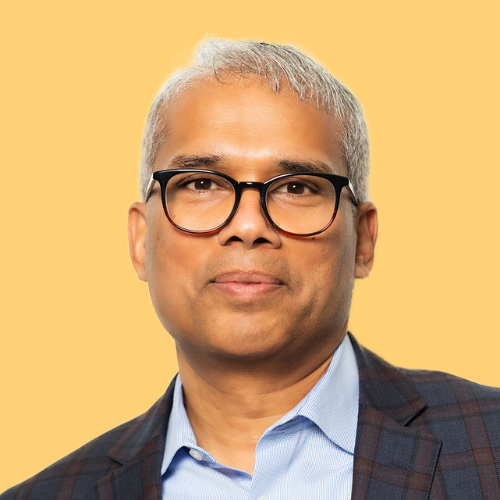 Suhail Farooqui
Founder / Chief Executive Officer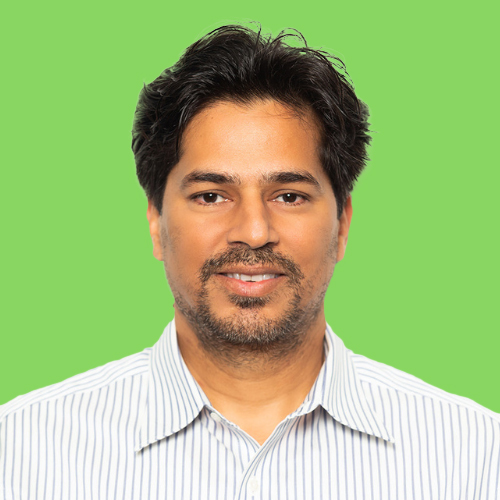 Hamid Farooqui
Co-Founder / Chief Technology Officer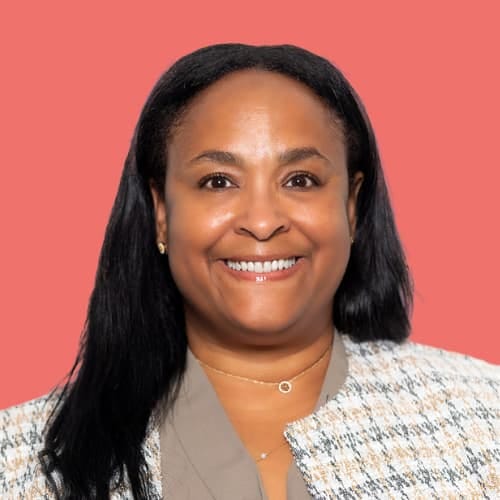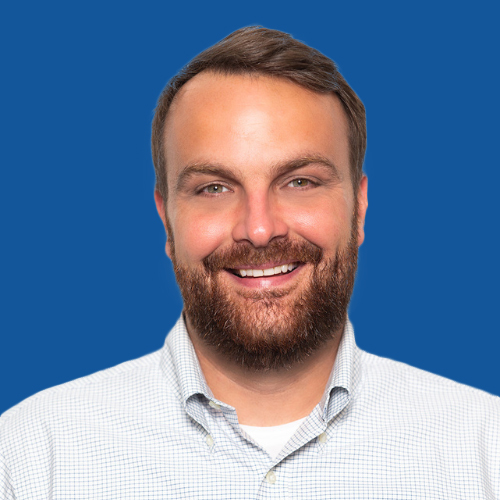 Ben Meadema
Senior Vice President of Revenue Operations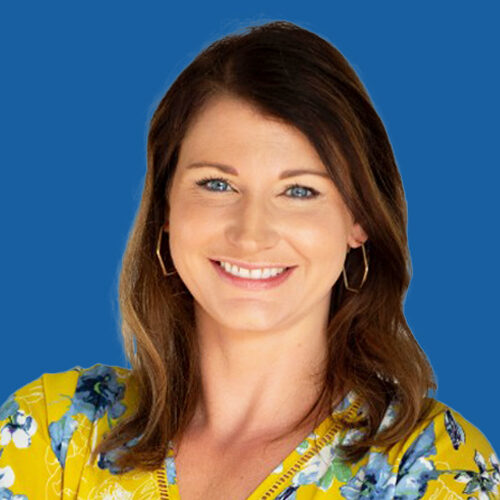 Stephanie Gassen
Vice President of Marketing
Management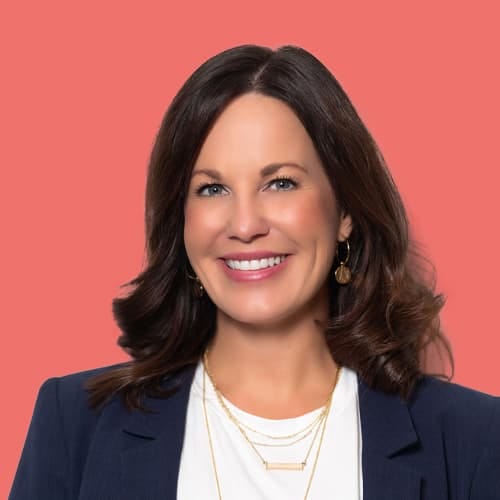 Jennifer Coisson, Ph.D.
Director of Research Operations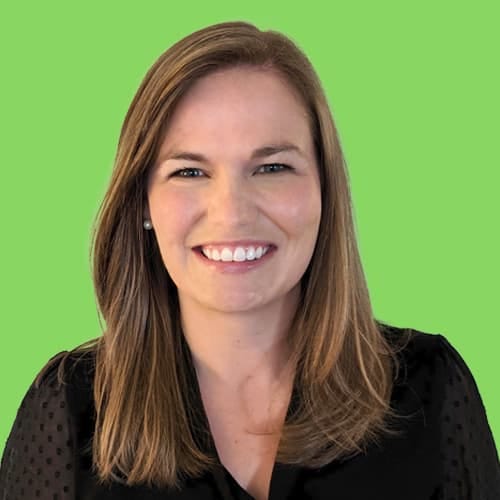 Lynn Fersh
Senior Director of Product Operations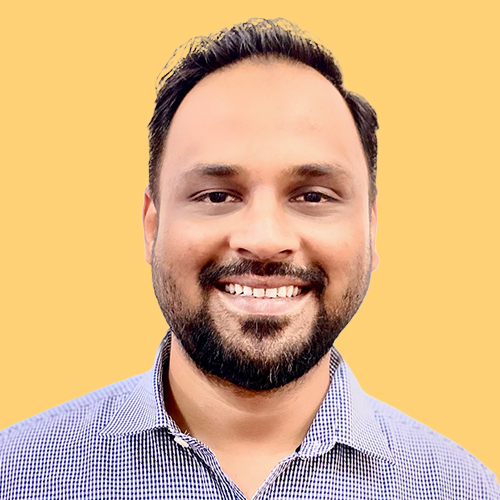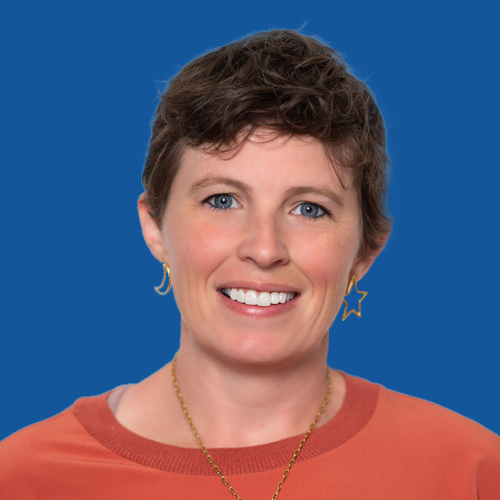 Amy Kimmett
Senior Manager of Product Design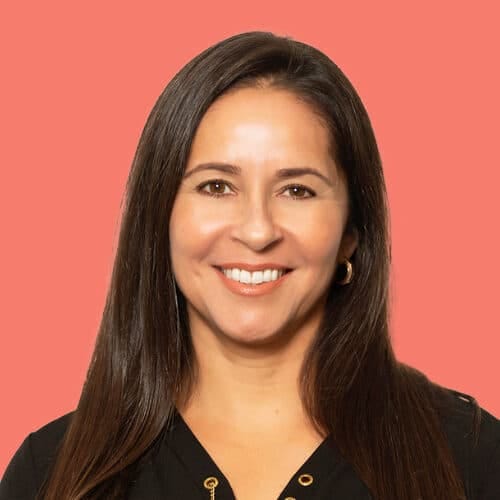 Monica Moreno
Senior Director of Client Operations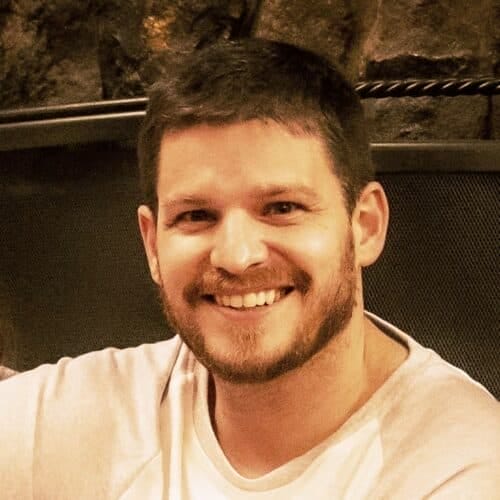 Franck Reyherme
Senior Manager of Data Science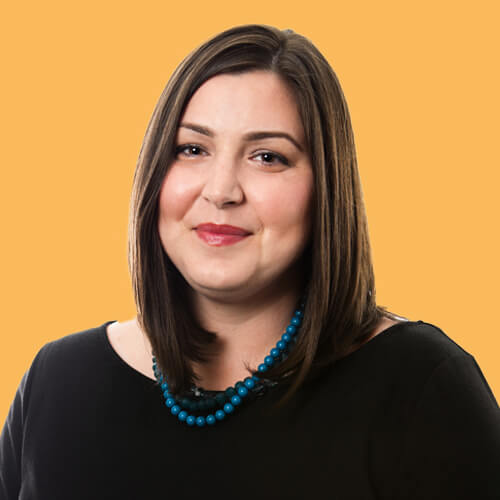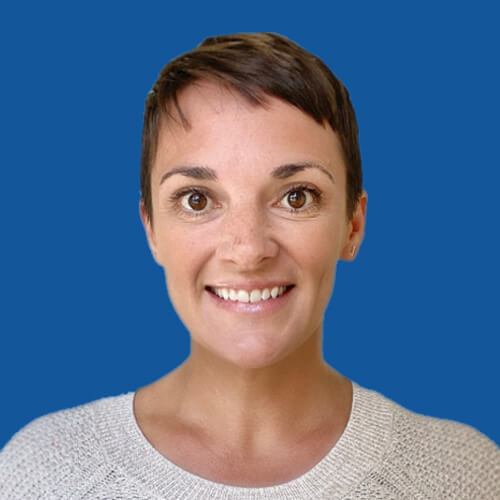 Stephanie Barney
Senior Director of Client Success
Although we're headquartered in Herndon, Virginia, our team — from former superintendents, principals, and teachers to K-12 research and customer service experts — lives and works across the United States.
Join our team