Elevate customer service.
Improve school climate.
Advance student achievement.
Streamline inbound communications, identify problems before they become crises, and make data-driven decisions with the only all-in-one customer service and intelligence platform purpose-built for K-12 education.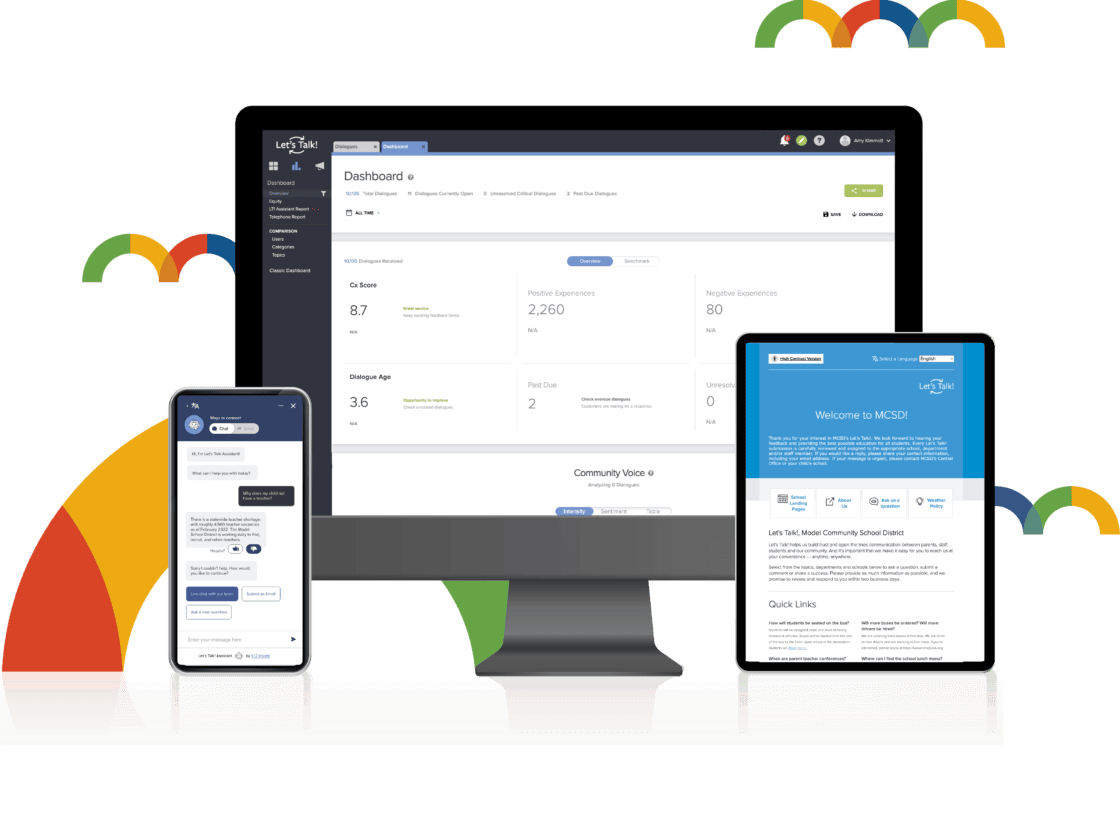 Trusted by over 500 K-12 School Districts Nationwide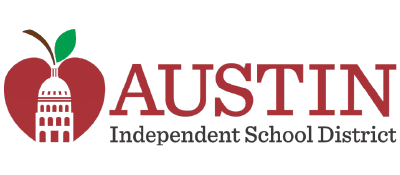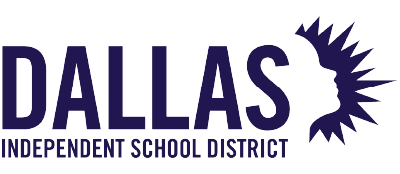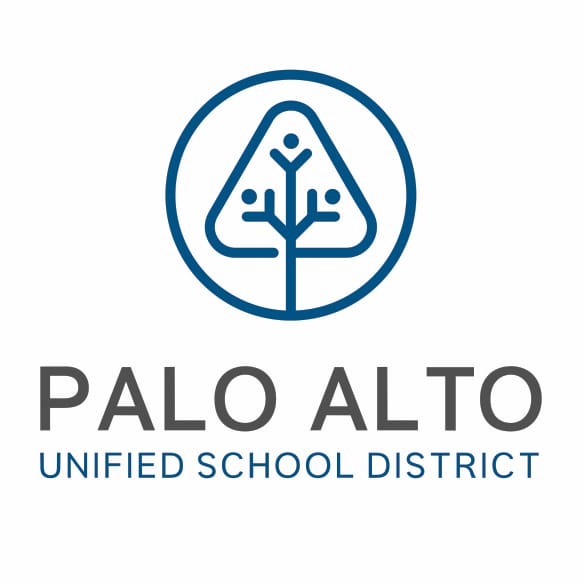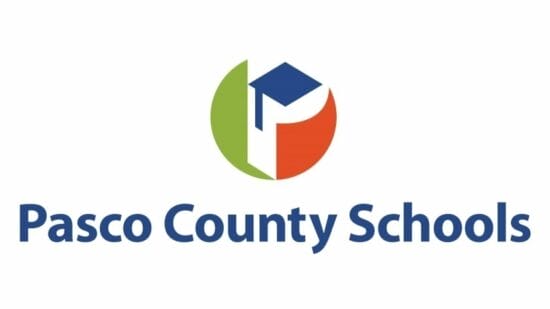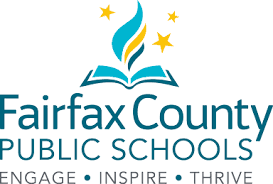 A Comprehensive Suite of K-12 School District Customer Service and Communication Solutions
All of the tools you need to automate workflows across departments, centralize inbound and outbound communications, create a culture of customer service and listen to your community.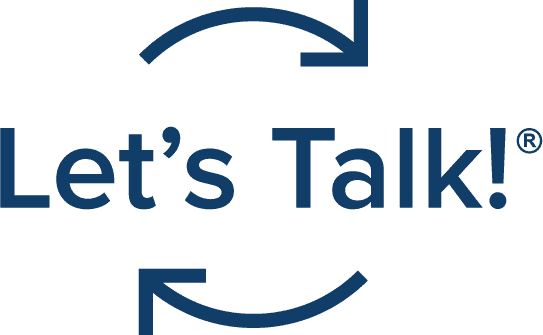 Let's Talk Customer Service and Workflow Platform
Centralize the automation of workflows and processes across all departments, streamline internal and external communications, have a single source of data that collects the voice of your community, and break down department silos to improve customer service with your constituents.
Managed Research
K12 Insight provides the expertise and tools to help school districts
collect feedback and analyze data that identifies gaps and opportunities
impacting the school environment.
Engage Surveys
Engage is a DIY, cloud-based survey solution built for K-12 school
districts — helping school leaders build, administer, and analyze
community surveys to build trust, encourage collaborative
decision-making, and improve school climate.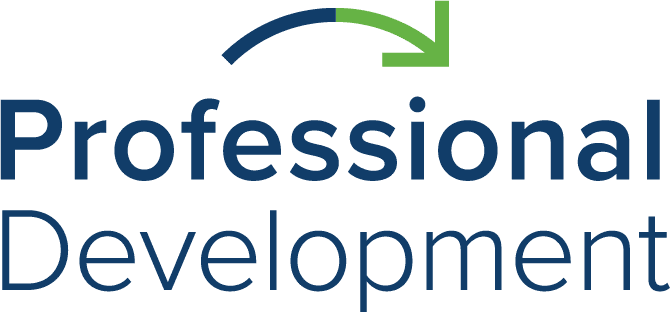 Professional Development
K12 Insight offers expert-led, interactive virtual and in-person
workshops to help to up level customer service skills in school
districts.
The Transformative Power of Customer Service in Schools
Decades of research prove the connection between a positive school climate and higher levels of student achievement. But how can K-12 leaders cultivate a better school culture?
A district's climate is impacted by many things — academic success, interpersonal relationships, safety, leadership structure, and the physical environment. Concerns with any one of these can lead to student attrition, failed bond proposals, low academic achievement, or negative district perceptions.
Solving each dimension individually yields mediocre results, but research has proven that customer service has the power to transform a school district.
By intentionally transforming customer service delivery districtwide, you'll begin to see distinct improvements in every other facet of your district's operations.
Support academic achievement.
Identify gaps and opportunities impacting the school environment, and use the data to inform decision-making to improve schools, drive student success, increase employee satisfaction, and build trust capital.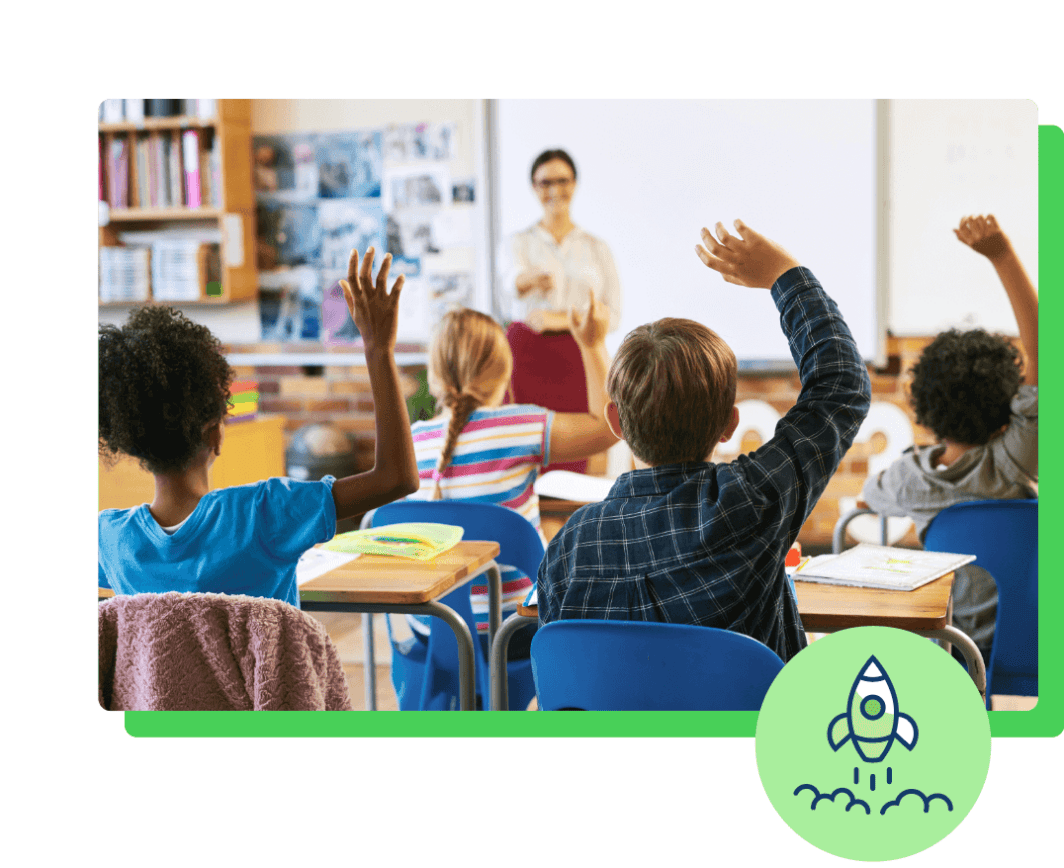 Meet rising expectations for superior customer service.
The Let's Talk dashboard — powered by AI — provides real-time data and predictive analytics to show you key metrics and insights, including trending issues, district response times, and customer satisfaction.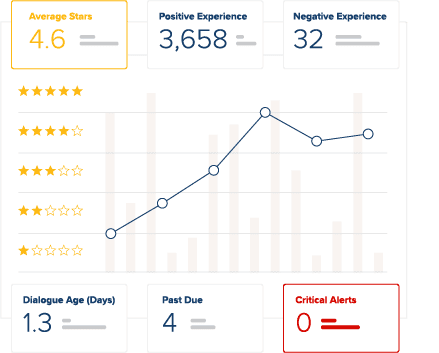 Build trust and generate public support.
Give school communities an accessible way to ask questions, report concerns, and provide feedback 24-7 from any device — regardless of their preferred method of communication or level of technology access.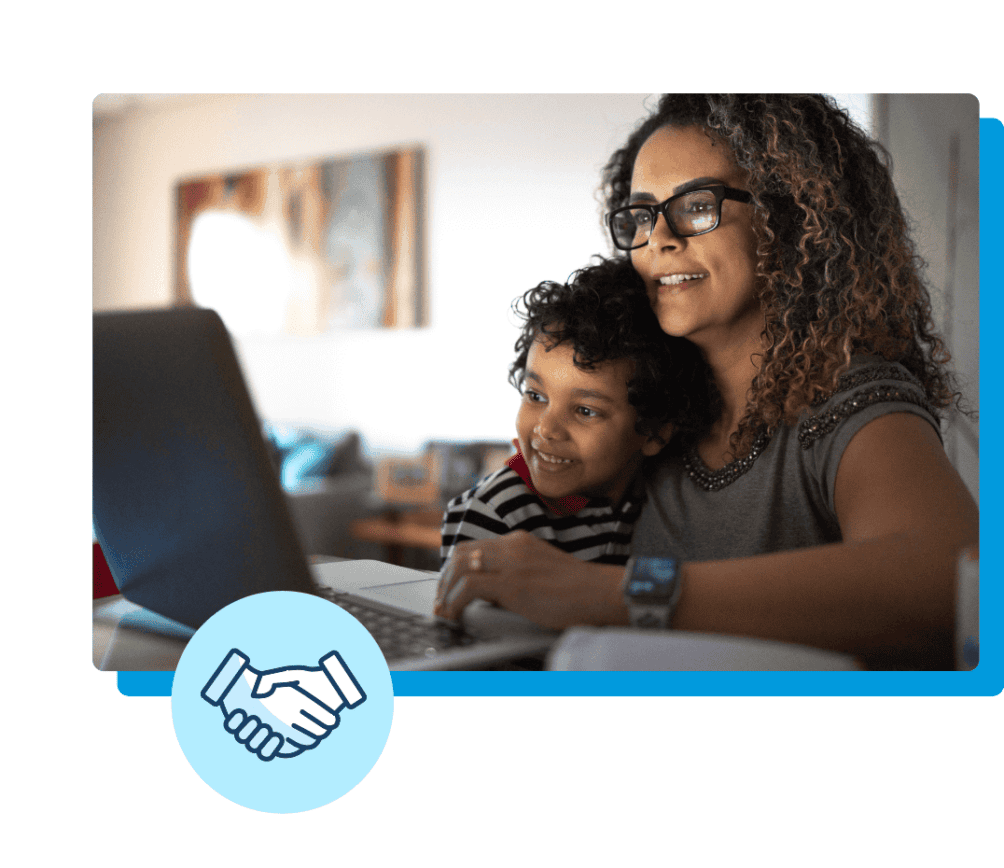 Identify problems before they become crises
All it takes is one crisis to change everything. Set critical alerts to automatically flag and escalate troubling conversations — such as bullying or safety concerns.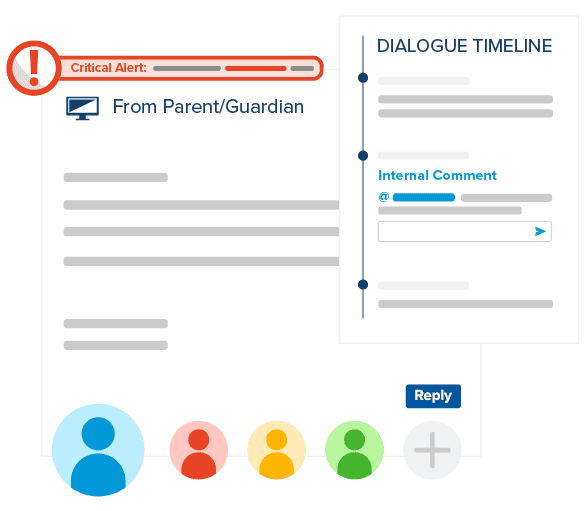 Dr. Scott A. Menzel | Superintendent, Scottsdale Unified School District (Arizona)
"Let's Talk created a platform for us to not only gather information but to also provide timely and consistent feedback to our stakeholders."