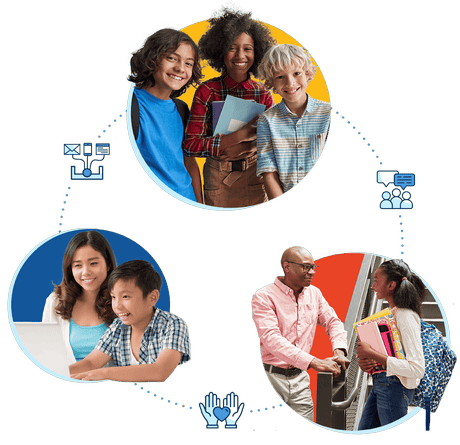 Unified inbox. Unified community.
Streamline inbound communications, identify problems before they become crises, and make data-driven decisions with the only all-in-one customer service and intelligence platform built for education.
Better experiences. Better engagement. Better education.
K12 Insight provides an all-in-one approach that's reliable, secure, and simple, and backed by the personalized partnership and support you need.
Let's Talk Customer Experience Platform
Let's Talk is a cloud-based platform that helps school districts deliver superior customer service.
Learn more
Let's Talk Assistant Chatbot
Let's Talk Assistant — the first chatbot built specifically for K-12 school districts — provides always-on customer service to help district stakeholders get answers to frequently asked questions 24-7.
Learn more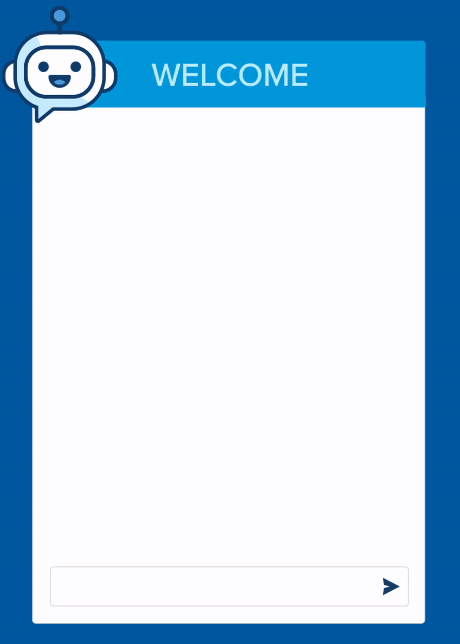 Trusted by over 400 school districts nationwide
K12 Insight has helped hundreds of school districts forge stronger relationships in communities, improve family and community engagement, generate public support for key initiatives, and build trust capital.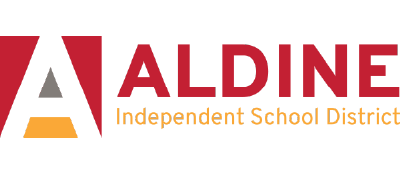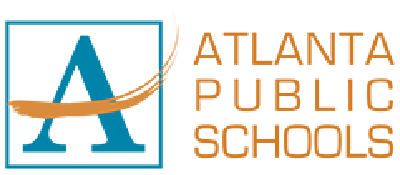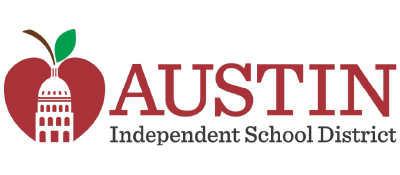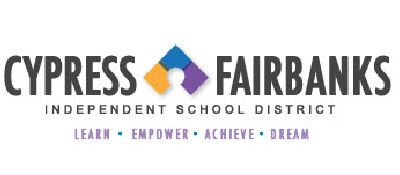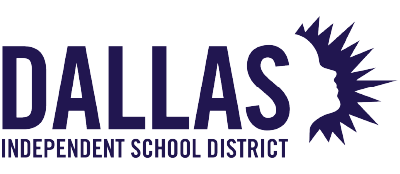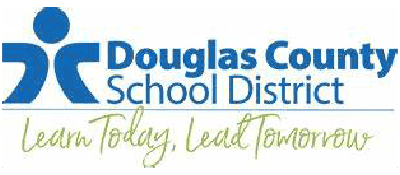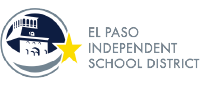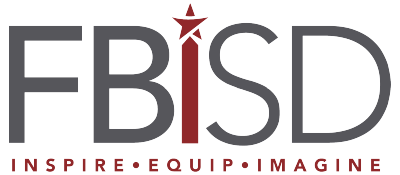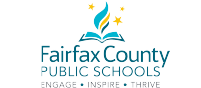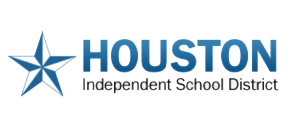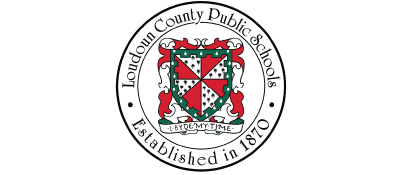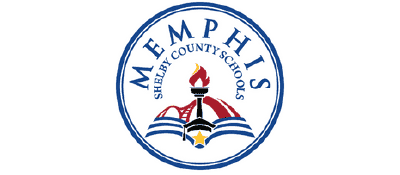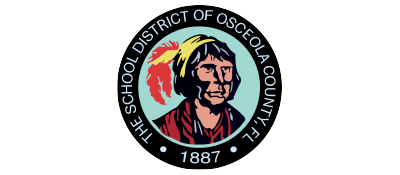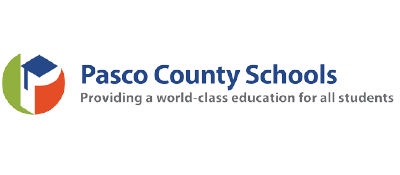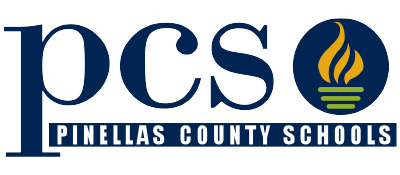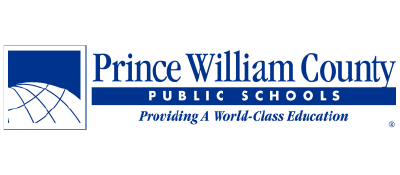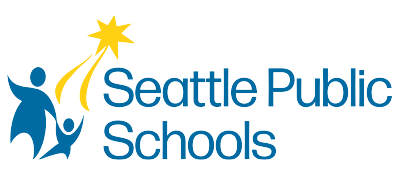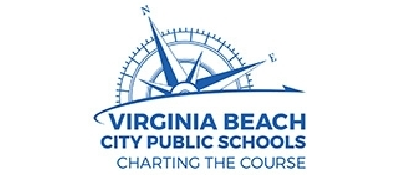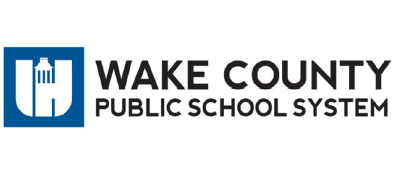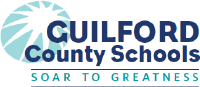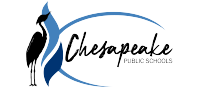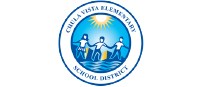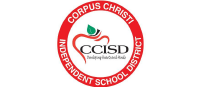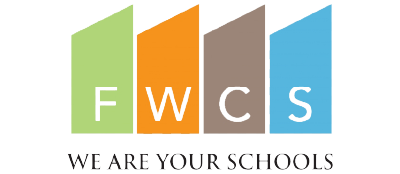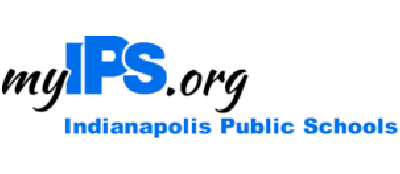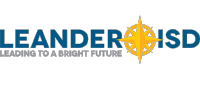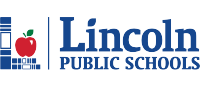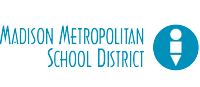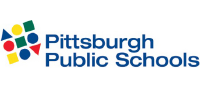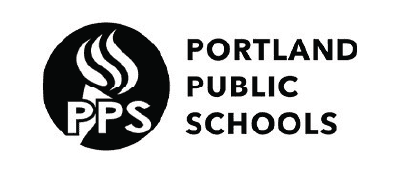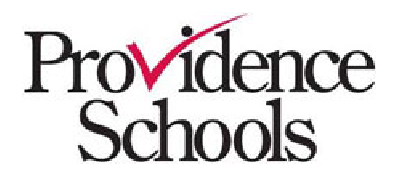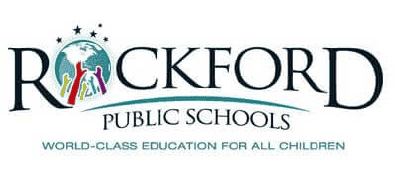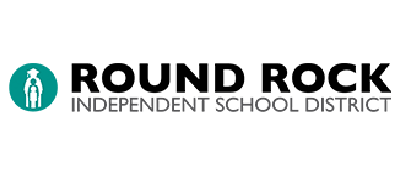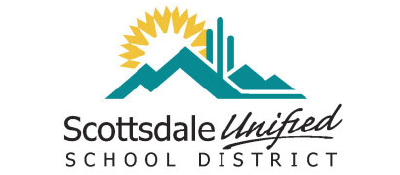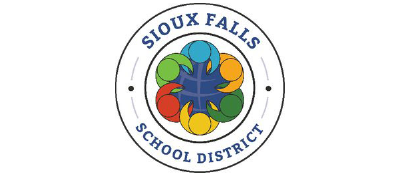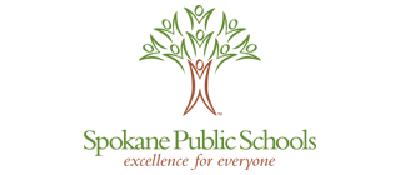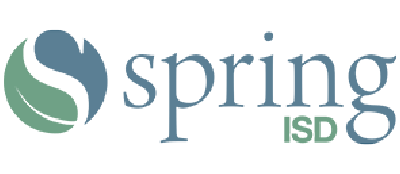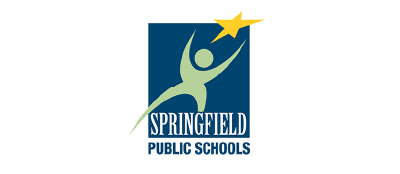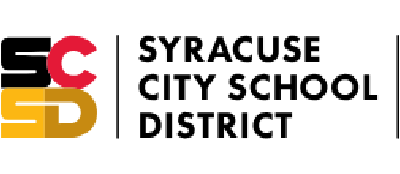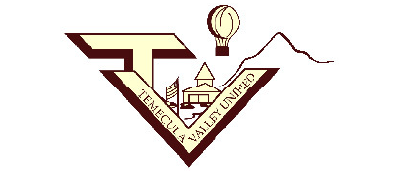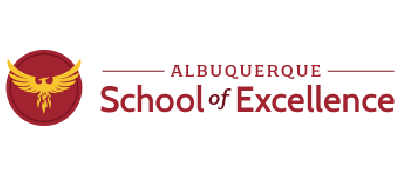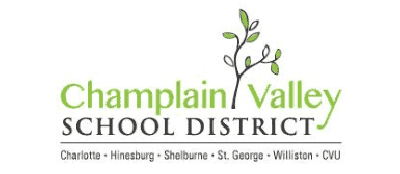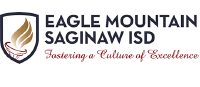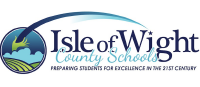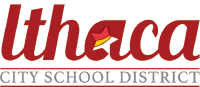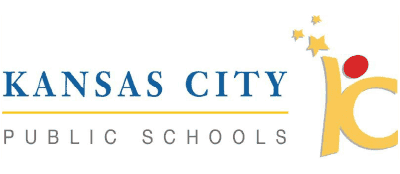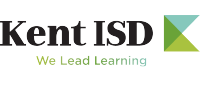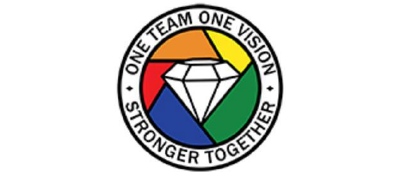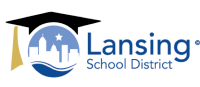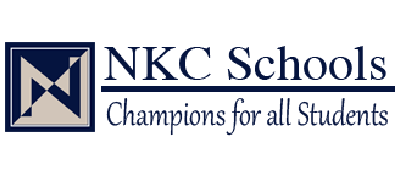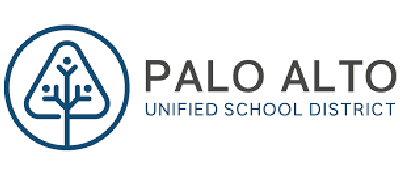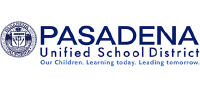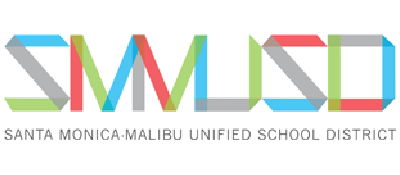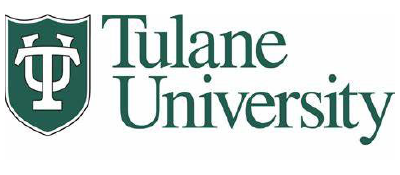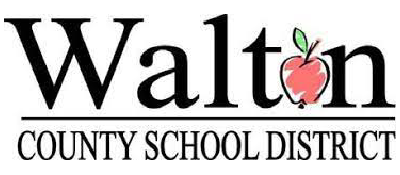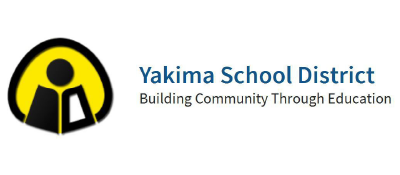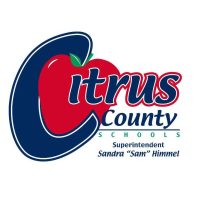 Strengthen parent partnerships
The top school districts that keep their students, staff, and funding have one thing in common: They deliver a superior customer experience. Read our National Report on Parent-School Trust and Engagement to learn how customer service impacts parent satisfaction and trust.
What our district partners say:
Let's Talk created a platform for us to not only gather information but to also provide timely and consistent feedback to our stakeholders.
Dr. Scott A. Menzel
Superintendent
Scottsdale Unified School District (Arizona)
Let's Talk helps facilitate efficient communication and effective engagement — upholding our commitment to better collaboration and transparency.
Earl Dotson, Jr., APR
Chief Communications Officer
Rockford Public Schools (Illinois)
Let's Talk helps us deliver superior customer experiences easier, faster, and more intentionally across our school district.
Dr. Debra Pace
Superintendent
Osceola School District
Engaging and empowering district stakeholders
Walton County School District — one of the nation's fastest growing districts — uses Let's Talk to streamline inbound communications, monitor dialogues, and increase collaboration within and across departments and schools.